This Week's MUST-READ News Stories: Harry's Awks Moment & Zayn's BIG Interview!
21 November 2015, 06:00 | Updated: 4 December 2017, 11:10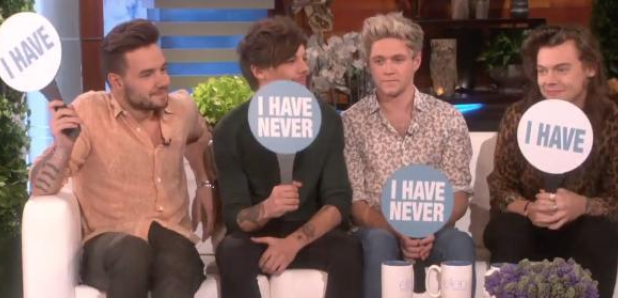 PLUS... a mind-blowing Demi Lovato performance and some AMAZING news for Martin Garrix.
From the Zayn Malik interview that pretty much broke the Internet to Justin Bieber joining Capital to co-host for one night only, it's ALL been happening this week.
Check out the seven news stories you NEED to know about from the world of music below...
One Direction Played 'Never Have I Ever' And It Got SERIOUSLY Awkward For Harry
This video will be watched through your hands... and it's all Ellen's fault! Well, realistically we loved every minute of it, but still!
Luckiest Belieber EVER?! We Got This Super-Fan To Sing 'Sorry' With Justin Bieber Himself!
This BIG Bieber fan got to sing 'Sorry' with her idol when he stopped by to co-host alongside Roman Kemp on Justin Bieber's Album Party With Capital. PRICELESS!
The REAL Reason Zayn Malik Left One Direction... In His Own Words! #Speechless
Yes... Zayn finally opened up about his decision to quit the biggest boy band in the world and you really need to hear the reason why.
'The Master Of EDM' Martin Garrix Has Some Very Exciting News You HAVE To Hear
Yes... Martin's actually launching his own record label! We say it's about time!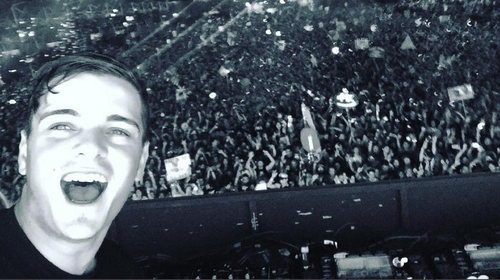 #Random! Coldplay Have Said That Gwyneth Paltrow And BLUE IVY Will Be On Their New Album
We knew Beyonce was on there but we WEREN'T expecting Ms. Carter Jr. as well! BONUS!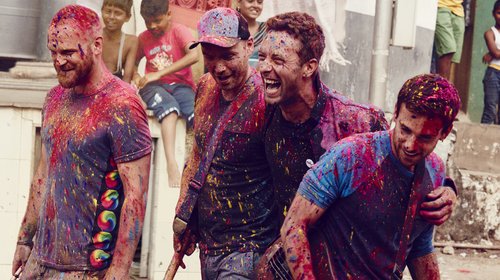 WATCH: Demi Lovato's Cover Of Adele's 'Hello' Will Give You ACTUAL Chills
We always knew Demi had some SERIOUS pipes on her but hot damn girl...
Disclosure Hit SNL For An AMAZING Set Of Performances... With Both Sam Smith AND Lorde!
The British duo did 'Omen' with Sam and 'Magnet's with Lorde and unsurprisingly knocked BOTH of their performances out of the park.
Oh... and this lady might have released a new album. Rumour has it...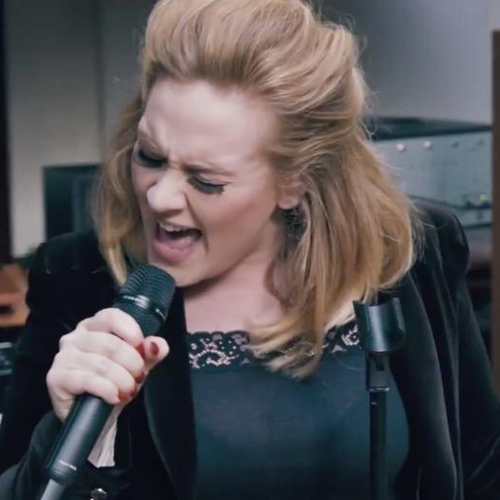 You may also like...