MTV EMAs 2015: What To Expect - 7 Things That Will Most Probably Happen At The Show
23 October 2015, 15:06 | Updated: 4 December 2017, 11:10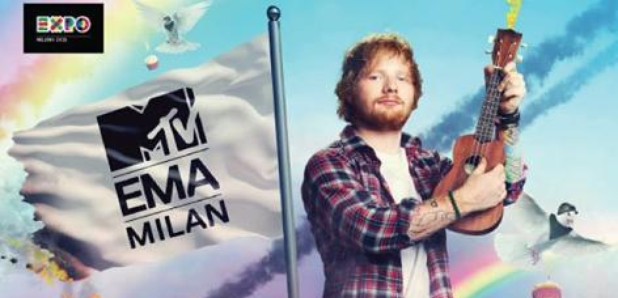 This weekend all the stars will descend on Milan for the MTV EMAs - so here are some things we're expecting to see happen at the event...
It's nearly that time again... the MTV EMAs will be taking place in Milan on Sunday night, and if you just can't wait until the night we've got a sneak preview of what you can expect to happen at the awards. Well, probably... we're not psychics, y'know!
1. Nicki Minaj WILL call out anyone that p*sses her off
... well, we can hope! Nicki calling Miley Cyrus out at the MTV VMAs was one of the most shocking moments of the show, and there's GOT to be someone that's going to air their dirty laundry live on stage, surely?!
2. Justin Bieber may get overwhelmed and have a little cry
He got pretty emosh when he did his comeback performance at the MTV VMAs, and with a brand new single to perform too, will we see a few Bieber tears this time around too?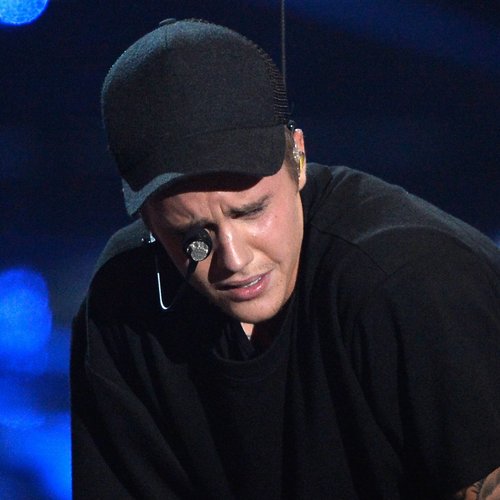 3. Inked up co-hosts Ed Sheeran and Ruby Rose may have a tattoo-off on stage
They've got about a million between them, but will Ed and Ruby compare their ink? We wonder who's actually got the most artwork on their bod? Ed might just clinch it with that lion chest tattoo!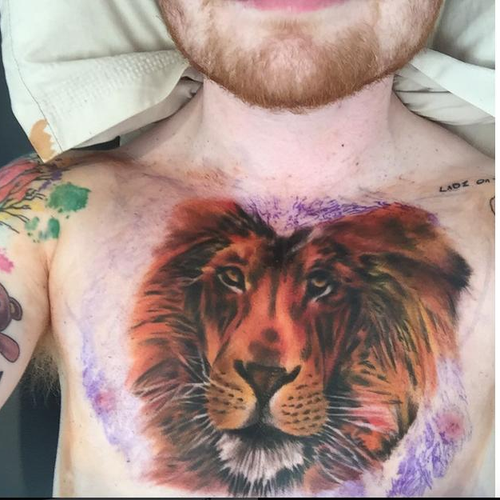 4. Martin Garrix will tear the house down with a killer DJ set
Anyone that caught Martin's 2015 Summertime Ball set knows the entire venue will be on their feet and bouncing when he comes on - and he will LITERALLY bring that roof down. We're not sure Milan is ready for this!
5. Taylor Swift will no doubt clean up - and bag a good share of the nine awards she's up for
She's the most nominated artist of the event, up for a HUGE 9 awards - and there's no doubting Tay Tay will be going home with a significant chunk of those in her hand luggage.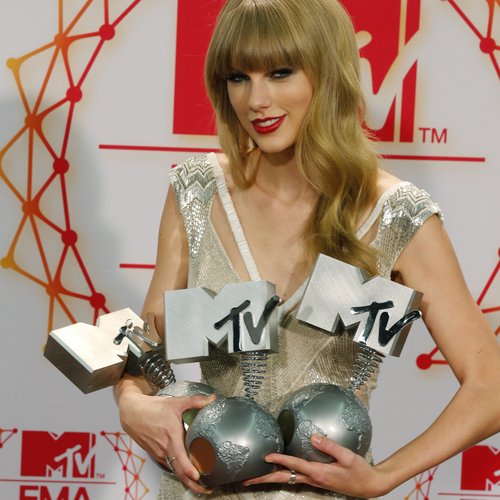 6. We'll see a LOT of Jason Derulo's flesh
He never needs an excuse to get those INCREDIBLE abs out, so we'll no doubt get to see some more of Jason than we bargained for. (And no, we're definitely not complaining!)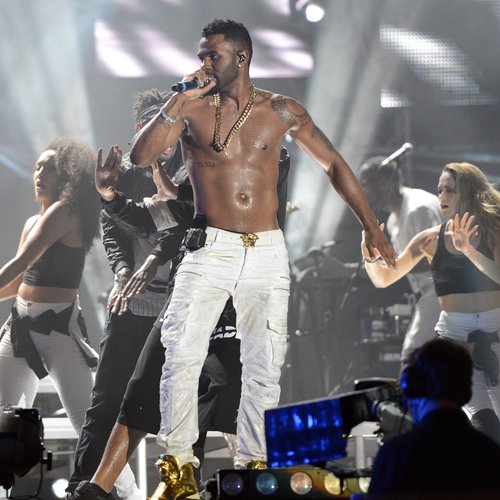 7. Little Mix will do us proud in the Best Worldwide Act category
The girls have already won the Best UK and Ireland title, and whether they win or not, we're incredibly proud of Jesy, Perri, Leigh Anne and Jade!