MTV EMAs 2015: Little Mix, Justin Bieber AND 1D Are Excited!
25 October 2015, 18:27 | Updated: 4 December 2017, 11:10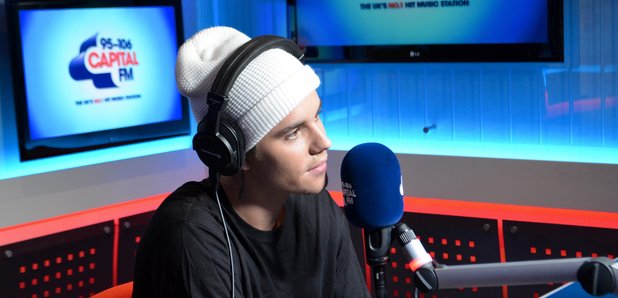 We've been chatting to your FAVE stars up for awards at tonight's ceremony in Milan.
The MTV EMAs 2015 is upon us so of COURSE we had to find out how all the stars are feeling about their chances at tonight's big event.
Check out our chats with stars like Little Mix, James Bay and Niall Horan ALL about the huge awards show in Milan, Italy below:
Justin Bieber
"For my performance you can just expect high energy singing, dancing and costumes are always cool," Justin exclusively told us this weekend. "I love performing and being able to just put on these outfits that aren't too much. Because before I was just big red jackets with studs and stuff and it just wasn't me. It never felt like me. It feels good to finally come out in style. I'm just excited to be around my fans and stuff."
"If I win it's going to be awesome and I'm really appreciative of the support of my fans," he added. "I feel like everyone's a winner. I go there, win or lose, I'm just there to perform."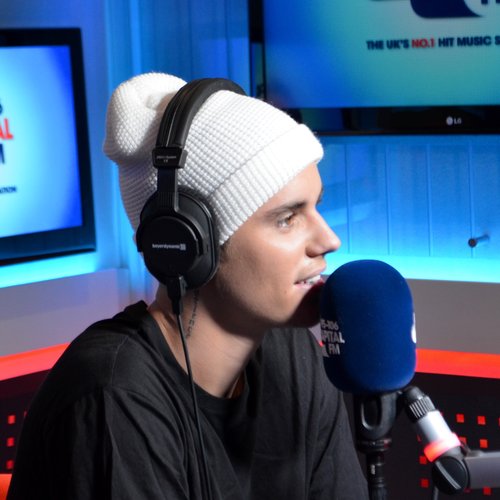 1D's Niall Horan
"It's amazing we get nominated for these things," Niall said ahead of the event. "Our awards are stacked up in my house and it's pretty cool to look at them.
"You know you watch all these awards shows over the years when you were young and then you go to them and you win awards. It's just unbelievable and incredible that we get to be nominated for thee huge awards It's gonna be sick."
Little Mix
"Thank to the fans as well because they're so supportive," Jade Thirlwall told us. "They literally rally around any award so it's amazing."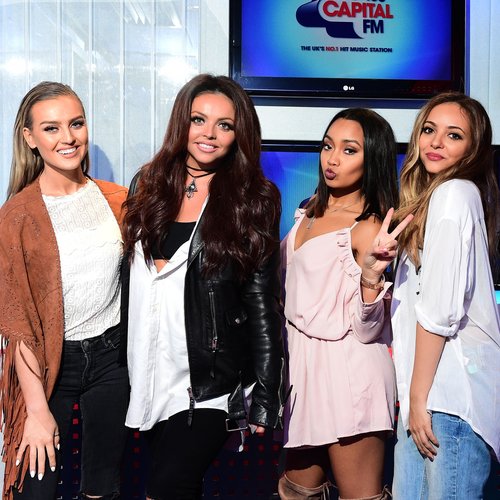 James Bay
"It's very cool. MTV is a thing I've grown up with," James told us. "Those things are the places I'd go to at 14 or 15 years-old trying to work out how to play the guitar.
"I'd be like, 'OK I'll go there and I'll see how they do it on stage'. You don't even think about whether you'll get to those sort of levels. That's like, holy grail!"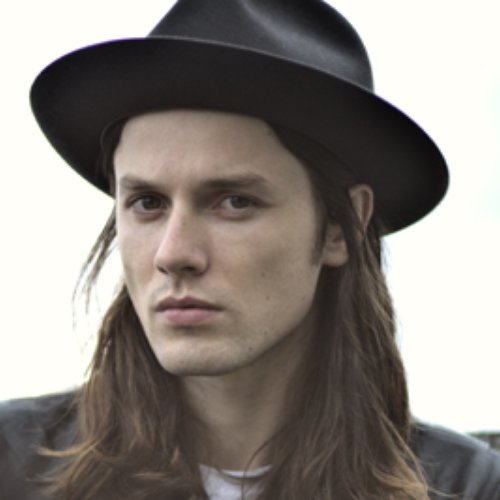 Plus of COURSE we had to catch up with host Ed Sheeran about how he's feeling ahead of the show!
You may also like...