Lights, Camera, Action! 11 Famous Movie Star Appearances In Music Videos
21 July 2015, 06:00 | Updated: 4 December 2017, 11:10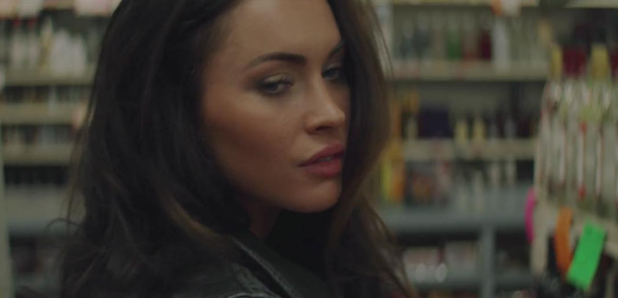 We ALL love a good music video...especially when there is a HOT famous celebrity involved. Here's our definitive playlist of the best ever movie star cameos in music videos.
Whether you're an Enrique kind of girl or a Sheerio, all of your favourite stars have all hired in a Hollywood A-lister at some point to give their music video a little bit of that big screen magic.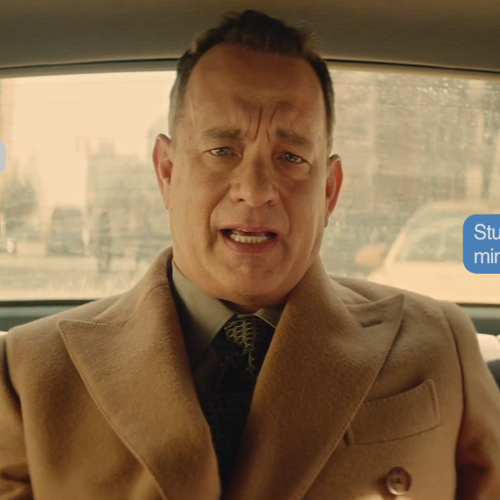 Let's get down to it...rolling...aaaand action.
1. Taylor Swift feat. Kendrick Lamar - 'Bad Blood'
We've all heard it, we've all seen it, but it wouldn't hurt to check it out again right? With beauties such as Jessica Alba, Cara Delevingne and Lena Dunham in the a LONG list of celeb pals, Taylor pulled out all the stops for this one.
2. Madonna - 'Bitch I'm Madonna'
Not to be outdone by the princess of pop, the Queen decided to throw her own little music video party and invited a comedy hall of fame in the form of Chris Rock.
3. Ed Sheeran - 'Lego House'
It's has already become a classic hasn't it? What happens when you combine Ed and Harry Potter's Rupert Grint...MAGIC of course. #SorryNotSorry
4. Iggy Azalea feat. Rita Ora - 'Black Widow'
When you need somebody to portray a bad-to-the-bone villain there's only one man's number you need: Michael Madsen. The Tarantino favourite plays Iggy & Rita's nemesis in this cinematic video and is pretty scary!
5. Eminem feat. Rihanna - 'Love The Way You Lie'
When you're the biggest rapper in the world it's pretty easy to get anyone to appear in your videos. However Eminem went for one of the HOTTEST in the industry, ladies and gents...Megan Fox.
6. Michael Jackson - 'Remember The Time'
It's an oldie but it just HAS to go in. Here's an intense hit of pure 90s awesomeness with Eddie Murphy playing an Egyptian pharaoh in MJ's classic 'Remember The Time', enjoy.
7. Ke$ha - 'Blow'
We know he's more James Van Der Beek is more a TV star than a movie one but look at his face! #LoveHim
8. Carly Rae Jepsen - 'I Really Like You
If having Justin Bieber in your music video isn't enough then why not pull a few strings and get Forrest Gump himself Tom Hanks to star in it too. That's exactly what Canadian superstar Carly Rae Jepsen did and we'll be forever thankful.
9. Enrique Iglesias - 'Hero'
Did you know that the man who directed Taylor Swift's 'Bad Blood' also directed this! Joseph Khan hired Jennifer Love Hewitt as Enrique's love interest in his 'Hero' music video.
10. Sia - 'Elastic Heart'
The forever controversial Shia Labeouf shows off his fitness in this stunning masterpiece which is more a piece of art than a music video.
11. Justin Timberlake - 'What Goes Around...Comes Around'
They were one of the sexiest couples in the world and this was the video thats sparked it all off. Scarlett Johansson takes the lead role in Justin's 'What Goes Around...Comes Around'.
You might also like...