This Week's MOST READ Stories: #Zerrie's Split & Ashton Irwin Leaving A Fan With Stitches
8 August 2015, 06:00 | Updated: 4 December 2017, 11:10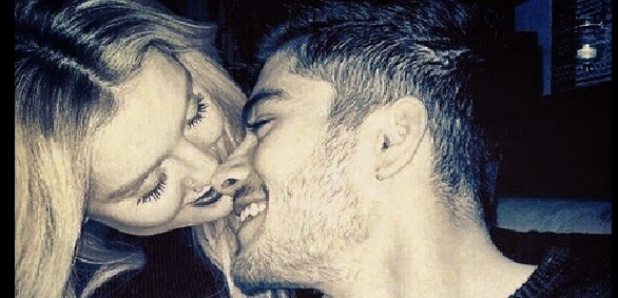 Not forgetting a last minute change to the Fusion Festival line-up and Louis Tomlinson finally admitting he's going to be a dad. Phew!
Well, it has been one heck of a roller coaster week for the One Direction and Zayn Malik fans among you - from Louis Tomlinson finally admitting he's going to be a dad to former band member Zayn signing a solo record deal AND splitting from his fiancee.
As well as 1D taking over all the world's news, Ashton Irwin managed to scar a 5SOS fan for life, Rita Ora and Chris Brown revealed their brand new song and SO much more. Check out the biggest stories this week…
#ZerrieIsOver - Perrie Edwards Confirms She And Zayn Malik Have Ended Their Engagement And Split
The rumours started circulating on Tuesday that Perrie and Zayn had called time on their relationship, and she confirmed it in an interview on Wednesday. The entire world didn't know how to take the news that one of our favourite pop couples had parted ways just months after buying a £3million house together. Sob.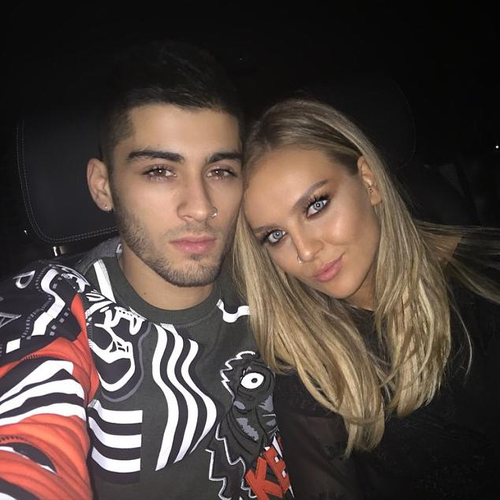 Ashton Irwin Managed To Injure A Fan - And Left Her Needing Stitches!
The 5 Seconds Of Summer drummer took to Twitter to apologise to a fan after he threw his drum sticks into the crowd and managed to slice a fan's eyebrow open, needing stitches. Ouch!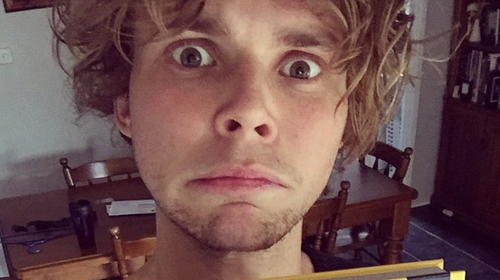 Justin Bieber Had To Pull Out Of Headlining Fusion Festival - And Ed Sheeran Stepped In To Replace Him
When Justin Bieber sadly had to cancel his headline gig at Fusion Festival in Birmingham, everyone was wondering who would step in and take his place. Luckily megastar Ed Sheeran was free and stepped in to help out a mate. N'aww!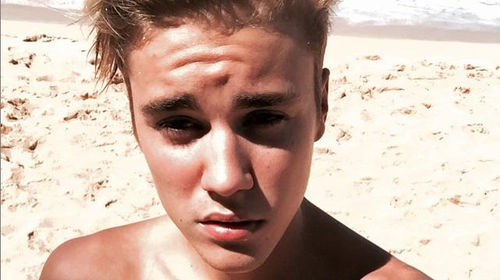 "I'm Buzzing": Louis Tomlinson Finally Confirms He Is Having A Baby With Briana Jungwirth
The story broke a while ago but up until this week there had been no confirmation from Louis Himself on whether he was indeed having a baby with his mate Briana or not. Louis confirmed the news this week and said he was "buzzing" about this exciting chapter in his life.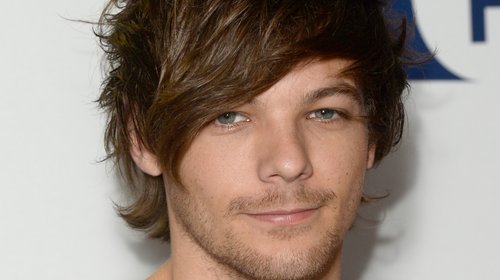 Rita Ora And Chris Brown Unveiled Their Sexy Collaboration 'Body On Me'
Rita and Chris had been teasing us with snippets of their sexy new song and we FINALLY heard the full version of 'Body On Me' in all its sexy glory. We like!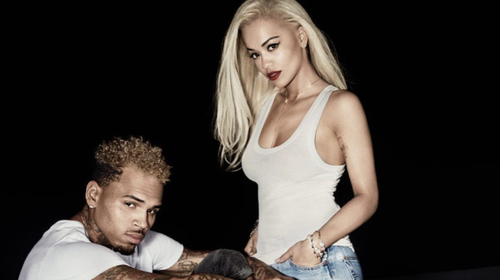 Get Ready #Barbz - Nicki Minaj Is Getting Her Own Smartphone Game Like Kim Kardashian: Hollywood
Following in the footsteps of Kim Kardashian: Hollywood, Nicki Minaj is set to get her own smartphone game! We're already clearing our diaries to make way for the amount of hours we will inevitably spend playing this!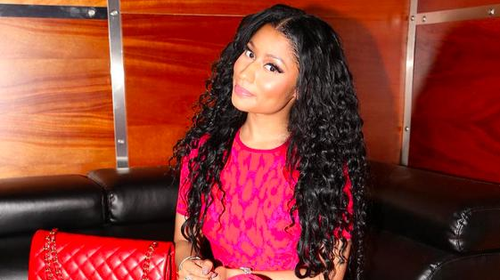 Sam Smith Interrupted A Live Broadcast - And The Interviewees Had NO CLUE Who He Was
The only thing better than a good photobomb is a celebrity video bomb! Sam Smith gave us some sheer gold this week when he interrupted a live news broadcast - and now we kind of love him even more.
You May Also Like: