This Week's MOST-READ News Stories: The Vamps Return And Rihanna Gets Sassy!
19 September 2015, 06:00 | Updated: 4 December 2017, 11:10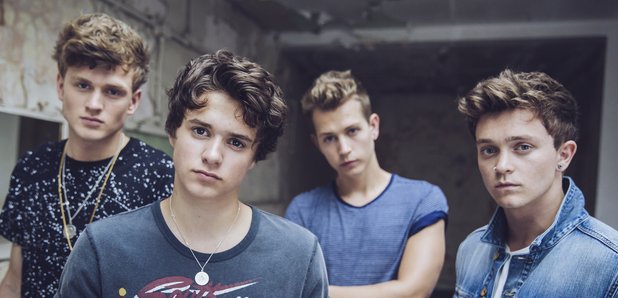 TextPLUS... Ellie Goulding's got some news and Lady Gaga prepares for her TV arrival.
It's been a BIG week in the music world! From the long-awaited return of The Vamps to Ellie Goulding dropping a new song AND a new tour on us, it's all go right now.
Check out the nine top stories from the past seven days to make sure you're caught up with ALL the hit music gossip...
1. So, Taylor Swift Won An Emmy Award And She Had ZERO CHILL About It!
The 'Wildest Dreams' star took to Instagram to post a LOT of selfies of her and friends going cray cray for the gong, and even tweeted to say she didn't believe it was real at first! It's real Taylor... #DealWithIt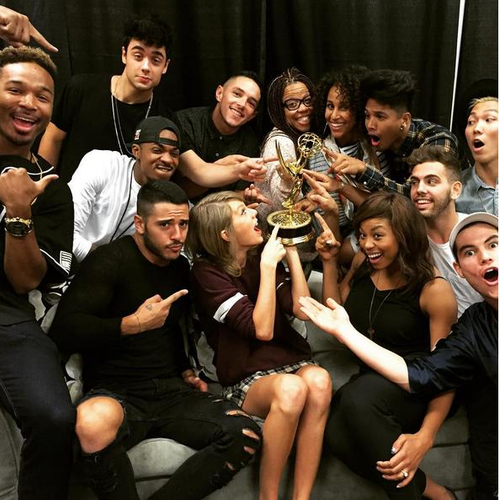 Picture: Instagram
2. #NaughtyBey Finally Arrived... Yes, Naughty Boy's Song With Beyonce Was Revealed To The World!
The UK producer has teamed up with Queen Bey for a huge new track called 'Runnin' (Lose It All)' which pretty much had everyone talking.
3. Ellie Goulding Made Her Big Return With New Song 'On My Mind' AND Announcing Her New 2016 UK Tour Dates
The 'Love Me Like You Do' star is kicking off a brand new tour of the country from March next year, and we've got all the tour dates, as well as details on her brand new album 'Delirium'.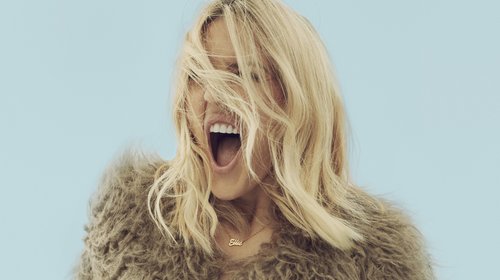 4. Rihanna Revealed She Has ZERO Interest In Joining The Taylor Swift 'Squad'
In a VERY revealing interview Rihanna said she thinks Taylor is a role model while she's "not", and claims it wouldn't work pairing up with Ms. Swift in the future, because their brands are so different!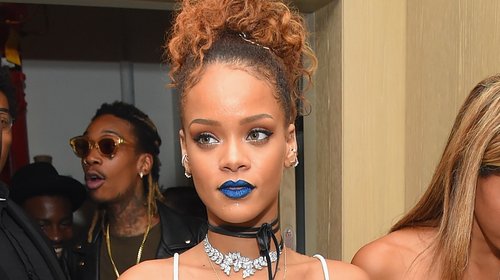 Picture: Getty
5. Lady Gaga's Character 'The Countess' Took Centre Stage In The New American Horror Story Trailer
Mother Monster's scary character was given the spotlight in the new AHS: Hotel trailer that gave us a BIG insight into Gaga's role in the series, starting soon.
6. The Vamps Are Back! The Boys Announced Their 2016 'Wake Up' UK Tour Dates
The 'Last Night' four-piece will be hitting the road again from March 2016 and announced their new dates, new song 'Wake Up' AND details of their second studio album and when it's coming. Bring it on, right #Vampettes?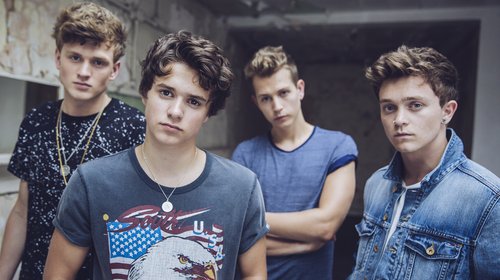 7. It's Coming... The BRIT Awards 2016 Ceremony Date Is Announced... And Look Who's Back!
Find out when one of the most prestigious awards shows is back to celebrate the BEST in music, plus a previous pair of hosts are confirmed to be returning!

8. Watch Disclosure Revealing ALL About Sam Smith's "Classic" James Bond Theme Song
The boys chatted exclusively to us and revealed what happened when they got into the studio to work on the Spectre soundtrack with their BFF Sam Smith.
9. Selena Gomez Put Her Foot Down And Declared She Will NOT Be Shamed Over Her Sexy Album Artwork
Telling the world she can do what she wants, Selena says she's felt "body shamed" over the past year and is now standing up for herself. You go girl!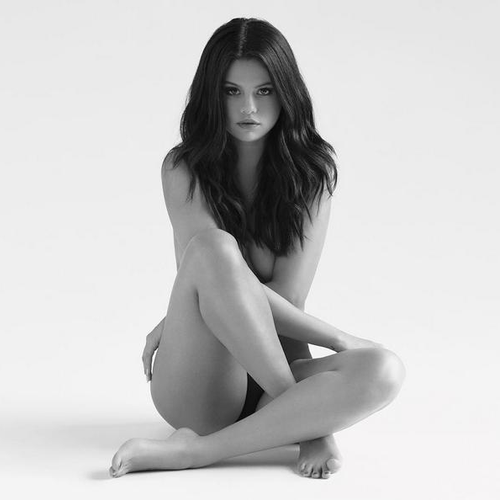 Picture: Instagram
You may also like...
WATCH: 5 Questions For Pia Mia