This Week's MOST-READ Stories From The World Of Pop: Zayn's Fall Out And Louis' Baby Rumours
18 July 2015, 06:00 | Updated: 4 December 2017, 11:10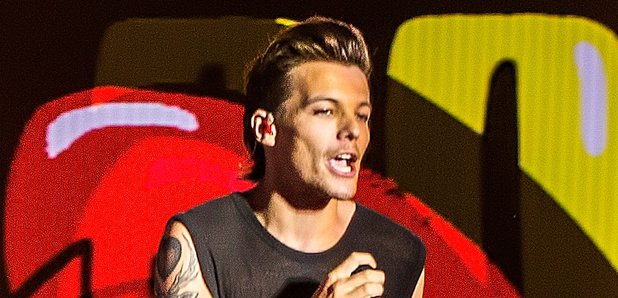 Plus... Years & Years play an AMAZING live session and Little Mix reveal ALL about their new album.
It's been QUITE the week for controversial news in the pop world - our heads are pretty much spinning with some of the stories that have come out!
From THAT Tweet Zayn Malik sent to (former) friend Naughty Boy, to reports that 1D's Louis Tomlinson is to become a baby daddy it's been one MASSIVE story after another.
Check out the MUST-SEE news from this week in pop below:
Zayn Malik Shocked Us ALL With THAT Naughty Boy Tweet - But What's The REAL Story?
After seeming to end his friendship with the 'La La La' producer in a very public way, Twitter went crazy, Naughty Boy got sassy and EVERYONE had an opinion on what really went down.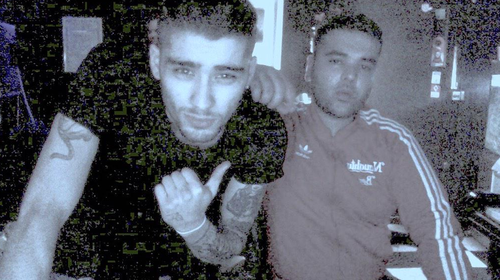 #1Daddy? Louis Tomlinson Faced Rumours He's Set To Become The First Father In One Direction
Rumour has it Louis' expecting a baby with a US friend and he's yet to confirm or deny the claims - although that hasn't stopped everyone weighing in on whether they're true.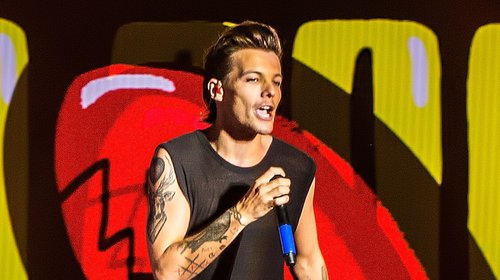 "I Would Say Yes!" - Demi Lovato Admitted She'd Marry Her Man In A Heartbeat
The 'Cool For The Summer' star also opened about the judgement she faced when she started dating her boyfriend Wilmer Valderrama.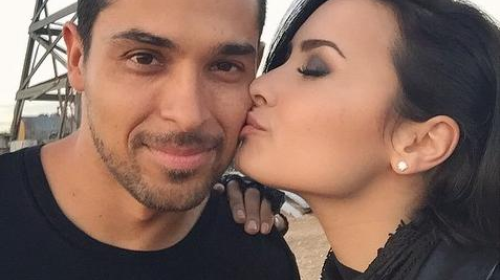 Years & Years Covered Beyonce's 'Sweet Dreams' In A Spine-Tingling Live Session
Olly, Mikey and Emre celebrate the release of debut album 'Communion' with an exclusive live session with Max on Capital, which you can watch below.
WATCH: Taylor Swift Got Stuck On A Moving Stage During Her '1989' World Tour Show! #AWKS
Poor Taylor got STUCK on an extending stage after a series of technical issues during the Washington leg of her tour and it was awkward for everybody involved.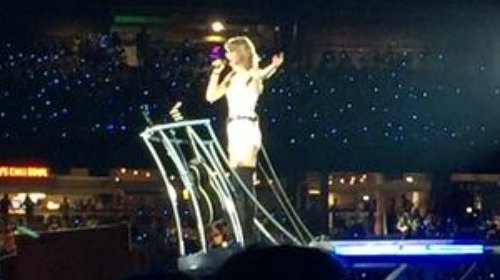 Ed Sheeran Teased That He Has A MASSIVE Summer Collaboration On The Way…
The chart-topping star revealed that although no more singles will be released from album 'X', he will feature on another artist's next release, but who IS it?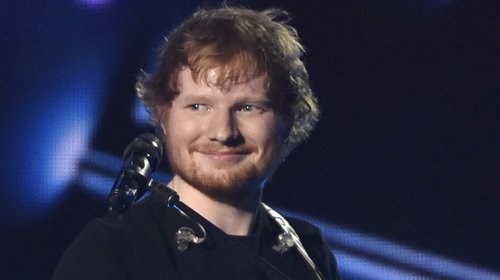 Little Mix Revealed Their NEW Album Title 'Get Weird'... And That All-Important Release Date
The 'Black Magic' stars showcased the artwork and fresh news about the follow-up to 'Salute' emerged. Bring it on, Mixers.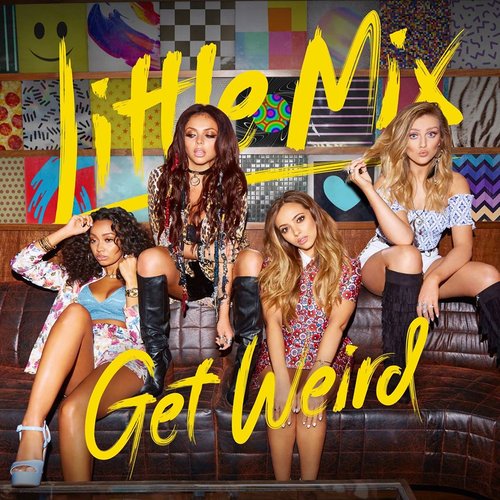 It's Official Ladies… Justin Bieber Has "No Girlfriend" And Is Single And Ready To Mingle
The 'Boyfriend' star opened up about his romantic life… and revealed he's VERY good at cooking breakfast for a lady.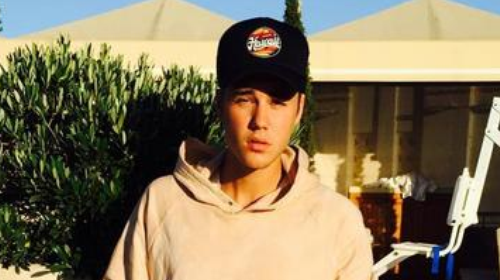 "It's Looking Fantastic!" - Sam Smith Got The All-Clear On His Throat
The UK singer is feeling AMAZING after surgery on his vocal chords earlier this year, as he prepares to head out on tour across the US.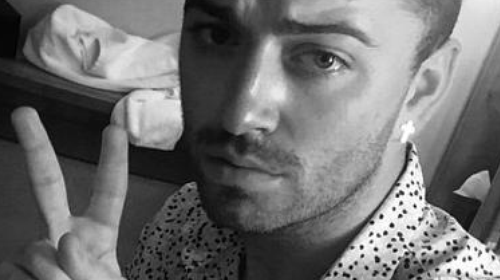 PLUS... We're Looking For The SEXIEST Male & Female In Pop - Vote Now!
This summer Capital kicks off the hunt to find the hottest stars from the world of pop! - cast your votes now!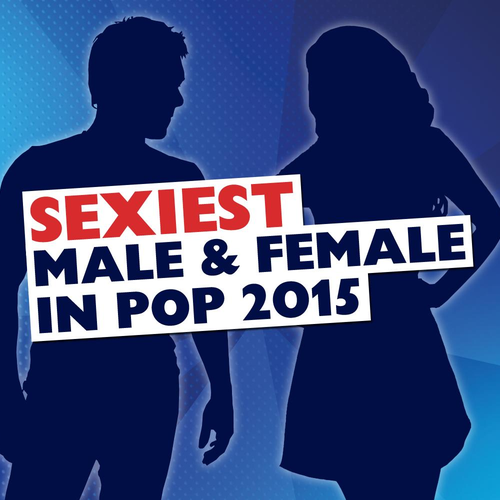 You may also like...
WATCH 5 Questions For Jason Derulo
WATCH: Little Mix Go Face-To-Face