This Week's MOST READ Stories: Justin Gets Deep, Demi Gets Romantic & Ellie Reveals ALL!
12 September 2015, 06:00 | Updated: 4 December 2017, 11:10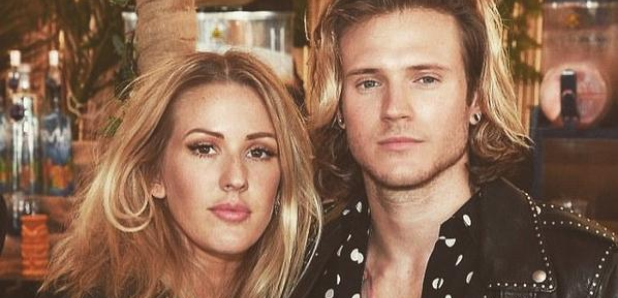 Catch up on the past seven days in the music world - from Drake's surprise team-up partner to Lady Gaga's new starring role.
It's been QUITE the week in the world of hit music! We've finally had official confirmation on who'll be singing the 007 theme song (hint: we kinda knew it already!), Little Mix revealed their next big hit to the world and we at Capital had exclusive chats with both Justin Bieber and Demi Lovato.
Check below for the BIGGEST stories of the past seven days...
Sam Smith Is FINALLY Confirmed As The Singer Of The James Bond 'Spectre' Theme 'Writings On The Wall'
The 'Lay Me Down' star may have denied it almost to the end, but now it's been revealed it was all lies - Sam WILL be the voice of the next 007 film after all!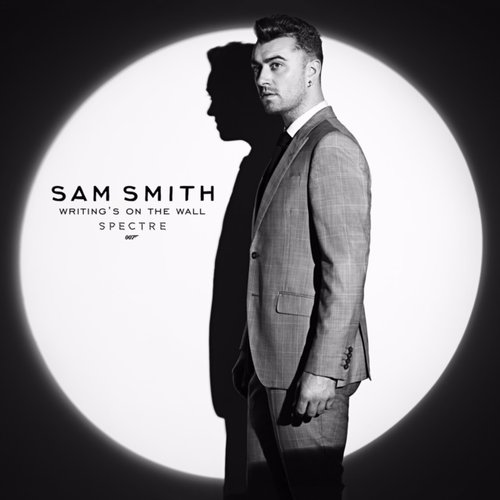 Picture: Instagram
Liam Payne Gives 1D Fans The News They've ALL Been Waiting For: "This Won't Last Forever"
The One Direction star gives a frank solo interview to Attitude, and also reveals what HE has planned for his hiatus from the band next year.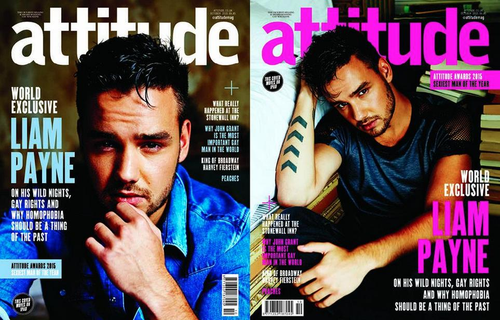 Picture: Attitude
Rita Ora & Zayn Malik Have Gone For Dinner Together – So Are They Dating After All?!
The Internet pretty much imploded when they caught wind of this one, snaps of Rita and Zayn on a night out together. Cue a LOT of dating rumours, but we still don't really know what's going on.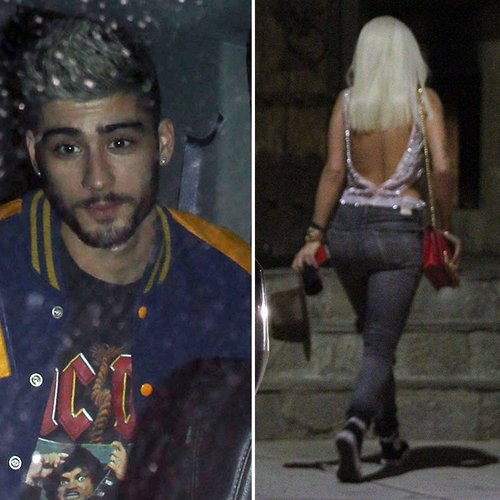 Picture: Flynet
WATCH: Demi Lovato Loved Her Man Wilmer Valderrama From "The Second" They Met!
Max grills Demi on her romance with the From Dusk Til Dawn star, where she reveals it was love at first sight… for her, anyway!
AAAARGH! Lady Gaga Is TERRIFYING In The New Trailer For American Horror Story: Hotel
Fans finally got a good look at Mother Monster's mysterious character in the new horror TV series, and it's not for the faint of heart.
EXCLUSIVE: Justin Bieber On Feeling "Constantly" Bashed: "It Can Be Tough At Times"
Marvin got a revealing chat in with the 'What Do You Mean' singer, where he talked about THAT VMAs moment, his big musical comeback… and what's next for JB!
Ellie Goulding Revealed Her New Album Will Have A Song Written About Her Man Dougie!
The 'Love Me Like You Do' star is steadily working away on album three, but revealed this week that one track was inspired by her man Dougie Poynter, who she described as being "pretty incredible".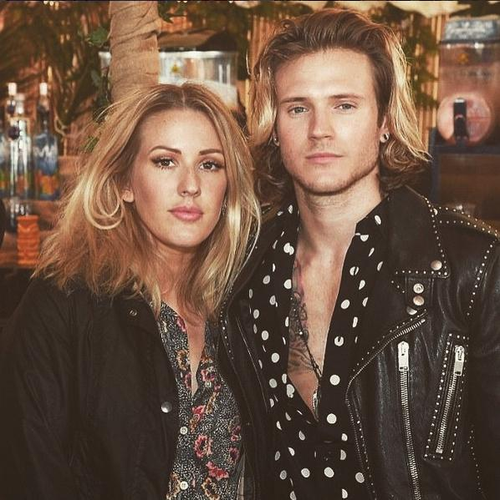 Picture: Instagram
Yep, You Heard Right! Lewis Hamilton's Got A Team-Up Coming... With Drake!
We didn't QUITE believe this one at first either, but news came straight from the Formula One star's mouth! Has Lewis already bagged himself an A-lister collaboration for his eventual music career?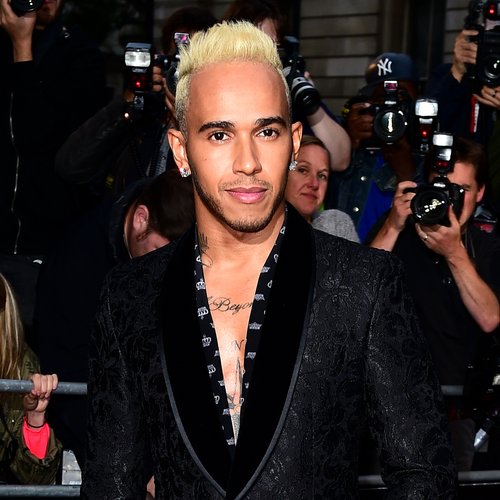 Picture: PA
Nick Jonas Believes In Aliens… And He Isn't Afraid Who Knows It!
Yes, you read that right… the 'Jealous' star has revealed his close encounter of the ALIEN kind, when he spotted three flying saucers in the air as a kid!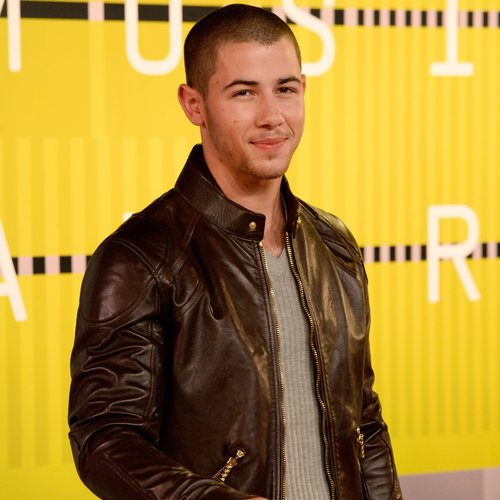 Picture: Getty
WATCH: Little Mix Reveal Their Second Single From 'Get Weird' Will Be 'Love Me Like You'
The girls finally confirmed their follow-up to 'Black Magic', and we have everything you need to know about it right here.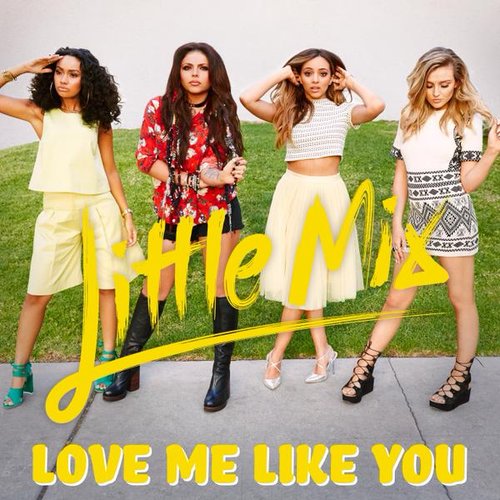 Picture: Press
You may also like...
WATCh: 5 Questions For YouTube Star Troye Sivan