Harry Styles Has Been Named The 54th Most Handsome Face, So You NEED To See The 53 Blokes Who Beat Him!
29 December 2017, 08:20 | Updated: 10 December 2018, 12:27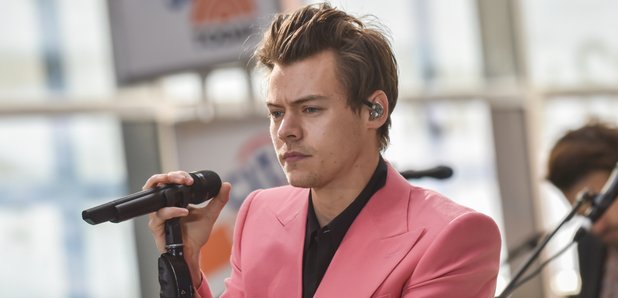 Like, where do Shawn Mendes, Charlie Puth and David Beckham fit in this?!
If we were to tell you that our walls weren't covered in pictures of the likes of Zac Efron and Chris Hemsworth, we'd be lying. Big time.
What? Can you blame us? They look as if they were carved from clouds. They're certified dream boats. (Okay, maybe we should get a cool glass of water and chill out for a bit...)
> Selena Gomez And Beyoncé Take Over The Most Popular Snaps Of 2017, But There's One Surprising Appearance!
What we're trying to get at is TC Candler's Annual Independent Critics List of the most handsome faces of 2017. We'd never clicked on a video so hard in our lives.
And when Joe Jonas, a man born with a perfect face, gets the No. 100 spot, you know you're in for a rather incredible 99 more mugs, don't you?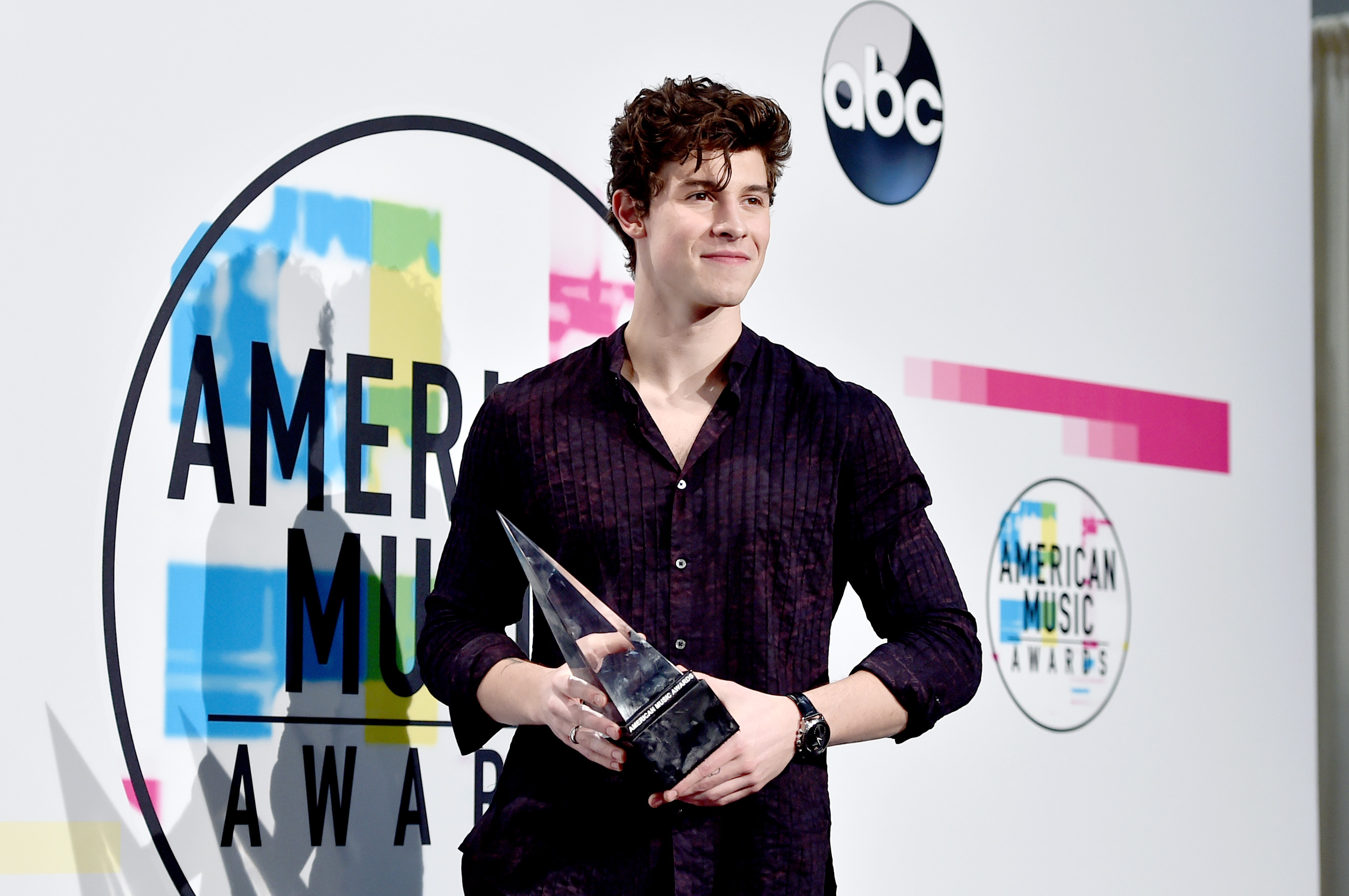 Pic: Getty
The likes of Brian Whittaker, Zara Larsson's boyfriend, Baby Driver's Ansel Elgort and Ryan Gosling all made appearances, before the likes of Zayn Malik (#67), Harry Styles (#54), Shawn Mendes (#48) and Charlie Puth (#24) were announced.
> Download Our App To See All The Greatest And Latest Highlights From 2017!
The top ten included Idris Elba at number 8, Felix Kjellberg (aka PewDiePie) just pipped it to No. 7, Game of Thrones' Jason Momoa got the second spot, but BTS' V was deemed this year's most handsome face.
(And to think, we didn't even get a look in... Sigh.)
If you want handsome faces, you've come to the right place. We've got Zendaya, Zac Efron and Roman Kemp's alright too, we s'ppose...