28 Awkward Fans Who Lost ALL Chill When They Met Their Celeb Idols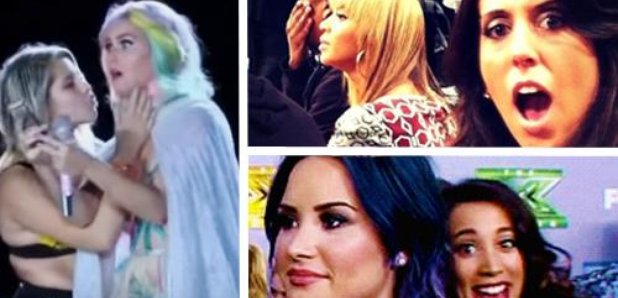 From The Monsters, to Directioners to Beliebers, fans world-wide have NO IDEA how to react when they come face to face with their biggest idol.
Check out these ultimate superfans COMPLETELY lose their shiz when they meet the likes of Katy Perry, Nick Jonas and Taylor Swift.
Katy Perry
Whilst his dancing is top notch, we can't help but find this slightly cringe-worthy.
CREEPY MUCH?!
You can check out the full video of the girl losing her shiz here:
Selena Gomez
ALL the feels.
And check out this little kid, totally playing it cool when meeting Selena.
Nick Jonas
Her facial reaction is first class when Nick Jonas comes close to her.
Kim Kardashian
Not sure Kimmy K is too impressed with the sign of affection that this fan is giving her.
When is TOO far, TOO far? Is it now? We think it's now.
Beyonce
This fan is Crazy In Love with Bey. So are we, tbh.
#BeyonceSelfie.
The guys reaction in the background is the best part of this video - is he a superfan too, by any chance?
Lady Gaga
WIPE OUT.
5 Seconds of Summer
If tears mean you get a hug from 5SOS, we're going to cry all the time!
Demi Lovato
Rumour has it, KISS are HUGE Demi Lovato fans. We have proof.
We would lose our shiz too if Demi came this close.
Is the fence there to keep the fans out, or to keep them in? Hmmmm...
Play. It. Cool.
One Direction
Harry's facial expression says it all.
"GO AWAY!"
Just what Zayn wants - a blubbering fan.
AHHHHHHHHHH.
Justin Bieber
When is too far, too far?
JUSTIN BIEBER I GOT HIT BY UR CAR TWICE TODAY BUT ITS OK BCUZ I LOVE U pic.twitter.com/DFfkkoLVE3

— Sarah Thompson (@sthompson618) April 30, 2014
"How long a run up can I get?"
Never letting go.
Anddddddddddd, pull a funny face.
Kanye West
Ever wondered what it would look like if two people were so desperate to meet their idol, they interrupted him without him knowing? Wonder no more.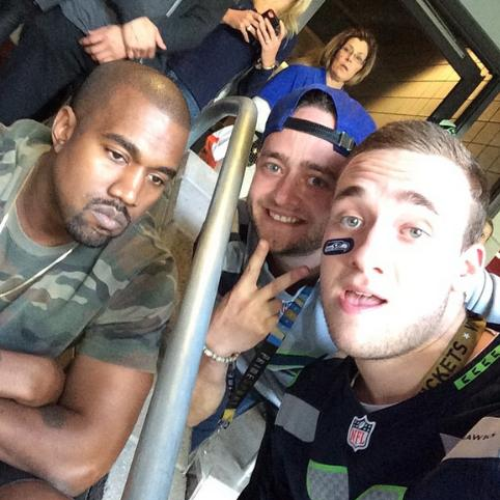 Miley Cyrus
"Give me a cuddle".
Could that fan get ANY closer?
And pose.
Still, they couldn't get more forward than that, could they? Oh... We spoke too soon.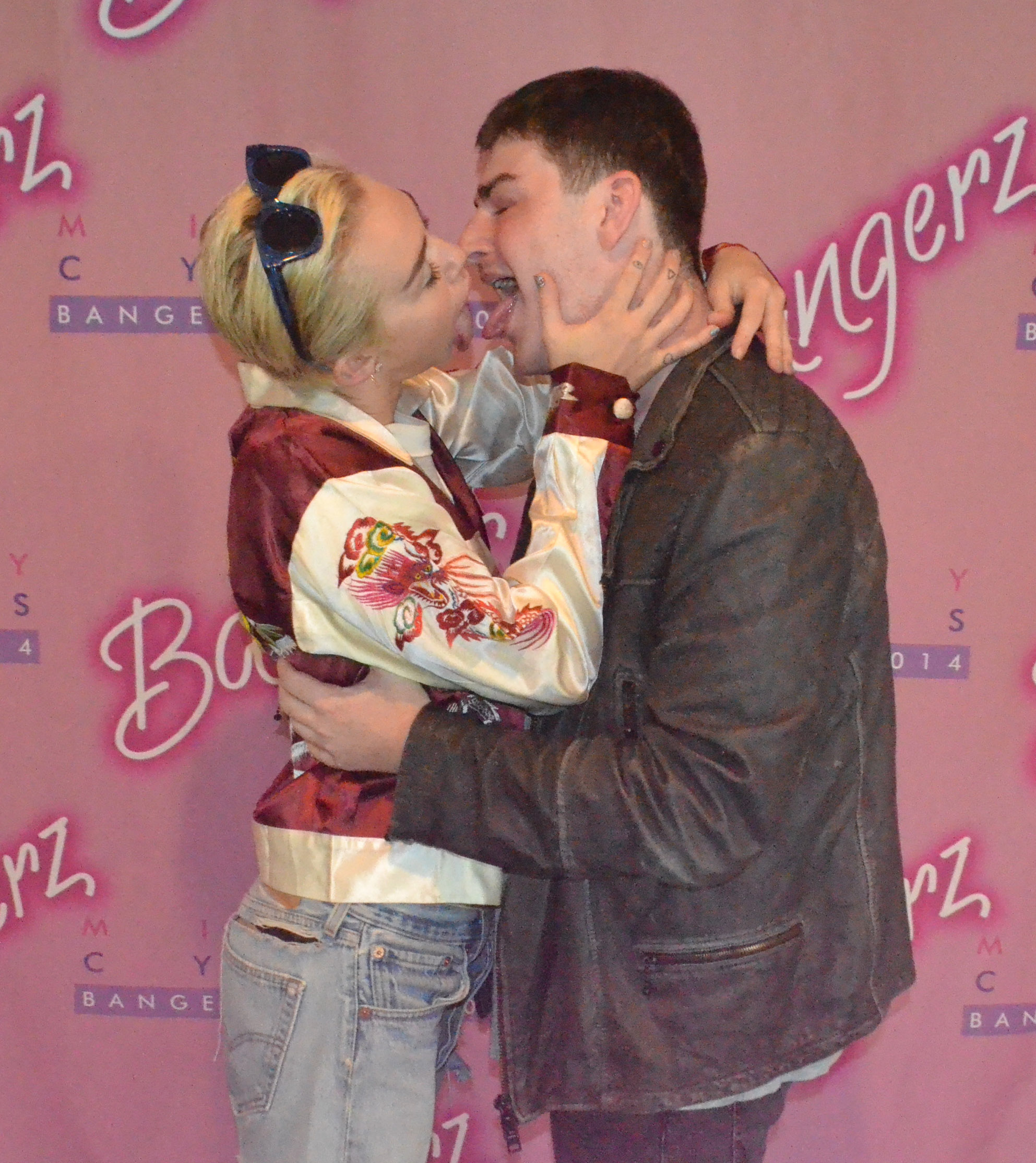 You May Also Like...