The Most Asked Question In Pop This Week (11th July)
11 July 2015, 07:00 | Updated: 4 December 2017, 11:10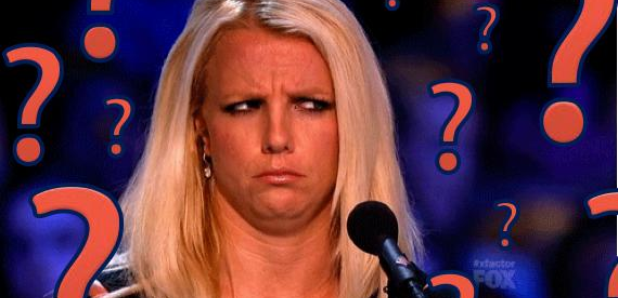 We've lost count of how many times you've wanted to know the answer to this...
It seems every time we play a certain song on Capital we literally get flooded with tweets and texts from you guys asking who the heck is behind a pretty swanky remix of a Jackson 5 classic!
And if you don't believe us, just look at all these...
@CapitalOfficial Been driving me crazy... The Jackson 5 remake that's a dance tune 'Abc' who the hell is it and what's it called?

— Kate Lester (@Fuffi1990) July 9, 2015
@CapitalOfficial who does the Jackson five remix you play? It's awesome!!

— Chris Boyce (@jgachrisboyce) July 9, 2015
@CapitalOfficial it's doing my head in now what's the Jackson 5 abc remix who's doing it can't find it anywere

— Michael smith ® (@BullyBoy180) July 7, 2015
@CapitalOfficial @MarvinHumes played a remix of the jackson 5 ' abc' the other night and i cant find it anywhere ... who was it ?

— Scott earley (@earleyboyehfc2) July 5, 2015
Ok you get the idea!
So brace yourselves because we can finally put you out of your misery and reveal who is behind the mystery track!
It comes from a British producer called Sigala, aka Bruce Fielder and it samples Jackson 5's 'ABC.' Tito Jackson himself has given the song a seal of approval and has even visited Sigala at his studios to listen to the track!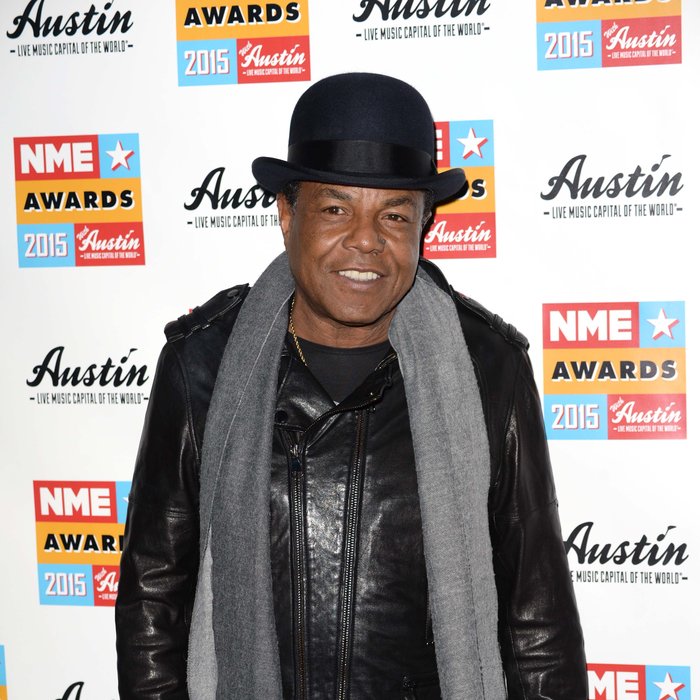 So there you have it! And we're pretty sure you'll agree the track screams 'sure fire summer hit!' Marvin Humes is a big fan of the track too.
"Marv what's the name of that tune that has Jackson 5's ABC in it" It's called Easy Love by @SigalaMusic playing it next on @CapitalOfficial

— Marvin Humes (@MarvinHumes) July 8, 2015
You may also like...
WATCH: Seth MacFarlane and Mark Wahlberg Play A Sketchy Game of 'Accentuate'