M.O. Absolutely NAIL Little Mix On #Instaoke
5 May 2015, 17:26 | Updated: 4 December 2017, 11:10
New girls on the block, M.O., took part in Max's infamous karaoke challenge when they stopped by Capital recently.
After the release of their debut single, 'Preach', London-based trio M.O. visited Max in the Capital studios to take part in #Instaoke.
Take 15 seconds of your favourite karaoke tunes and throw in some of the world's biggest stars, and you've got a sure fire hit on your hands!
Frankee, Nadine & Annie definitely gave it their all when faced with Max's choice of tracks.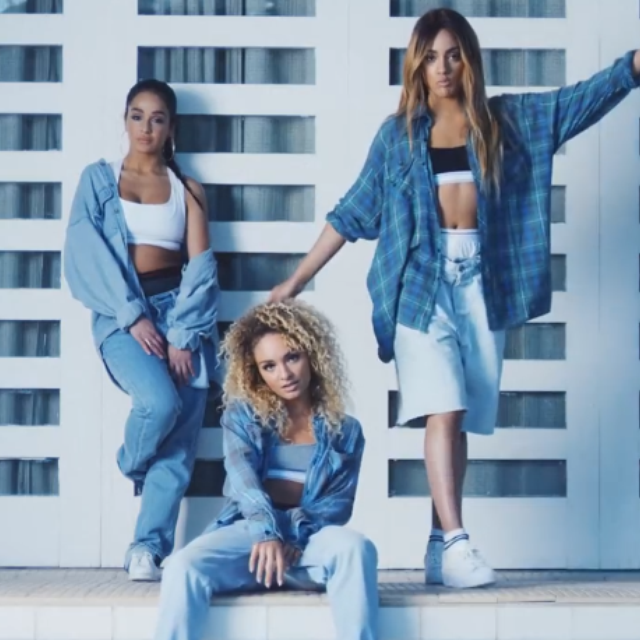 Not only did the girls nail Little Mix's 'Move', they also managed to smash Rihanna's 'Rude Boy'.
But both of those tracks can't compete with their finale - Nicki Minaj's anthemic 'Anaconda'!
Loving Instaoke? Relive the moment Jennifer Hudson blew us away with her cover of Beyonce's 'Listen'.