The OC's Mischa Barton Is Under A Mental Health Evaluation After Being Pictured 'Screaming About The End Of The World'
27 January 2017, 15:13 | Updated: 4 December 2017, 11:10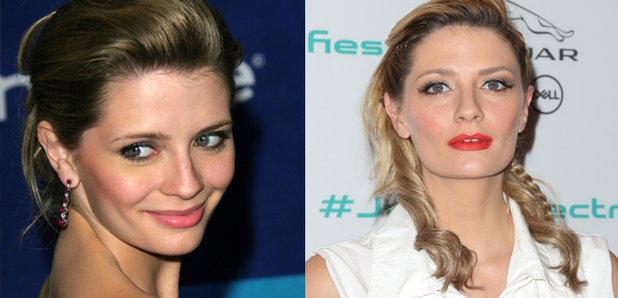 We hope she feels better soon.
The OC actress, Mischa Barton has been hospitalised for mental evaluation.
Neighbours spotted the actress hanging over her fence, 'screaming about the end of the world, Ziggy Stardust and her mom being a witch'.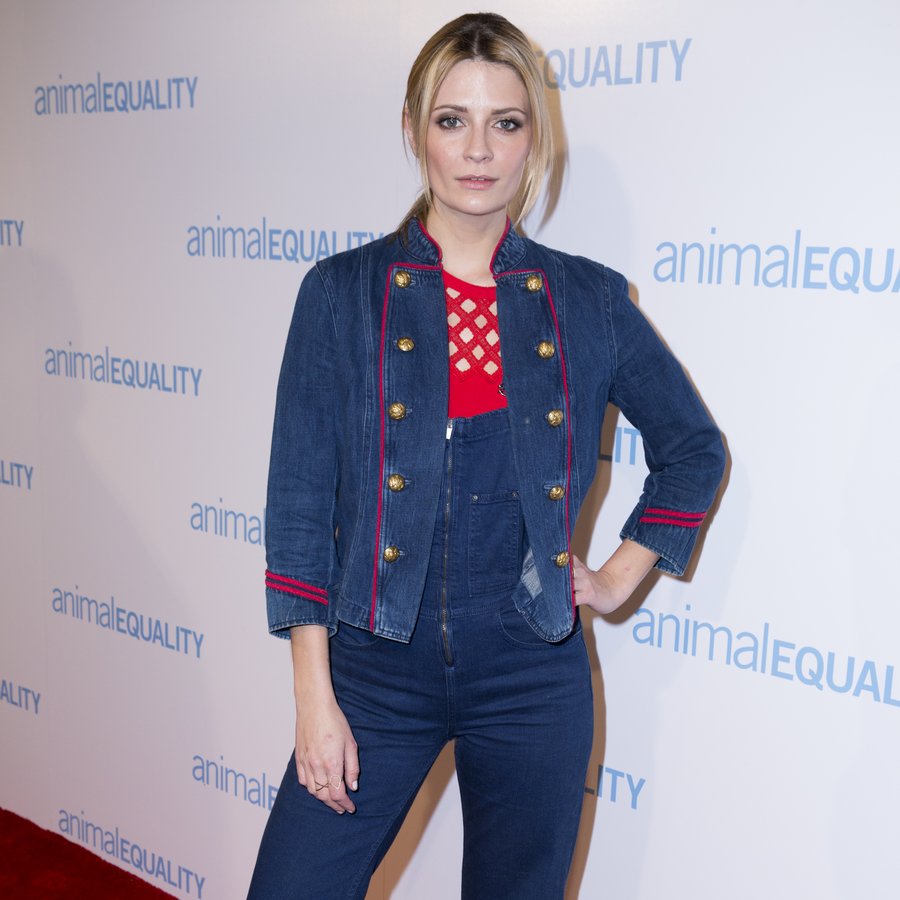 According to reports, she was voluntarily taken to the hospital for a mental health evaluation after the incident on Thursday morning. Police and firefighters were called to the scene after being told that there was a potential jumper or overdose.
Mischa was spotted wearing just a dress shirt and tie at the time.
Unfortunately, this isn't the first time that Mischa Barton has suffered from mental health concerns as back in 2009, she was sectioned for two weeks after a psychiatrist was concerned that she was a danger to herself or others.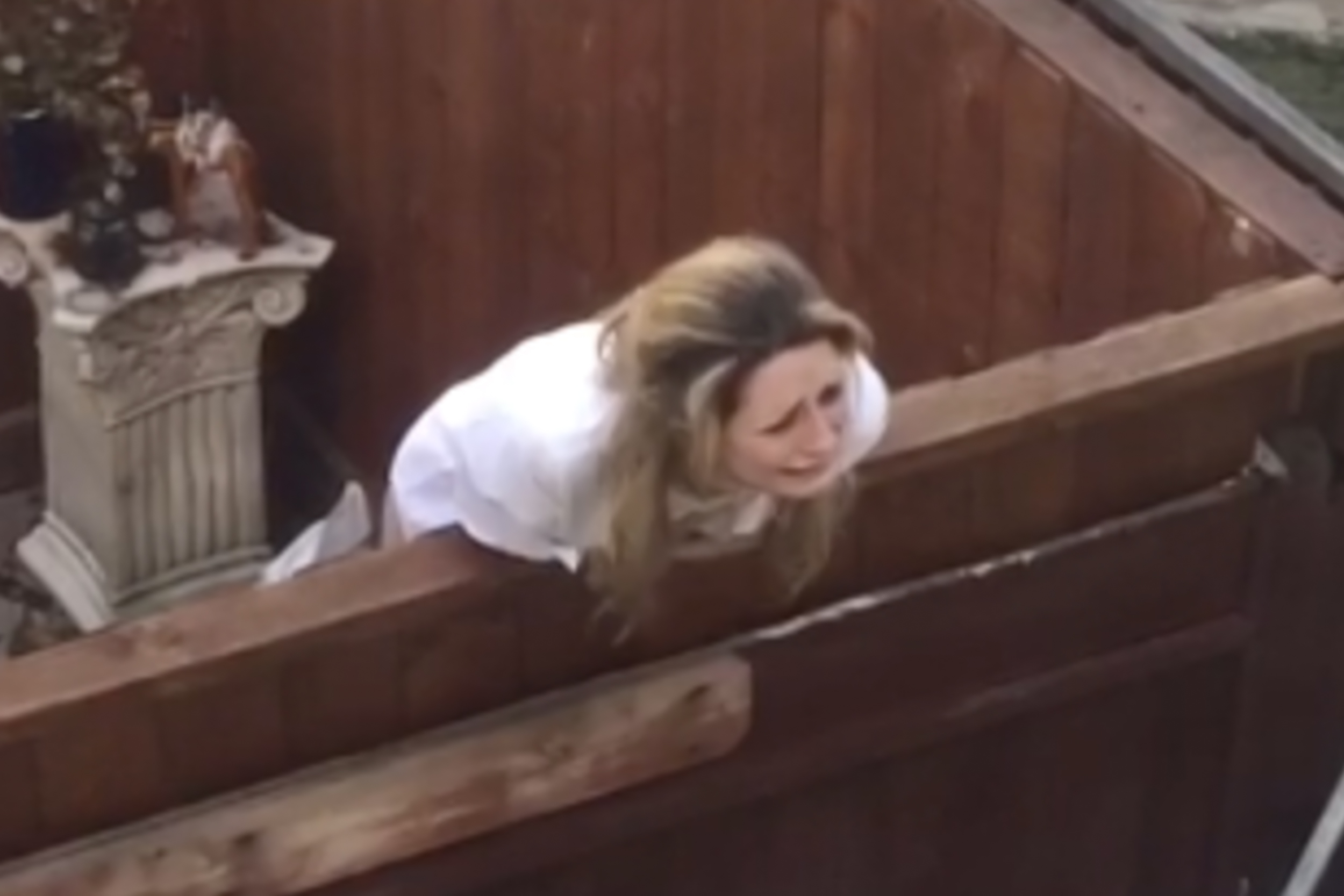 At the time, she commented that "if they feel you are depressed or a danger to yourself they can hold you on a 5150. I am terrified of needles and they wanted to pump me full of drugs and I said, 'No, absolutely not. I don't want to be here" and got into a fight with the nurses, and that led to my 5150".
A 5150 is a Californian law which allows psychiatrists to involuntarily confine a person.
We hope that Mischa is okay and we're sending her loads of love!
You May Also Like...