Millie Bobby Brown Is Being Horribly Trolled On Instagram After Uploading A Video Of Her Singing!
31 May 2017, 11:12 | Updated: 10 December 2018, 11:55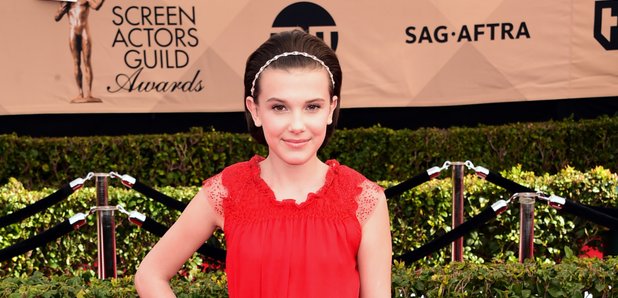 Who let's people like this on the internet?!
Millie Bobby Brown is one of the biggest names on the planet... And not just because it contains 16 characters. She's rose to fame for her role in Stranger Things, as well as an upcoming appearance in Godzilla: King of the Monsters.
Since then, she's accumulated 3.6 million followers on Instagram, but some of used the photo-sharing platform not to express their love for the 13-year-old, but to troll her.
The teenager (who turned 13 in February) uploaded a video of herself performing 'And I Am Telling You I'm Not Going' from the musical Dreamgirls, while at a Stranger Things conference in Chile.
While many fans were in awe of the youngster, who surprised a lot of them with her vocal talent, others decided to voice their hurtful comments, including "YOU SUCK AS AN ACTRESS AND YOU'RE AN AIRHEAD" and "You're so hiDEOUS".
Since the hateful comments were made, many of Millie's fans have swooped in to defend her, praising her talent. Anyone who has the courage to do what they love deserves a round of applause. These hateful comments are NOT needed.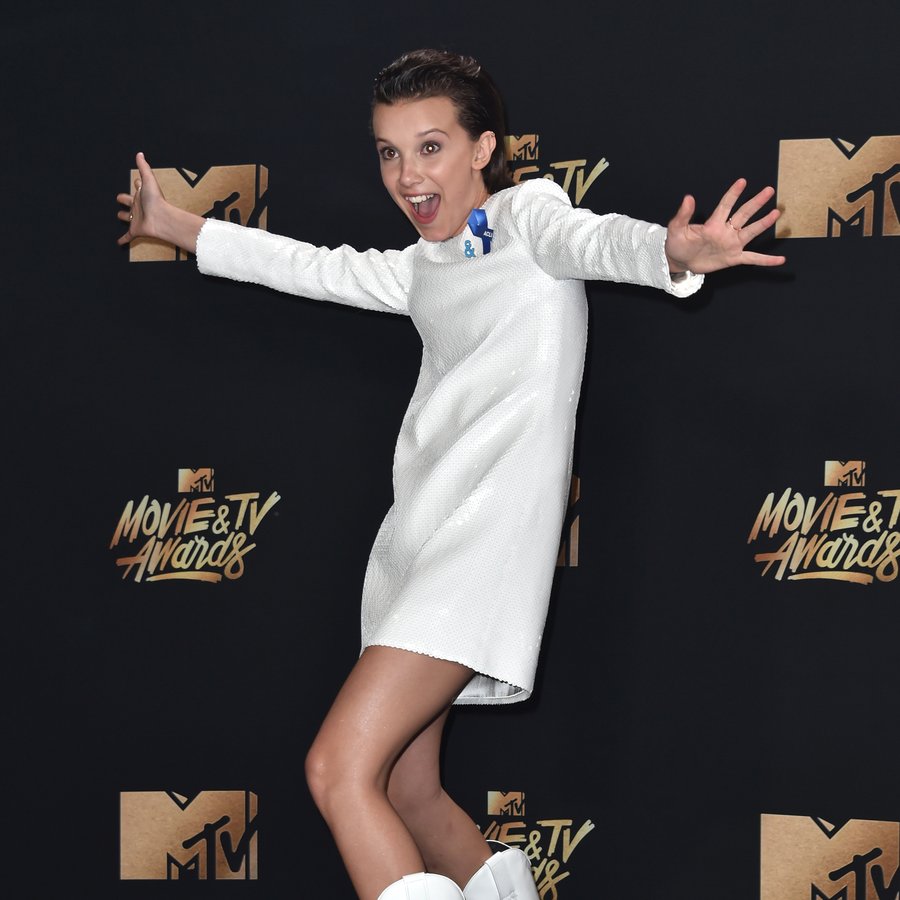 Pic: Getty
You May Also Like...