"Kissing Sucks": Stranger Things' Millie Bobby Brown Reveals Her First EVER Kiss Was On The Show
27 October 2016, 15:22 | Updated: 4 December 2017, 11:10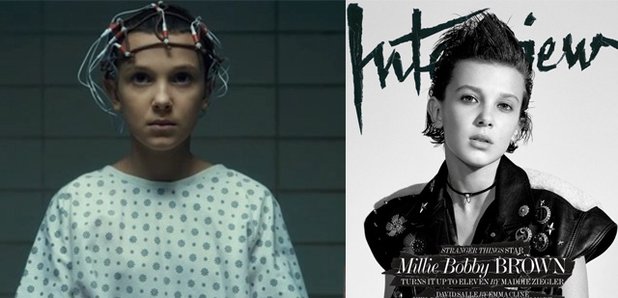 We agree, Millie, we agree...
Millie Bobby Brown is 12 years old and is already more successful than we could ever dream of being.
Between her time on Stranger Things and having since become a bit of a fashion icon (again, let's just appreciate the fact that she's 12), Millie is going from strength to strength.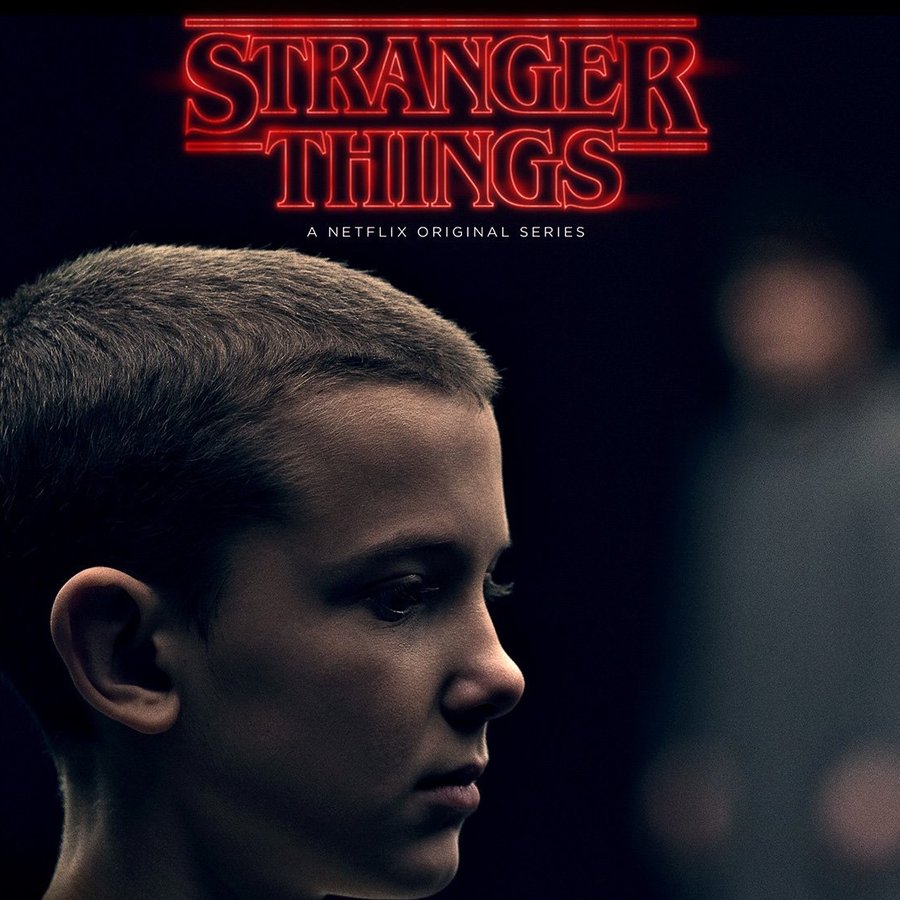 But, just like every other 12 year old, she has those concerns that you only ever understand when you're that age.
In an interview with Interview magazine, Millie revealed that the fact that Eleven has become a Halloween favourite is "very rewarding in a way, and as strange as Stranger Things. People are embracing her character and trying to portray her. I think it's nice to see what different people think of her character. I'm cool with people dressing up as Eleven for Halloween. I definitely want to open my door and give them candy", she revealed.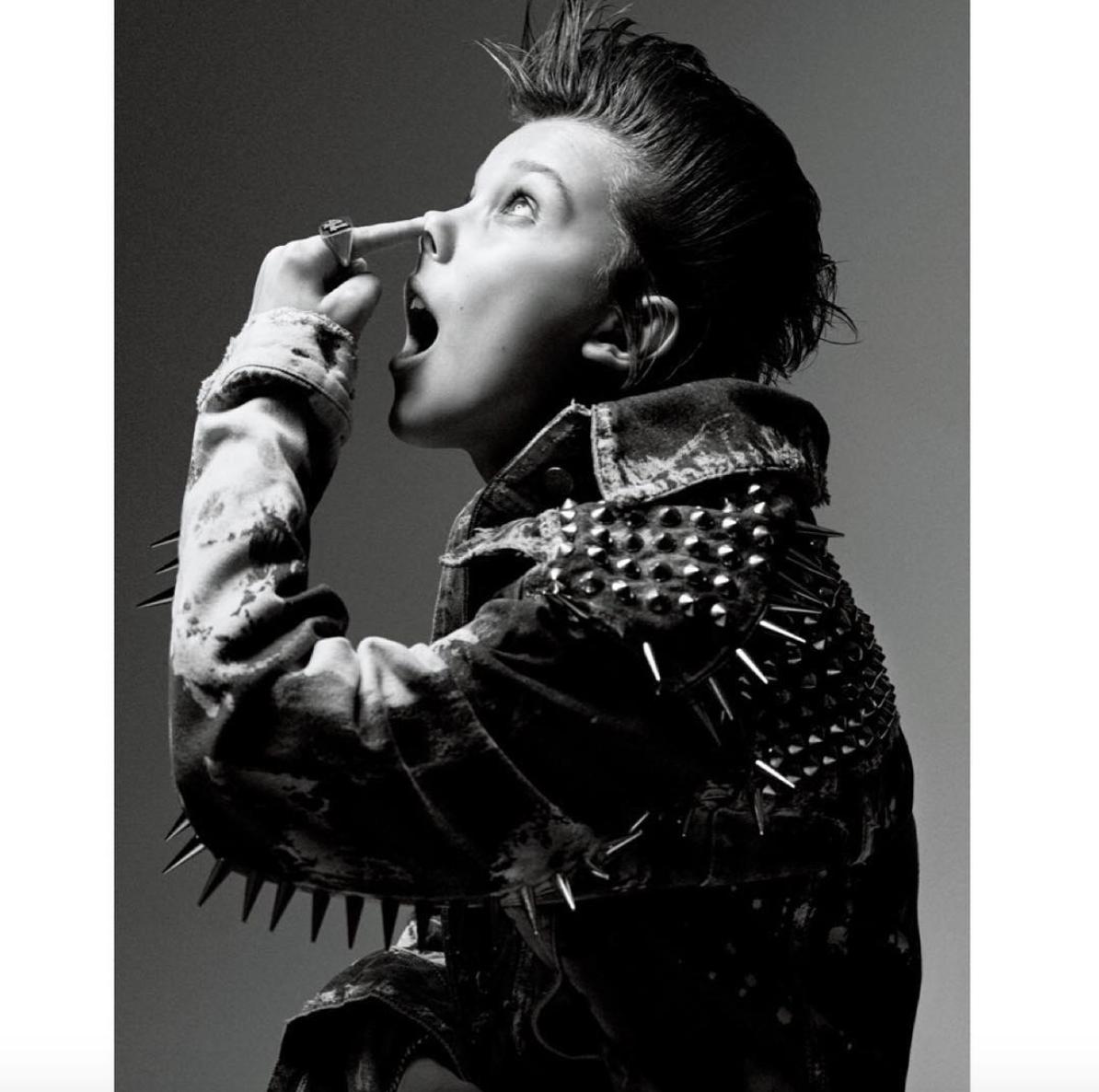 But, one thing that probably concerns girls of her age is boys. Specifically your first kiss.
How did Millie's first kiss go?
Well, you've probably seen it… because, yes, the scene in Stranger Things in which her co-star Fin Wolfhard (Mike) plants one on her was indeed her first kiss.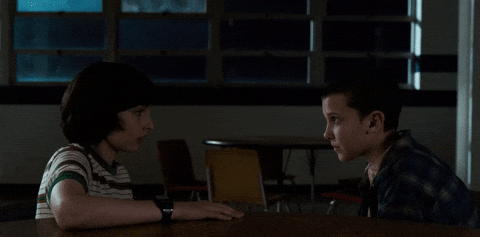 CUTE OR WHAT? No wonder her reaction looked so real!
"It was definitely strange. It was, like, my first kiss, so it was kind of weird. But then, like, when I'd done it, I thought, 'Wow. It makes sense for the storyline,'", she commented.
The interview was done by none other than Maddie Ziegler who then proceeded to embarrass Millie by revealing that the actress turned around to her and said "kissing sucks".
Ohhhhhh… to be 12 years old again.
You May Also Like...