One YouTuber's Dad Has Narrated Her Daily Make Up Routine & It's Hilarious
16 December 2016, 16:03 | Updated: 4 December 2017, 11:10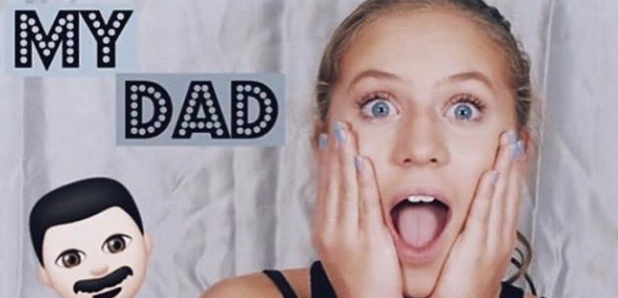 OMG. Cannot cope.
Following in the footsteps of Jenna Marbles, beauty vlogger Meggs and Bacon has had a guy act as the voiceover for her latest make-up tutorial.
Jenna had her boyfriend, Megan has her Dad.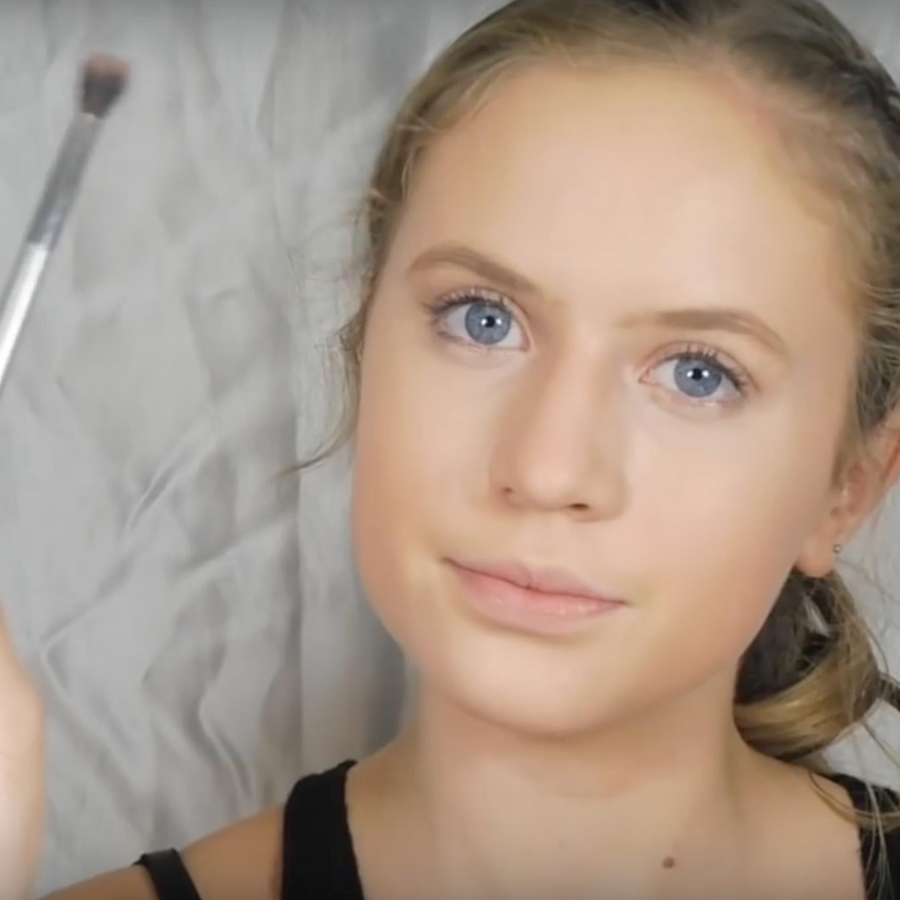 And FYI, it's beyond hilarious.
And just like Jenna's boyfriend, Megan's Dad was hilariously clueless about makeup application. He described a sponge as a "squishy egg", which, to be fair, he's not exactly far off. He also called foundation "camouflage".
Oh, and he didn't hold back in abusing the price of the applicators and brushes as he proceeded to comment, "I could use any brush, but I like to use this one because it makes me look fancy".
Sure.
Then he delves into the depths of the Urban Decay Naked Palette which is a minefield for anyone, let alone someone who doesn't use make-up. He narrates, "I'm gonna use the third one in. It's really the only one I use. This is a very expensive palette and I only use a couple of them. But don't tell my dad because it's kind of a waste".
Before signing off, he finishes, "So I'm using two of all 48 [colours] that it comes with and I'll probably never use those darker colours again".
Which is true because if Megan is anything like us then we only ever use two on the regular.
You May Also Like...