Megan Fox Launched A Lingerie Brand Just A Few Months After Giving Birth & The Photos Are HOT
16 March 2017, 14:44 | Updated: 4 December 2017, 11:10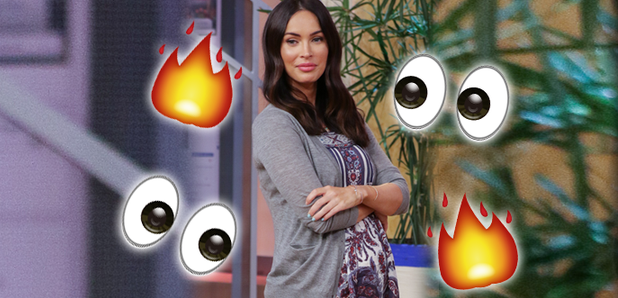 Wow, we can't get over how incredible the Transformers star looks in her new Frederick's of Hollywood shoot.
It shouldn't come as a surprise to us that just months after having a baby one of Hollywood's biggest stars looks insanely gorgeous, however launching a brand new lingerie brand kinda tops it right?!
Just five months after giving birth to her third son with husband Brian Austin Green, the actress/entrepreneur is not only making the creative decisions in the Frederick's of Hollywood office, she's also the face of the brand!
A couple of days ago, Megan posted this incredible photo from a shoot with the caption, "Frederick's Of Hollywood campaign has launched. Stay tuned for more including my personal collection coming holiday 2017".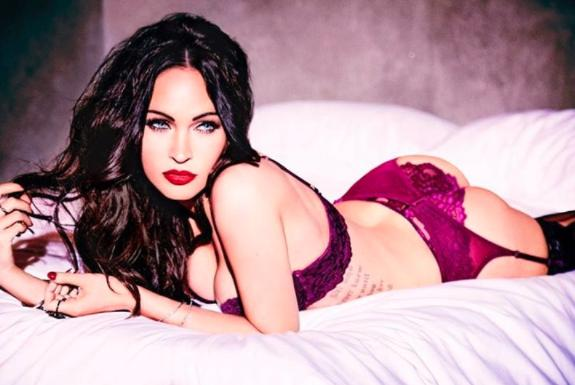 PIC: Megan Fox/Instagram
Talking about the new collection, Megan revealed, "I guess I've lived in [lingerie] for most of my career, so I understand what it is to wear it, and not only in intimate moments, but on a world stage. I know what you need as a female to feel not just comfortable but powerful."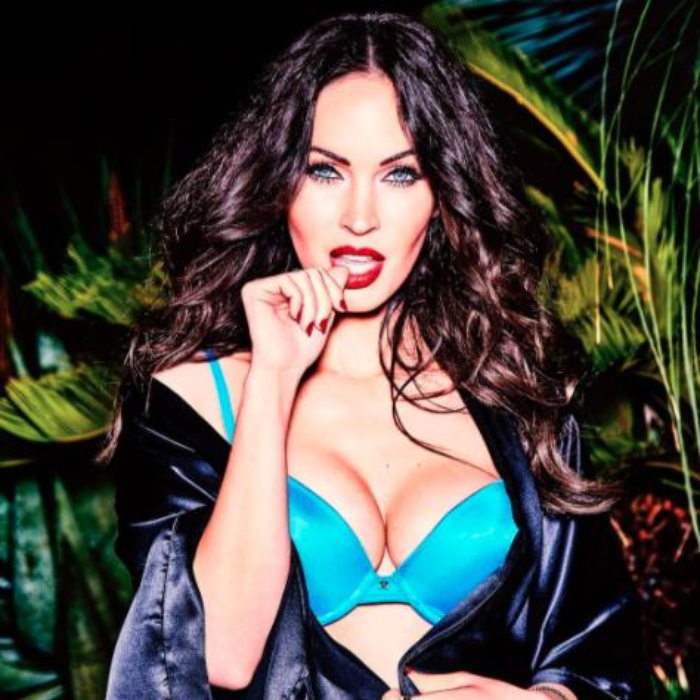 PIC: Megan Fox/Instagram
Megan added the exact type of lingerie she prefers and we have to say, it's a little cheeky, "I don't want to call it dominatrix-y, but I like stuff that maybe makes men feel intimidated. I love choker pieces and harnesses and stuff like that. A lot of black — leather, latex, or lace. I'm not a flowery, light-color, sweet lingerie wearer. I understand that really works for some women, and they feel great in that, but I like the harder stuff."
And if you haven't seen the promotional video...well...feast your eyes on this...
You may also like...