Guys... There's A Mean Girls Musical Coming And We Can Barely Contain Our Excitement
5 October 2016, 15:02 | Updated: 4 December 2017, 11:10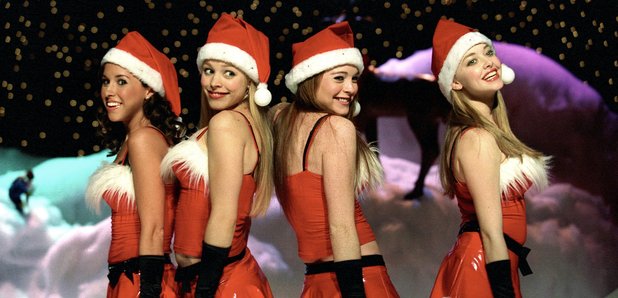 October 3rd?
DROP EVERYTHING.
THIS is the news that everyone cares about.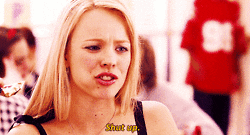 It is both fetch and grool in equal measures and we basically can't cope.
Mean Girls is officially becoming a stage musical.
Announced on October 3rd - a day deemed Mean Girls Day because of that legendary one liner - the official Twitter account for the film revealed that it is set to make its debut in Washington in Fall 2017.
BREAKING OCT 3rd NEWS! The "Mean Girls" musical is coming to Washington, D.C. Fall of 2017! #MeanGirls #OctoberThird #ThatsSoFetch #grool pic.twitter.com/oFfLmTFrAt

— Mean Girls (@MeanGirlsDC) October 3, 2016
Amazingly, it'll be written by the original creator of the film, Tina Fey, alongside her composer husband, Jess Richardson and Legally Blonde lyricist, Nell Benjamin.
Which basically means it is going to be all kinds of great.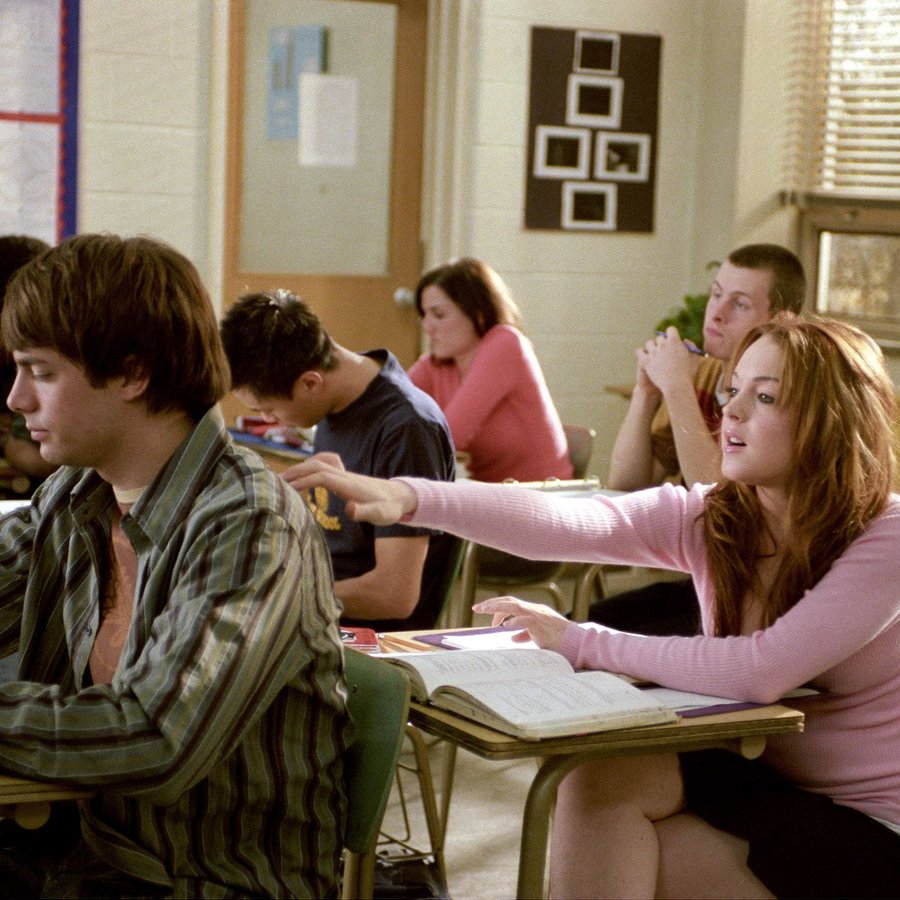 We can only hope that there is a song named, "You Can't Sit With Us".
You May Also Like...