WATCH: This Guy Creates An UNBELIEVABLE Dubstep Beatbox Track Using Just A McDonalds Cup
21 October 2015, 09:31 | Updated: 4 December 2017, 11:10
Who knew you could make music like this using just an empty drinks cup? We're loving it. (Sorry!)
We're normally too busy yamming chips into our faces to wonder if we can make music with any of our fast food containers, but this budding beatboxer from America has put us all to shame.
Parker Kane uploaded a video of him performing an INCREDIBLE beatbox track using just an empty McDonalds cup, and altering the length of the straw to change the pitch of the sounds.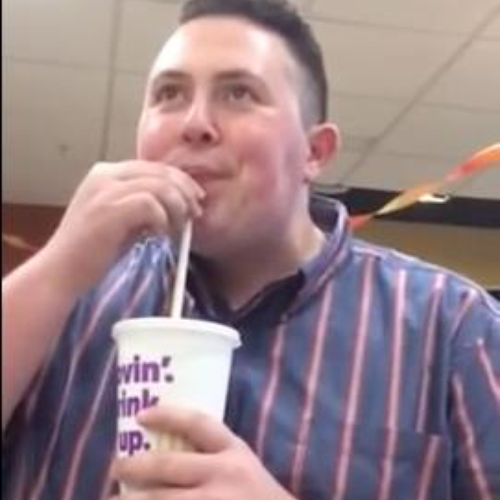 Parker's no stranger to a spot of beatboxing – he posts videos of himself and his sister beatboxing and singing together, but we're seriously impressed with his makeshift amplifier.