McBusted Release Artwork For Self-Titled Debut Album Coming In December
27 October 2014, 15:23 | Updated: 4 December 2017, 11:10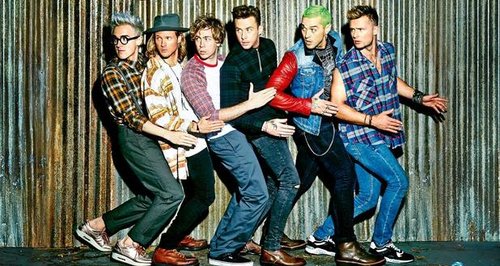 The new six-piece have announced that their first album together is coming in December as well as revealing the track listing and artwork.
McBusted have finally revealed that their debut album together will be released in December – and they've also given us a glimpse of the artwork for it too!
The mash up of Busted and McFly will have 12 tracks on the new album, including one called 'What Happened To Your Band' which was written by James Bourne following Busted splitting up.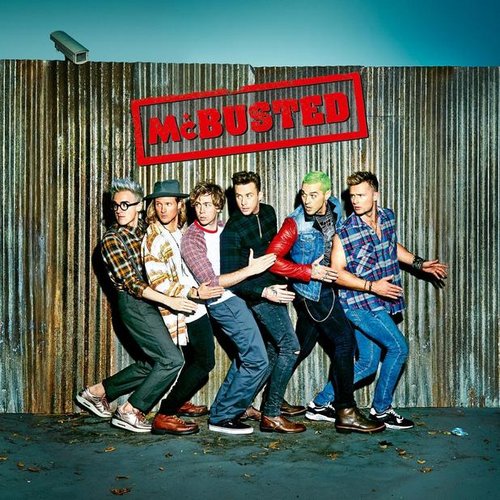 The album also features a collaboration with Blink 182's Mark Hoppus on 'Hate Your Guts', and Tom Fletcher told how excited the band were to work with him.
Tom revealed, "He'd been such a huge influence on our songwriting that to finally get in a room with him was so fun, if slightly surreal."
The full tracklisting for 'McBusted' is:
'Air Guitar'
'Hate Your Guts' Feat. Mark Hoppus
'What Happened To Your Band'
'Get Over It'
'Riding On My Bike'
'Gone'
'Sensitive Guy'
'Beautiful Girls Are The Loneliest'
'Before You Knew Me'
'Back In Time'
'How's My Hair?'
'Getting It Out'
Deluxe Edition tracks:
'McBusted' will be released on 1st December.
You May Also Like: