The FULL Story On Maze Runner Star Dylan O'Brien's Stunt Accident… He Is SO Lucky To Be Alive!
26 April 2016, 14:58 | Updated: 10 December 2018, 13:03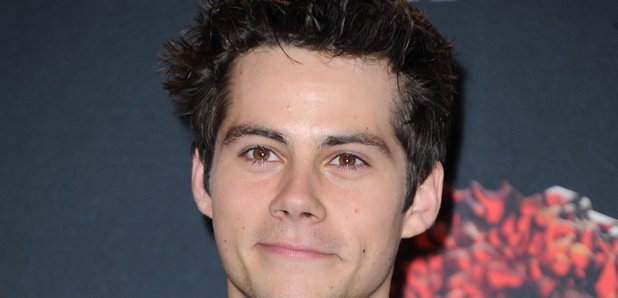 We ACTUALLY can't believe he's almost recovered... after hearing what happened to 'Stiles'!
Fans of The Maze Runner and Teen Wolf were left in absolute shock and panic last month when star Dylan O'Brien was involved in a serious accident on the set of the new movie - leaving him hospitalised and production on the project on hold!
Dylan - who stars as the lead in the upcoming Maze Runner: The Death Cure - was left with a number of injuries after a stunt gone wrong while filming, but until now very little was known about what actually caused the accident.
An anonymous WorkSafeBC report has been posted on iNFOnews.ca this week confirming what actually happened on the day Dylan suffered his accident, and it just makes you realise how LUCKY the young Hollywood star is to be well on the way to recovering!
"An action sequence was being filmed for a motion picture. This young worker was attached to a vehicle by a harness, lanyard and overhead truss system when he climbed onto the back of another vehicle," the report reads. "As the vehicles slowed, the trailing vehicle the worker was anchored to slowed more rapidly than the vehicle the worked climbed onto.
An insider at Teen Wolf News claims: "[Dylan] was yanked to the ground by his own safety vehicle and dragged under it."
Dylan is believed to have suffered "concussion, facial fracture and lacerations", but is now recovering well and the film is expected to resume production within the next month or two.
Dylan's Teen Wolf co-star Tyler Posey recently commented on the accident and said he's "OK" and "back home" recovering, while Maze Runner star Giancarlo Esposito has said Dylan is "healing very well" and is "one tough cookie".
Maze Runner: The Death Cure is tentatively set for release on 17th February, 2017.
You may also like...