Matt Terry Was Apparently Getting 'Handsy' With One Of The Female X Factor Contestants At The Wrap Party!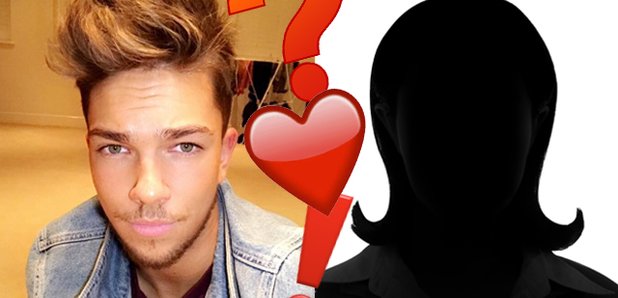 OMG. Cute couple alert.
Between Matt Terry winning the X Factor and all the press that his personal life has been getting, it's a wonder that he has had any time to let his hair down.
But thankfully, the young singer headed to the X Factor wrap party this week and partied the night away with the rest of the contestants.
However, it seems that some of his actions have now got the rumour mill going again because apparently he has sparked a bit of a romance with Four Of Diamonds singer, Caroline Alvares.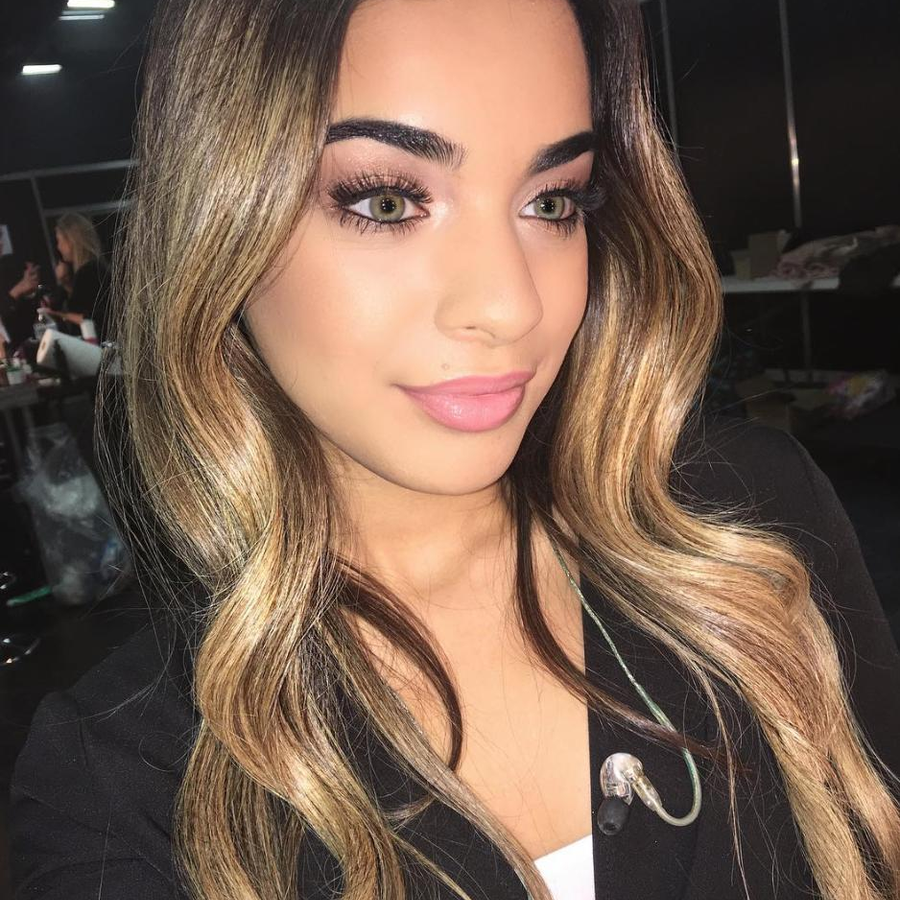 Apparently the pair were seen getting very 'handsy' at the wrap party and if their Snapchats were anything to go by, then it's kind of believable.
A source has recently told The Mirror that "Matt hasn't been too bothered by all the chatter that him and Freddy are in a secret relationship and has instead been putting in a lot of effort to win over Caroline".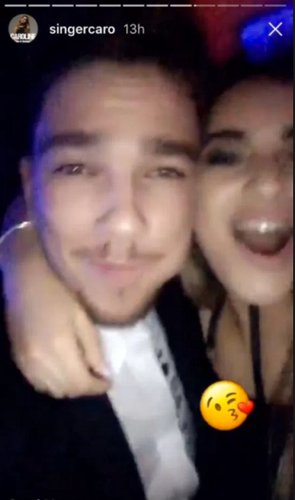 "He made a beeline straight for Caroline as soon as he saw her last night and spent most of the night dancing with her. They were getting really handy as she was grinding up against him on the dance floor and he was even nuzzling into her neck at one point", they continued.
Whilst it's early days with Caroline, apparently Matt can "see a future" with the pop beauty.
Watch this space, we guess!
You May Also Like...