X Factor Winner Matt Terry's Signed To A Record Label But It's Not Simon Cowell's & Here's Why
14 December 2016, 17:35 | Updated: 4 December 2017, 11:10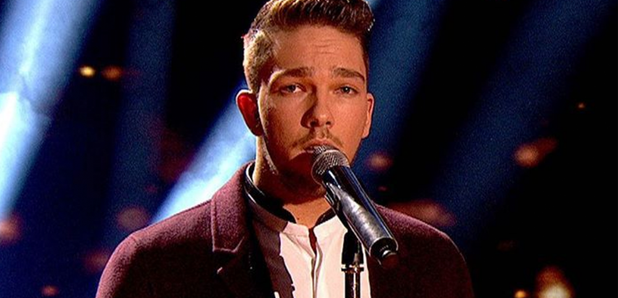 He's not joining Syco, but it definitely makes sense why.
When X Factor contestants win the show, they genrally end up signing up to Simon Cowell's label Syco.
It is something that has been part of the prize for winning the show since the very beginning, but for recent show champion Matt Terry, that is not the case - and there's a very good reason why not.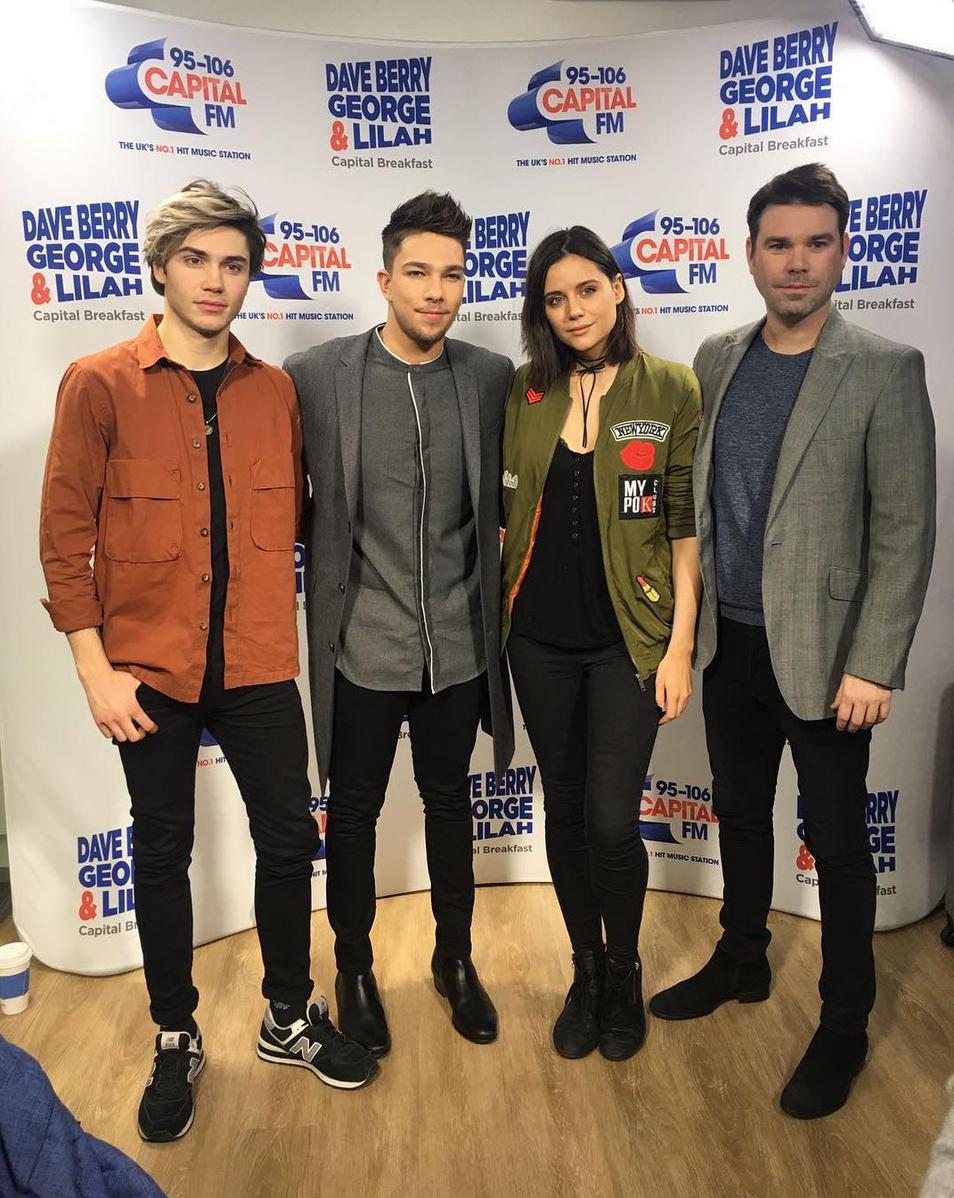 After winning the show, Matt signed a deal with Sony label RCA. It's the same label that former show contestant Olly Murs is signed to and reports are suggesting that bosses want to shape Matt in the mould of cheeky chappy Olly, another of the X Factor's hugely successful graduates.
Speaking to a tabloid a source said, "Simon and Sony have had a think and believe that Matt is very much an artist in the mould of Olly Murs. And to that end, they both believe he should be a label mate of Olly's on RCA. Everyone is thrilled with Matt's victory and how brilliantly the winner's single is doing.
"It's already been the iTunes No1 for well over 24 hours even though it only came out late on Sunday evening. It perfectly showcases Matt's talent and also has a real shot at the Christmas No1 next week if momentum continues to build."
Simon Cowell has previously guided the careers of former winners such as Little Mix and James Arthur, however Matt Cardle signed with Colombia after he was victorious on X Factor.
According to reports, a source from Sony confirmed the news by claiming, "Matt Terry is now part of the Sony Music family."
If that's the secret to Olly-esque success, it could be a VERY wise move indeed!
You may also like...