WATCH: X Factor Winner Matt Terry Calls In Sick To His Old Job & It's Hilarious
13 December 2016, 20:20 | Updated: 4 December 2017, 11:10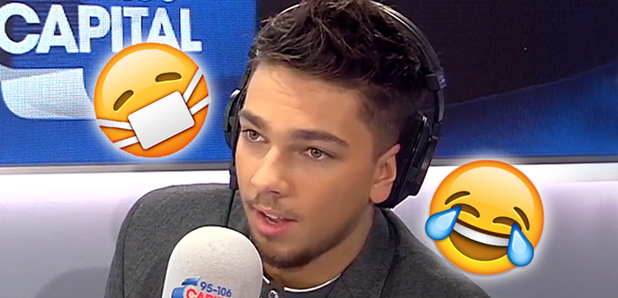 What's the first thing you do when you win the X Factor? Call in sick to your old job of course!
It has only been a couple of days since Matt Terry buried the competition on the X Factor final however this might prove a little difficult when it comes to his job as a waiter.
That's where Roman Kemp comes to the rescue. Ro had the ingenious idea to get Matt to call up his employers and ask for the day off and we think it went pretty well.
This isn't the only job that Matt has had to get out of as it was also revealed this week that his X Factor bosses are trying to buy him out of a panto deal he'd stuck before the show! Can you imagine going to see Peter Pan and flippin Matt Terry pops out!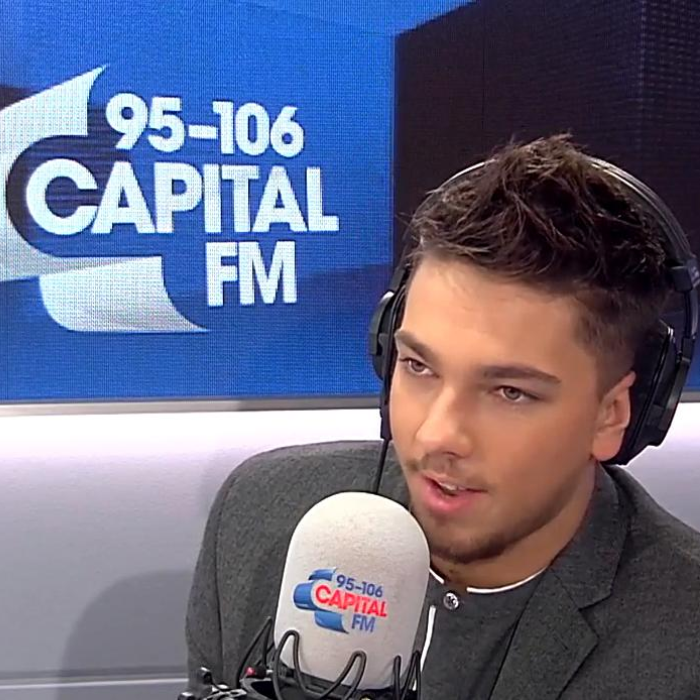 You may also like...