Matt LeBlanc Singing Jason Derulo... You're Going To WANT To See This!
13 May 2015, 07:25 | Updated: 4 December 2017, 11:10
Telly legend and star of Episodes, Matt LeBlanc comes by Capital and we get him singing a cover of Jason Derulo's new hit 'Want To Want Me'.
Seeing Simon Cowell, Vin Diesel, Hugh Jackman and even Mayor of London Boris Johnson perform some of pop's finest hits for Capital it's no wonder TV legend Matt Le Blanc wanted to get in on the action!
So we've gone and given the actor a #CapitalSTB performer, specifically Jason Derulo to cover his hit 'Want To Want Me'.
Friends fans - this is one for you!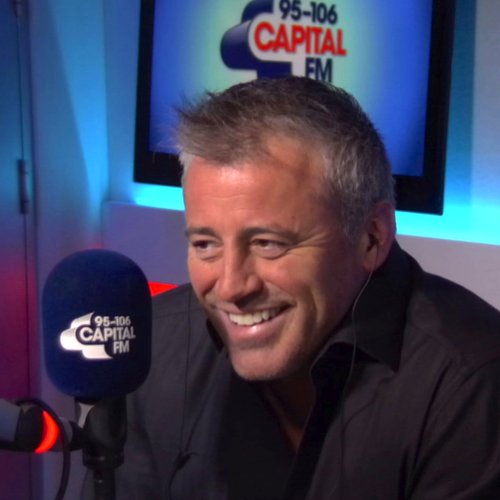 And before we let one of America's TV treasures leave we decided to break out a old school British family favourite - Ker-Plunk. Of course. With a tube full of marbles supported by straws, the first person to draw the straw and cause the marbles to tumble loses... Will it be Matt Le Blanc or Lisa Snowdon? Watch as the two go head to head in this INTENSE match:
For more exclusive celebrity interviews, make sure you're listening to Dave Berry and Lisa Snowdon on Capital Saturdays from 6am.
Anyone else feeling nostalgic after this Friends throwback? Worry not, we've got something that might help fill the void: