Marvin Humes Has A Very Special Big Top 40 Co-Host This Week… He's Joined By Rochelle!
9 August 2017, 09:31 | Updated: 4 December 2017, 11:10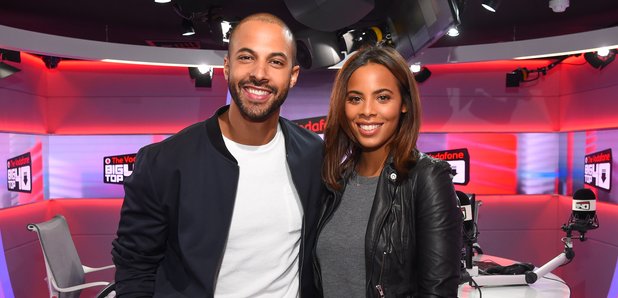 The husband and wife duo will be taking on this week's Big Top 40 show together!
The Big Top 40 just got bigger… for one week only, Marvin Humes will be joined by a very special co-host in the form of his wife, Rochelle Humes!
Yep, this Sunday (August 13th), Rochelle will co-present the UK's number one chart show with her husband, covering for regular co-host Kat Shoob while she's on holiday.
Rochelle's ready to get her teth into the role, telling us, "I can't wait for Sunday - normally I listen with the girls at home so it's going to be loads of fun being in the studio with Marv.
"I like to wind him up and am always texting in during the show with some pointers for him, so it's good to see the producers finally recognising my contribution!"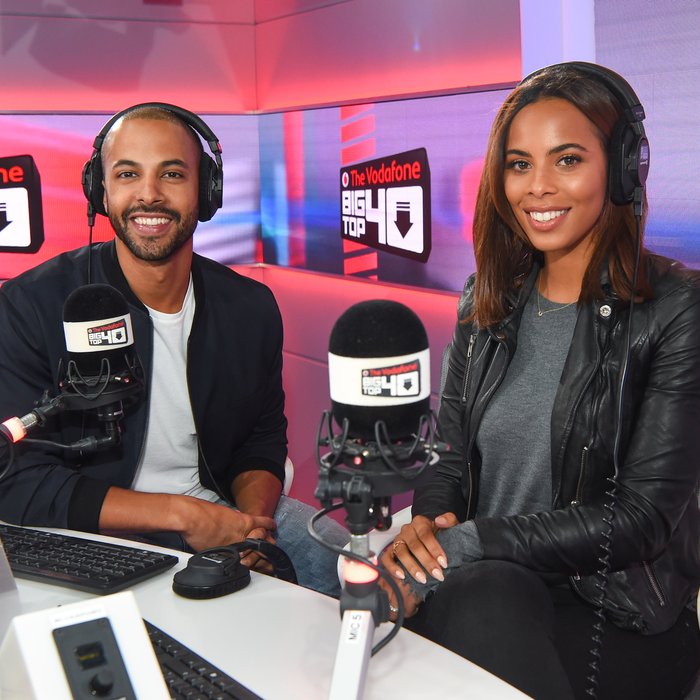 Marvin added, "I'm so excited to have Rochelle joining me in the studio on Sunday. Usually she sends me 'helpful' feedback from home, so I'm looking forward to getting my own back - she may think she's in charge at home but I have a bit more experience in this studio! We have such a laugh together and this is going to be a lot of fun."
Check out Marvin and Rochelle Humes on the Big Top 40 this Sunday from 4pm on Capital, online at bigtop40.com and through the Big Top 40 app – you won't want to miss it!