Marnie Simpson Claimed This Geordie Shore Lad Could Be The Father Of Steph Davis' Baby
24 January 2017, 13:53 | Updated: 4 December 2017, 11:10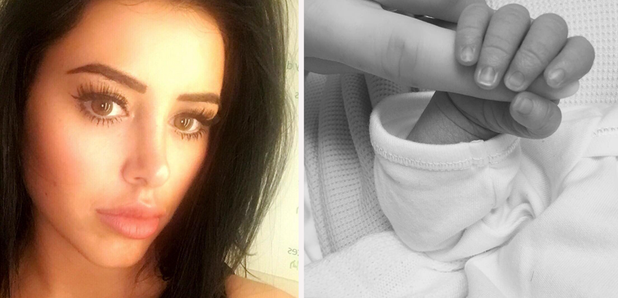 Not sure if serious or just trolling...
Stephanie Davis' pregnancy was one of the most talked about in recent years. She documented the majority of it in an online blog, but she also faced abuse from online trolls who claimed the whole thing was fake.
But although Steph has now given birth to her son, the rollercoaster hasn't stopped there as there's still some confusion around the identity of the youngster's father.
That confusion stems from possible father Jeremy McConnell's refusal to believe he's the father until he has a paternity test, even though Steph is adamant that he is indeed the dad.
And now Geordie Shore's Marnie Simpson has added more fuel to the fire by claiming that her fellow Geordie Shore star Scotty T could actually be the father!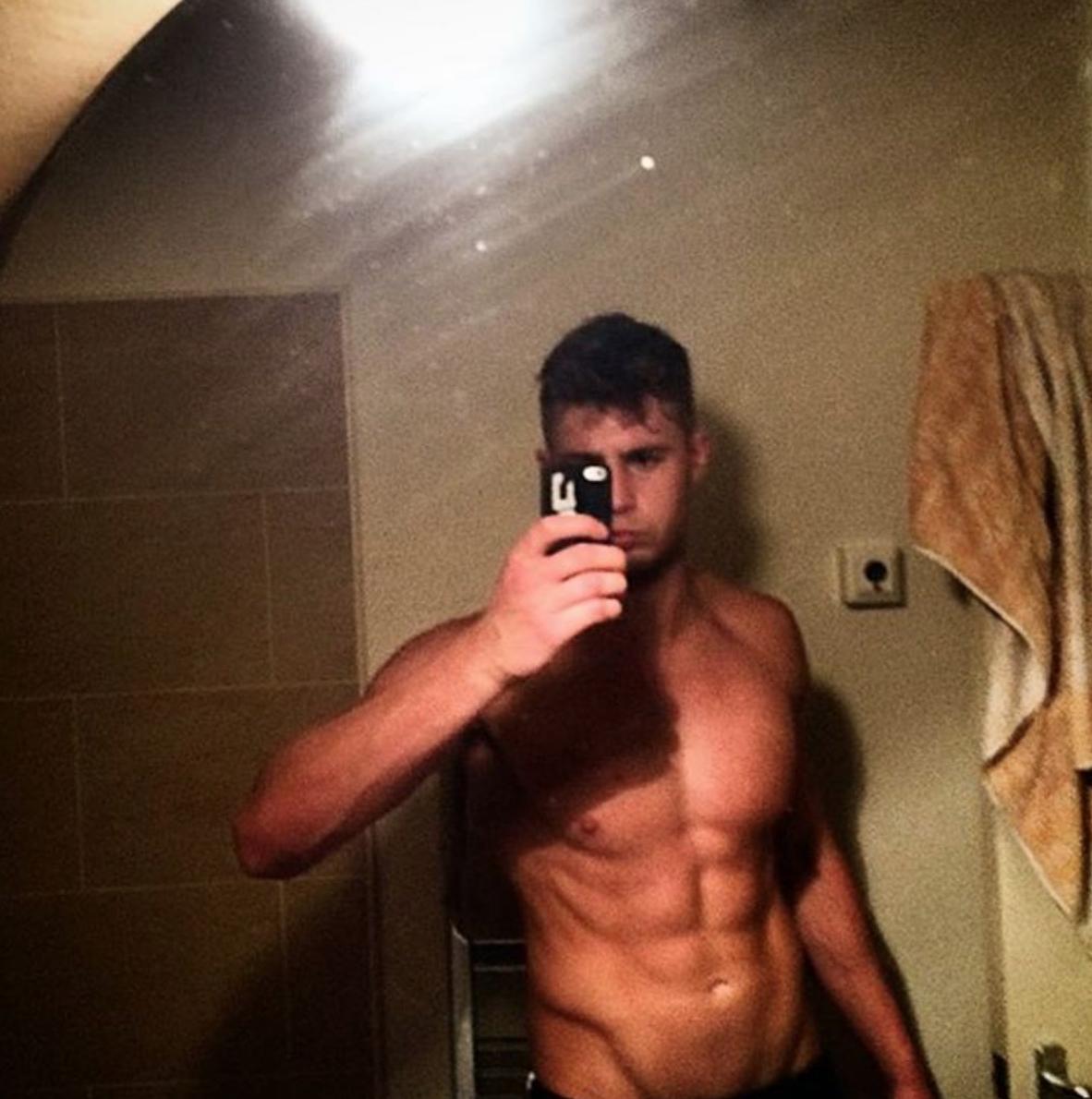 Picture: Scotty T/Instagram
In her column for Star Magazine, Marnie wrote, "I'm glad Stephanie Davis has safely given birth – and I can't wait for Jeremy McConnell to take a paternity test…"
"Imagine if he isn't the father! I heard that Scotty T might be the dad. I reckon he's fathered a lot of babies he doesn't know about…He probably has kids in every country. He's definitely not mature enough to be a dad, but he'd probably be slightly better than Jeremy!"
Errm...what!?
Scotty was in the Celebrity Big Brother house at the same time as both Jeremy and Steph, but it seems as though Marnie's claim is actually tongue in cheek.
Neither Scotty nor Steph have spoken out to clear up Marnie's claim that she's 'heard that Scotty T might be the dad', making people even more confused about the whole situation. But seeing as Steph has been firm in stating that Jeremy is the actual father, we're sure that Scotty is in the clear.
There was also a confusing comments made by by Ex On The Beach star Josh Ritchie recently who claimed he was worried that he could be the child's father after an NSFW video of himself and Steph appeared online.
After rumours began to surface, Josh revealed that he'd spoken to Steph shortly after it was claimed she'd given birth, but we still don't have a definitive answer either way.
Jeremy has spoken out on Twitter and claimed that if Steph's baby is his son, he will indeed step up to take care of him...
I am delighted that Steph has safely had the baby, of course if he is my son I will absolutely step up and do what I can to support him.

— Jeremy McConnell (@JezzaMcConnell) January 14, 2017
So we'll wait to see how this whole thing eventually ends!
You may also like...