Marnie Simpson Says She Regrets Having Surgery But Still Wants To Have Her Chin Shaved Down
22 March 2017, 11:15 | Updated: 4 December 2017, 11:10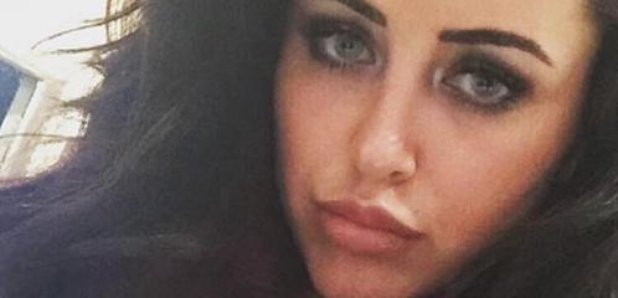 The Geordie Shore star opened up about her body dysmorphia.
Marnie Simpson has made no secret of having the odd nip or tuck in the past, but the Geordie Shore star has opened up about regretting going under the knife – yet still wants some more surgery.
She's admitted to having liposuction, a boob job, lip fillers and a nose job but Marnie told Closer that she was devastated with the effects of some of her surgery.
She explained, "I know I went overboard with my lips; and with liposuction, I felt like I'd been in a car crash afterwards. I was left with all these limps and bumps. I thought, 'Why have I done this?' I've ruined my looks.
"I always find things wrong with me and it's taking all my willpower not to have any more surgery,' she confessed. I've had all the lip filler removed, but I want my chin shaved for a more chiselled look - though I don't want to end up like a robot and ruining my looks even further."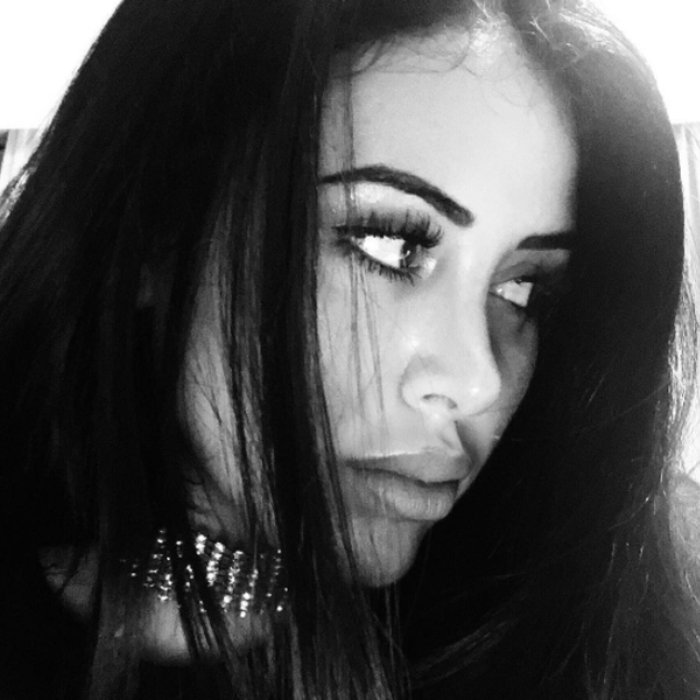 Chin shaving sounds pretty painful to us, and it's definitely something Marnie doesn't need to have done, but she's not the only star to have had issued with her chin lately.
Her Geordie Shore co-star Chloe Ferry recently shared a video of her getting filer injected into her chin – ouch!
One thing's for sure, both these ladies were totally gorgeous without surgery – fingers crossed they don't go too far!