Marnie Simpson's Opened Up About Her Botched Boob Job & The Pics Will Make You Wince!
9 January 2017, 10:31 | Updated: 4 December 2017, 11:10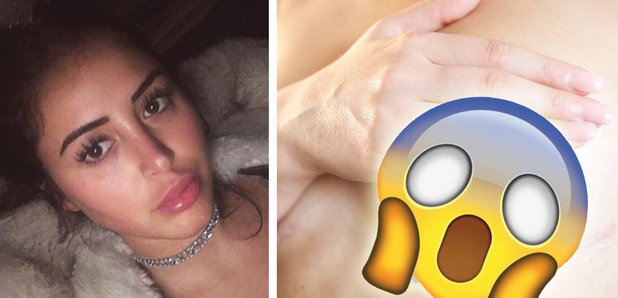 Ouch. A thousand times OUCH.
Marnie Simpson has opened up about her botched boob job, and we've been cringing in sympathy ever since, at the mention of the "oozing wounds". ARGH.
The Geordie Shore star will be on an upcoming episode of Celebrity Botched Up Bodies, and showed off the scars from a past boob job gone wrong, telling viewers, "I had big wounds which were oozing. They were oozing green pus. They were really deep gashes, it looked like I had been attacked by an animal."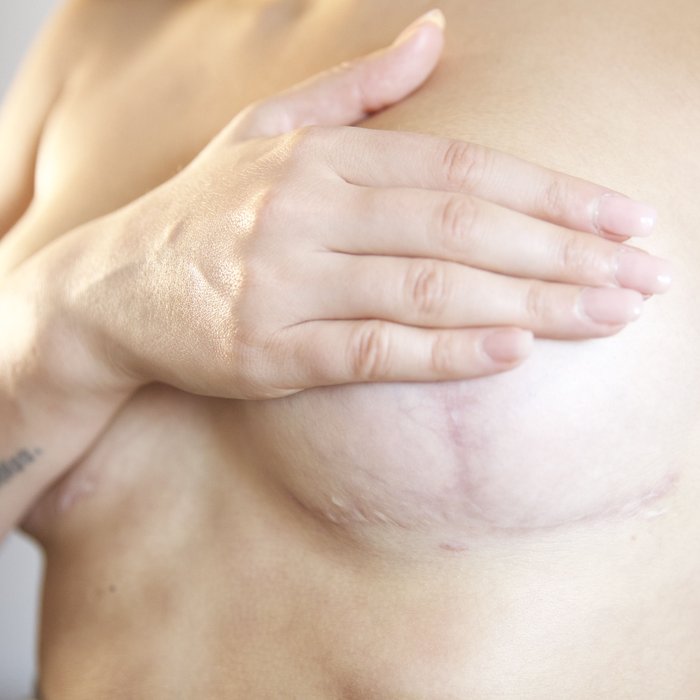 Marnie had had a breast lift and changed her nipples in the op after appearing on TV knocked her body confidence. She explained, "I was really confident and liked myself more before Geordie Shore. Being on TV put pressure on to look good… It made me feel so insecure.
"It is such a shallow industry that you compare yourself to everybody else. The criticism and the grief you get from people is so awful. It was just every little thing that I wasn't happy with."
As well as her boob job, Marnie's also had a nose job, lip fillers and botox despite being just 24 years old, and came under fire again over the weekend as she showed off the results of her latest set of lip fillers.
Marnie posted a photo of the results and her fans were quick to tell her that she didn't need surgery to enhance her natural beauty in the comments. 'Belkholds' commented, "Trout pout - sorry but you were so naturally pretty before!! You didn't need all the fake stuff!! And that's how you liked to promote yourself!! I think it's a shame. Still think your great though!! Xx" [sic]
'Diesel__1984' wrote, "Couldn't care if u get lip fillers or not.... it's all the lies u tell saying its good lip liner than makes ur lips look fuller! Lies! No longer a natural beauty just another blow up doll!" [sic]
'Laylas1982' commented, "Such a shame you're a natural beauty don't need anything to change your face. Whatever makes you happy but don't need any work doing perfect as you were x"