Important Question: Has Marnie Simpson Had Another Boob Job?
8 December 2016, 14:07 | Updated: 4 December 2017, 11:10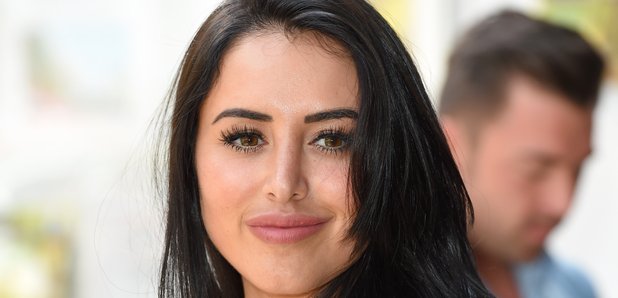 No sarcasm at all. These are really the things that we're concerned about.
Here's your important question for this week: Has Geordie Shore's Marnie Simpson had another boob job?
Answer: it's up for debate.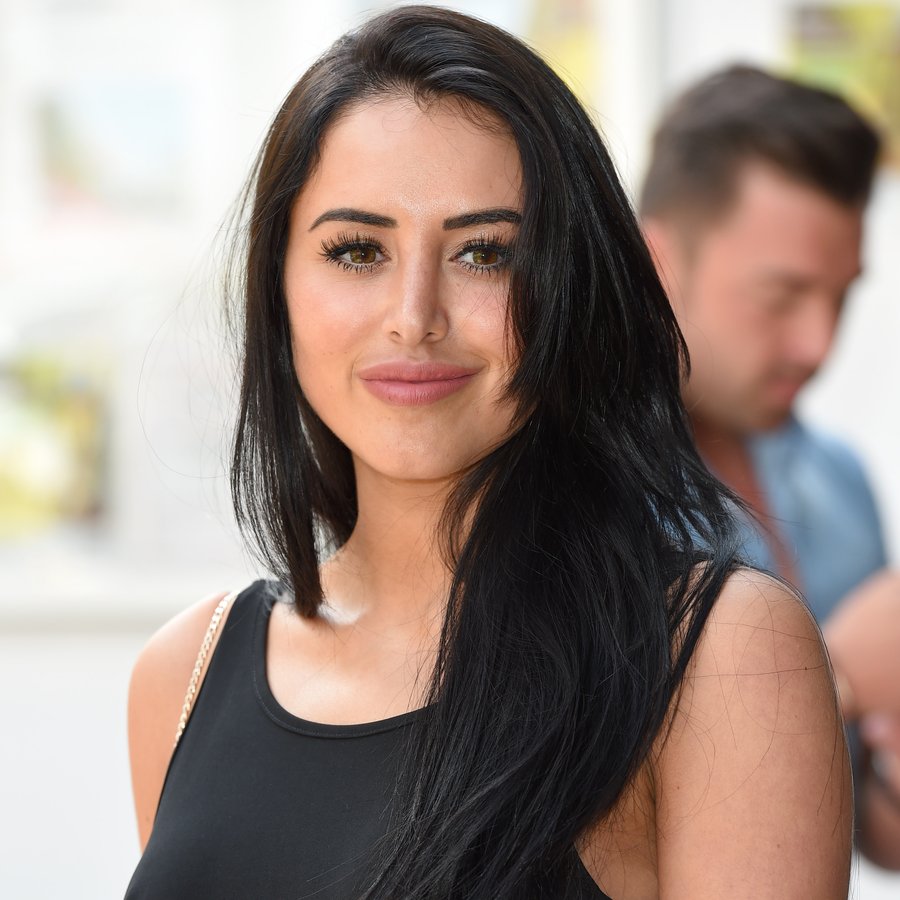 The Geordie lass set tongues wagging when she took to Instagram to share a photo of her chest… probably worth noting that she was actually trying to show off her new necklace.
However, it was her boobs that fans actually seemed to be checking out.
The photo has now sparked debate amongst her followers which many questioning whether she has had another boob job.
The reality TV star has previously admitted to having two boob jobs in the past but could the perkier look actually be a result of good make up?
"She has got real boobs she's just contoured them you can clearly see that", one fan wrote. "You can blatantly tell she has done that trick with makeup to make her boobs look bigger", another agreed.
Marnie isn't afraid of talking about her cosmetic surgery indulgences as she has also been fairly open about having lip fillers in the past too.
You May Also Like...