A Girl Discovered An Incredible Video From A Stranger In Her Camera Roll After Finding Her Lost Phone
28 June 2016, 11:02 | Updated: 4 December 2017, 11:10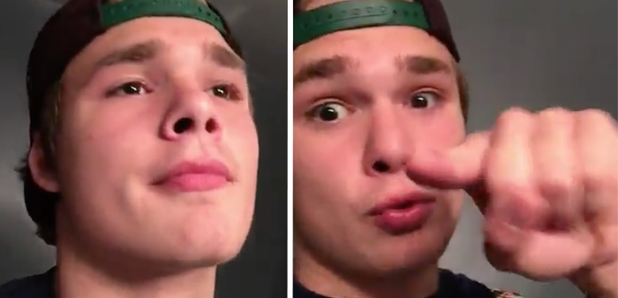 Megan had no idea she was going to find THIS on her camera roll when she was finally reunited with her phone.
We've ALL had that moment when you reach down to your pocket and all of a sudden your phone just IS NOT THERE!
But the moment you find it makes losing it in the first place oh so sweeter right? Well, maybe not. BUT when a message like this appears in your camera roll then maybe we should all be losing our phones every once in a while.
Hey Rob thanks for the inspirational words pic.twitter.com/MwI2pdn8kN

— Megan (@megan_fogal) June 27, 2016
We think we ALL need a little of Rob's advice every now and then. Anyone who dishes out compliments, inspirational quotes and motivation is a keeper right?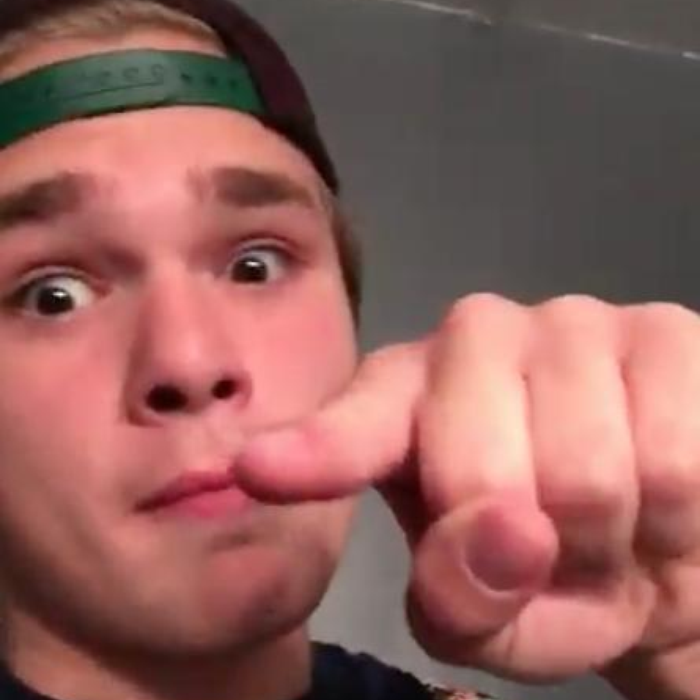 So in the true words of Dan, 'You the man...and you know...ahaaaaa'
You may also like...