WATCH: Somehow This Male Model Manages To Strike 26 Perfect Poses - In Under 30 Seconds!
10 May 2016, 15:55 | Updated: 4 December 2017, 11:10
Suddenly feeling bad it takes us 10 mins to perfect ONE selfie pose...
So we're pretty much in awe of this model's MAD skills after seeing this viral video of him showcasing TWENTY-SIX different poses… in under 30 seconds!
Yes, slinky male model Filip Timotijevic scored a viral hit with the video above, that went viral after everyone could NOT deal with how talented he is.
Seriously, he showcases 26 completely different move-perfect poses in under a minute, and does it with ABSOLUTE swagger as well. Props to you, Filip!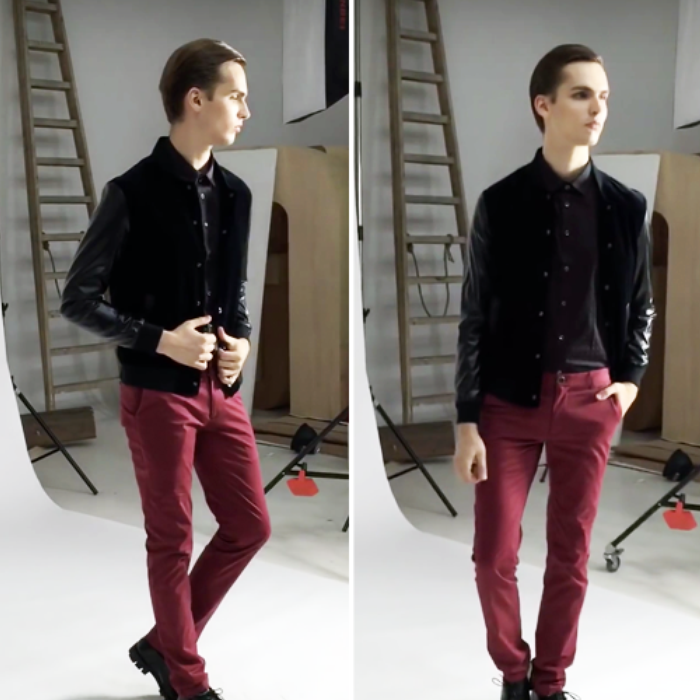 You may also like...