We Could Be Getting A 'Malcolm In The Middle' Movie & Nothing Else Matters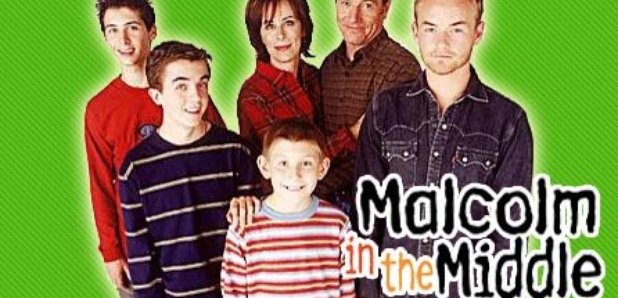 OMG. This NEEDS to happen.
DROP. EVERYTHING.
Because nothing else matters. You guys! THERE COULD BE A MALCOLM IN THE MIDDLE MOVIE.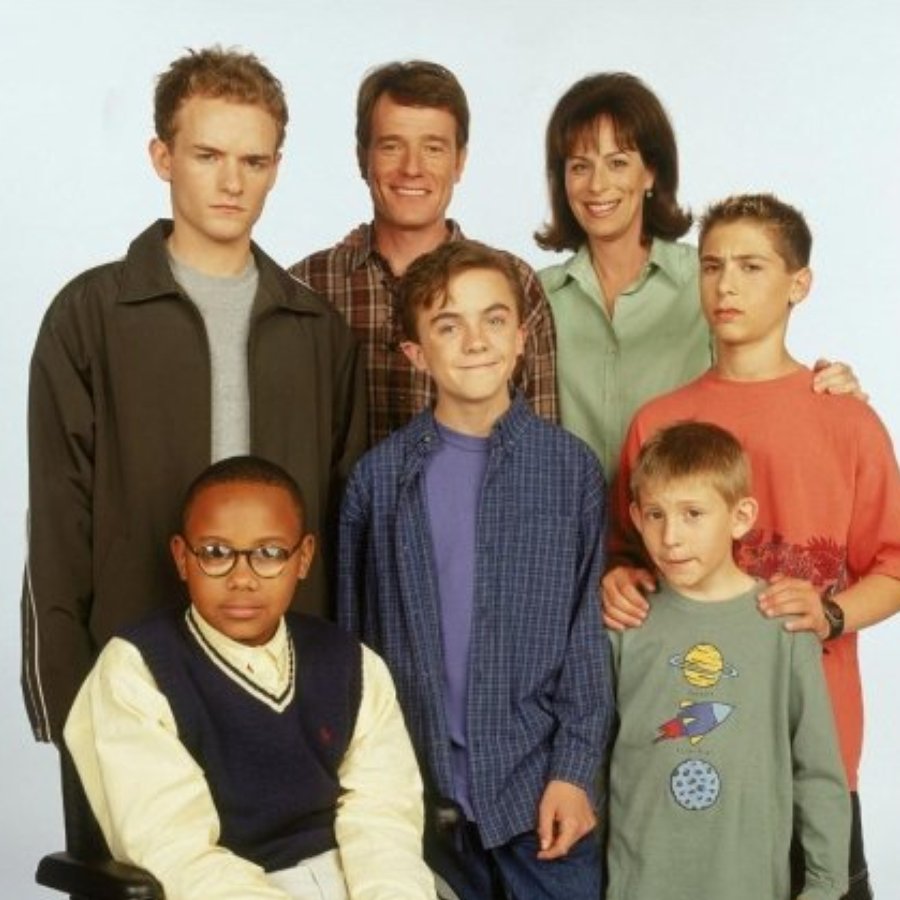 Actor Bryan Cranston has revealed that "there's been conversation" of bringing the MASSIVE TV show to the cinema screen and we feel like Christmas has just come early.
Malcolm In The Middle first aired in 2000 and it ran for seven seasons. Originally starring Cranston, Frankie Muniz, Jane Kaczmarek, Christopher Masterson, Justin Befriend and Erik Per Sullavin, we're hoping that if a film version does happen that'll all the originals will come back.
During a recent Reddit AMA, Cranston revealed that there has been a conversation about turning it into a film. Going on to explain that "I don't know if or when that could happen, I guess we have to gauge the temperament of the fans to see if its something they want. But maybe. It would be fun to play with all those people again".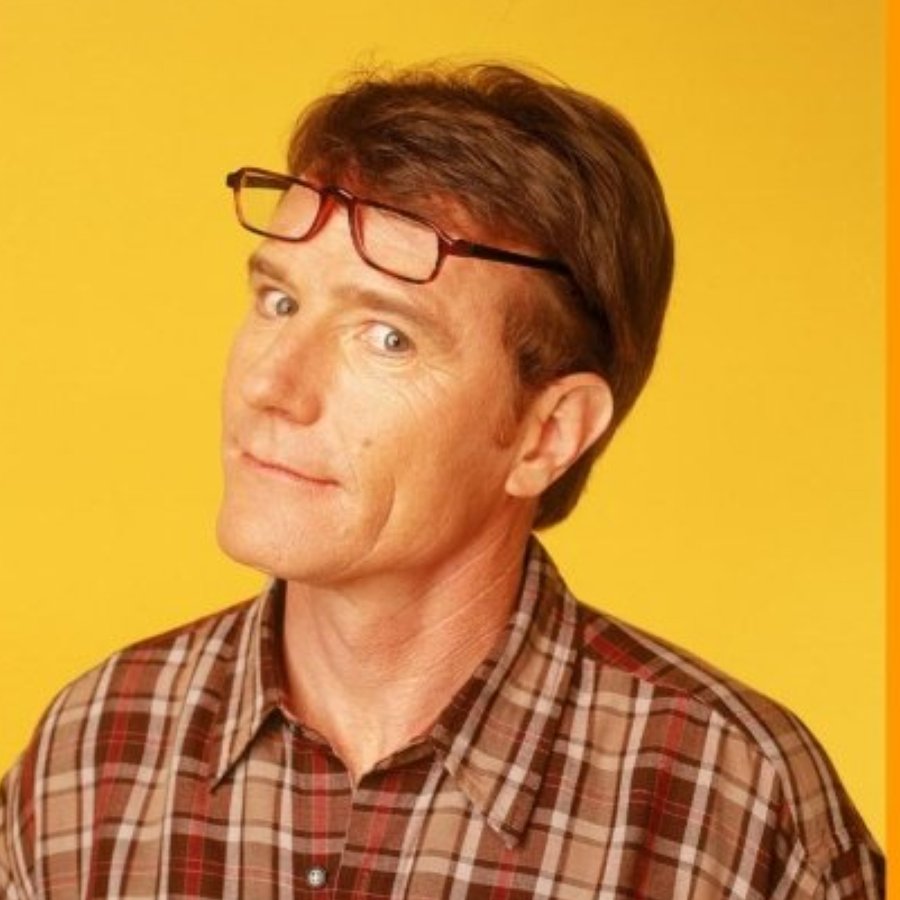 Come on guys, LET'S MAKE IT HAPPEN.
However, if we don't get a film there is still a chance for some form of reunion. When asked if the cast would reunite to celebrate the 10th anniversary of the show, Bryan was 100% up for it, claiming, "I sure hope so".
YES. CHRISTMAS REALLY HAS COME EARLY.
You May Also Like...