These New Details About Making A Murderer's Steven Avery Change EVERYTHING
20 February 2017, 15:07 | Updated: 4 December 2017, 11:10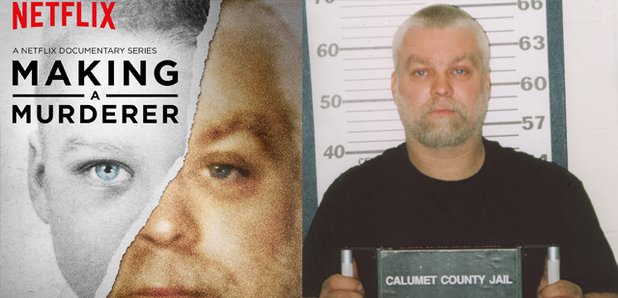 Prepare for everyone to turn into a lawyer all over again.
Making A Murderer was literally the sole talking point of the office for weeks and basically everyone turned into a lawyer as they tried to decify the case.
But it seems that the evidence that we got presented with on the Netflix show, was not all that it seems.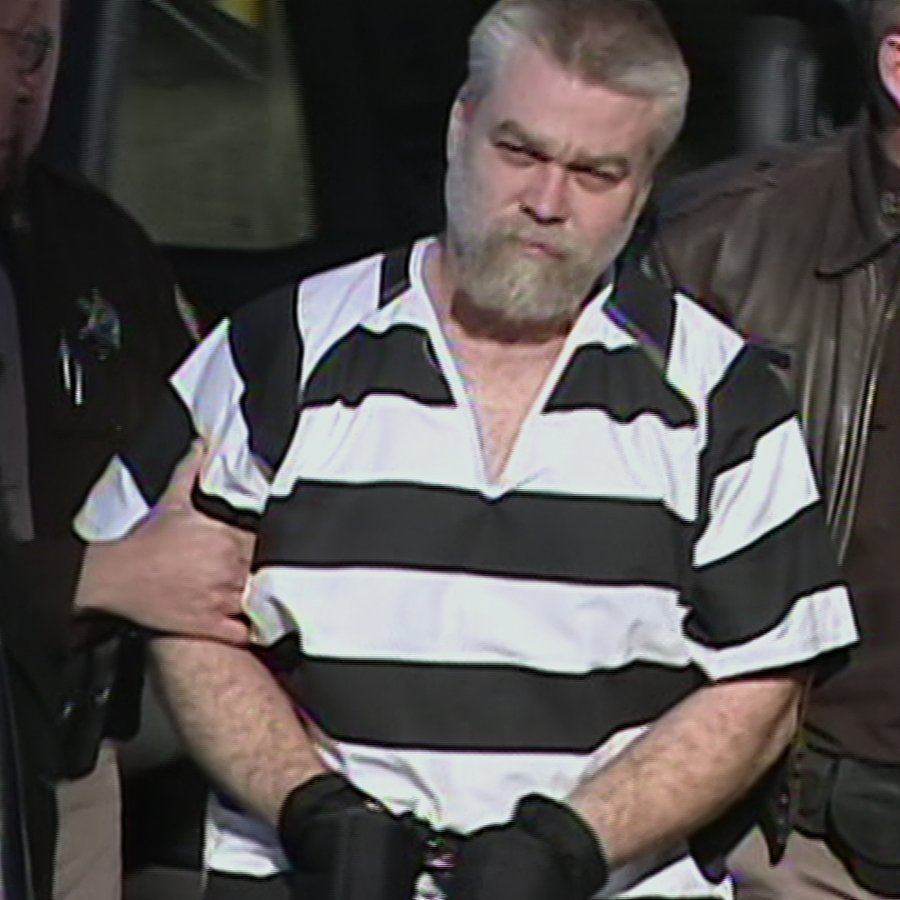 The lead prosecutor, Ken Kratz, has written a book about the details of the Steven Avery case that Netflix reportedly got wrong.
In his book, "Avery: The Case Against Steven Avery and What Making A Murderer Got Wrong", Kratz explains his side of the argument in a point-by-point counter argument.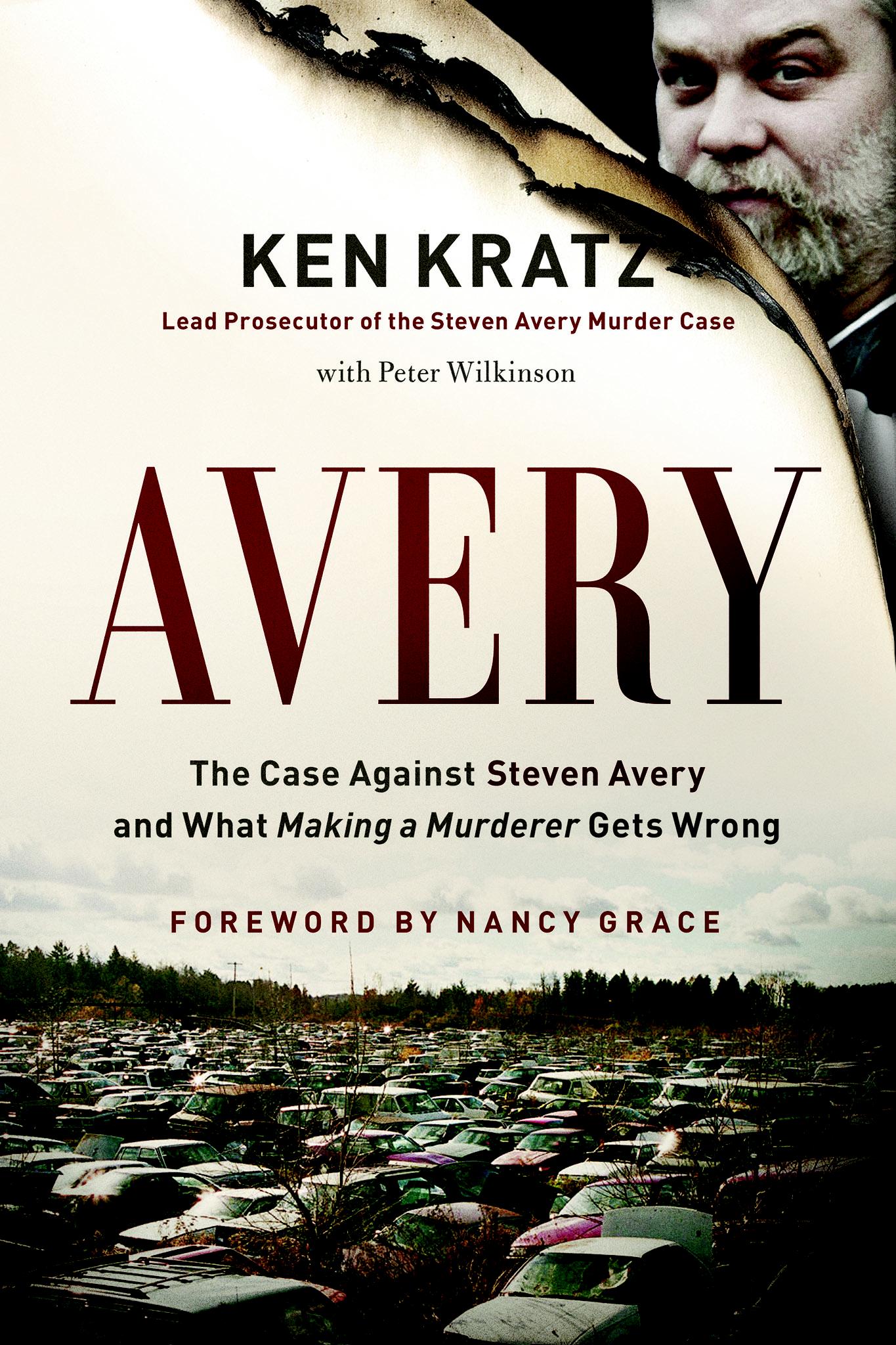 If you haven't seen the show (have you been living under a rock?), then it follows the story of how the justice system failed Steven Avery and his nephew, Brendan Dassey who were convicted of killing Teresa Halbach.
In the new book, Kratz tackles one of the most WTF moments of the trial - when the defence team recovered a box containing a vial of Avery's blood. The tape around the box had been sliced and there was a tiny hole in the lid of vial. Both of these pieces of evidence appeared to suggested that Avery's blood must have been planted at the crime scene in order to frame him for the murder of Teresa Halbach.
When this was revealed, we were pretty convinced that these pieces of evidence were incriminating enough to reach a valid conclusion, however, Kratz has now offered a different point of view.
The Box
"We see close shots of the broken seal on the box that contains the vial of blood. We do not hear that the seal was broken in the presence of Avery's own Innocence Project defence team in 2002, in a meeting to review the available physical evidence for retesting in pursuit of his eventual exoneration".
The Blood
He also addressed the vial of blood, "We do not hear that the hole in the top of the tube was actually made by a nurse when the blood was first collected from Steven Avery, not be some phantom police conspirator. This is how all blood gets into collection tubes, as you are probably aware if you have ever had blood drawn yourself".
Brendan Dassey
He also states that he stands by his original prosecution of Brendan Dassey. "I lose no sleep over my prosecution of Brendan Dassey. I was a prosecutor with a dead young woman and her surviving family for which to pursue justice. It was not my fault that Brendan was easily manipulated by Avery, or had a low IQ, or was shy, or that he made a dozen inconsistent statements".
We don't yet have a confirmed release date for season two but we do know that it will definitely be released later on this year.
Watch this space.
You May Also Like...