Making A Murderer Season 2: What We Know So Far Incl. Release Date, The Plot & Spoilers
30 January 2017, 16:38 | Updated: 4 December 2017, 11:10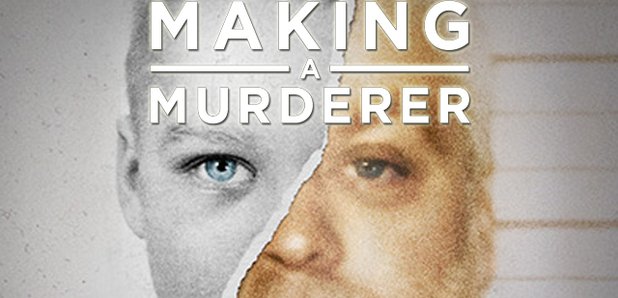 It's back!
Remember back in 2015 when everyone became obsessed with a little TV series called, 'Making A Murderer'?
Yeah, the one that made everyone on the planet think they were some hot shot lawyer.
Well, prepare for those office debates to resume because the story of Steven Avery will continue later this year.
Here's what we know so far.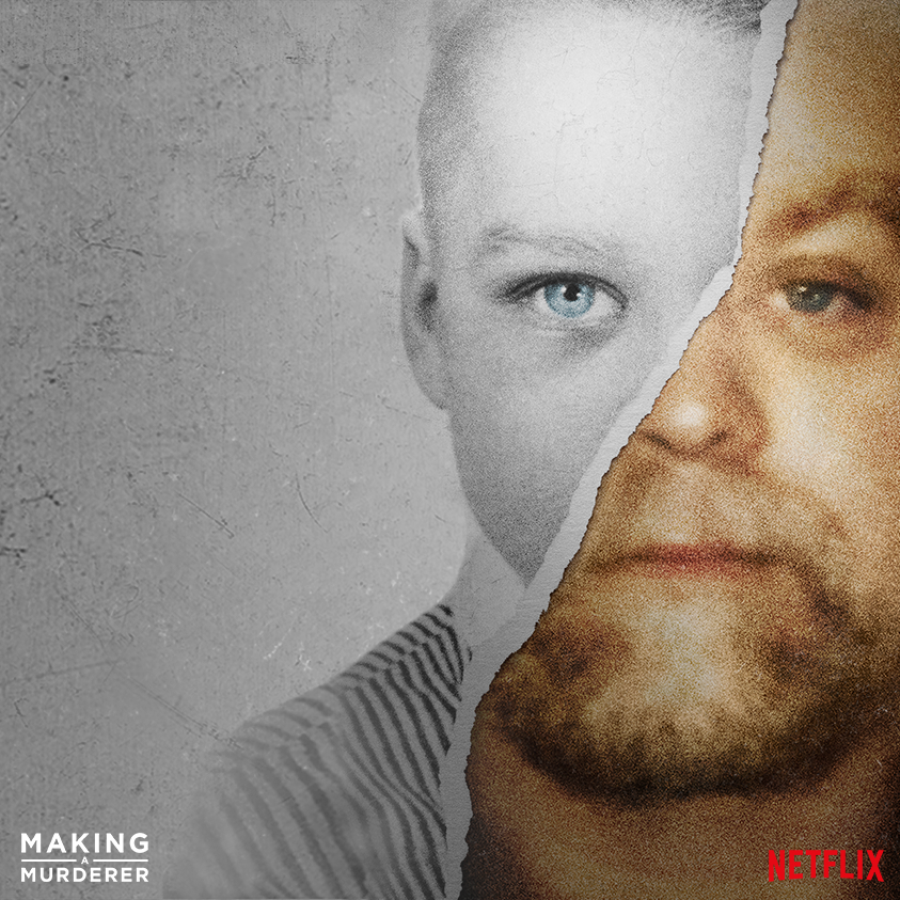 The Air Date
Netflix's VP Of Original Content, Cindy Holland, has confirmed that the next series will return this year, but couldn't reveal a specific date. "The story is still ongoing, so you will see new episodes coming sometime this year as the story continues to unfold", she revealed.
"Laura and Moira [the filmmakers] are shooting regularly and working on what the right story is to tell in the next set, so we're deferring to them on when it will be ready", she continued.
The Plot
Cindy Holland went on to comment that "very few people inside of Netflix actually know the details of what we're getting because we're wanting to keep it really under wraps and it is an ongoing case so we're trying to be sensitive to that".
The Spoilers
In real life, late last year, a judge ordered that evidence in the Avery case needed to be retested. Avery's lawyer, Kathleen Zellner, then said that an agreement to start independent scientific testing on critical pieces of evidence had been singed by the judge.
Amongst the evidence to be tested was that of Avery's blood sample which featured in season one of the documentary.
The Trailer
Nothing yet! Watch this space.
You May Also Like...