There's One Thing That Maisie Williams Really Hates About Game Of Thrones & We Don't Blame Her
31 January 2017, 15:53 | Updated: 4 December 2017, 11:10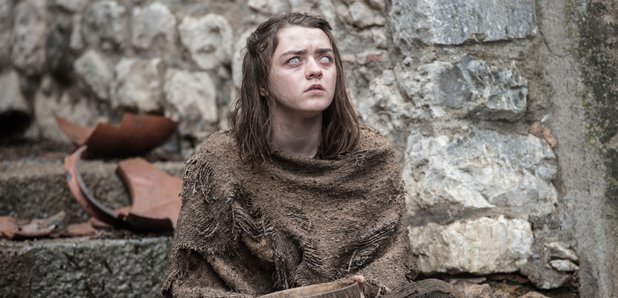 It is SO ANNOYING, to be fair.
It's the show that made her a household name and yet, there is one thing that Maisie Williams SERIOUSLY hates about Game of Thrones.
… and to be honest, we can't say that we blame her.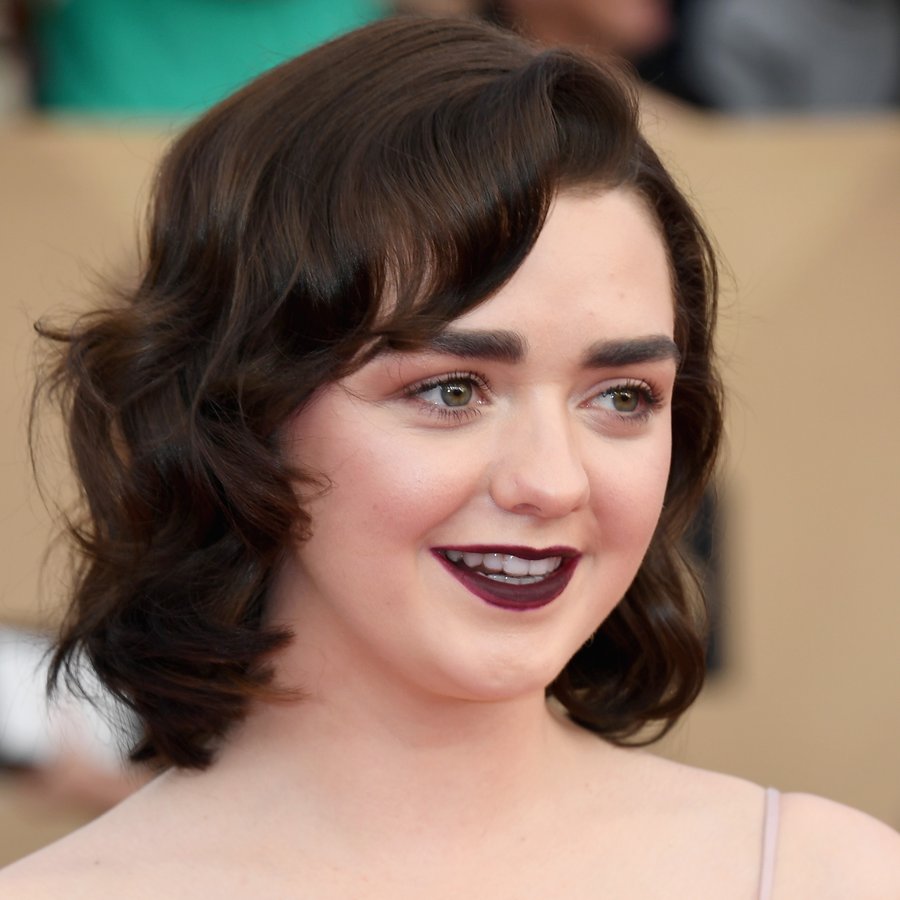 In a recent interview, the 19 year old actress spoke about how it feels when fans leak potential spoilers online.
"It really, really upsets me. Because, there's only a certain group of people who'd look at that anyway, compared to the audience that watches the show", Maisie revealed.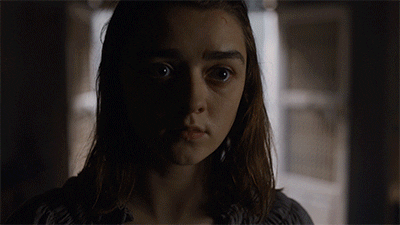 However, she went on to explain that it's the theory that the leaks are an inside job that really bother her. "It's even more annoying when you know [the leaks] might be from someone on the inside, and it's just like… you're trying to make something really cool, that is really cool, and people really like, and it's like, 'stop ruining it'. It's such a childish, annoying thing to do. And yeah, it's sad. It really annoys me".
So, in future, maybe think twice before posting those GoT spoilers online, hey?
You May Also Like...