A Dating App Accidentally Revealed That Made In Chelsea's Jamie & Binky Are Actually Single
24 November 2016, 15:18 | Updated: 4 December 2017, 11:10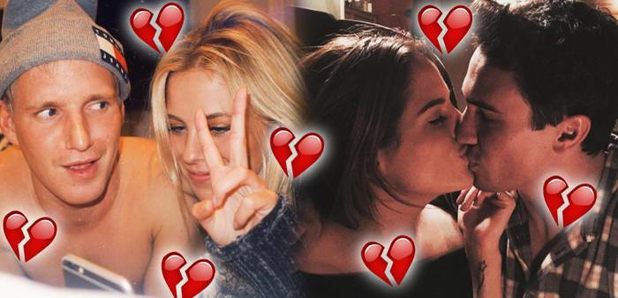 The Made In Chelsea regulars might be in a spot of bother with their partners after this revelation!
We get it. It can be kinda impossible to keep up with who is dating who on Made In Chelsea, however if you've been watching the most recent series two people who are definitely IN relationships are Jamie and Binky.
Jamie has been dating blonde bombshell Frankie whilst Binky has been seeing Josh, a.k.a JP. However not is all as it seems after pal Alex Mytton posted this snap on Instagram with the caption, "just logged into this new dating app with da boydemzz". As you can see...there they are, JP and Jamie!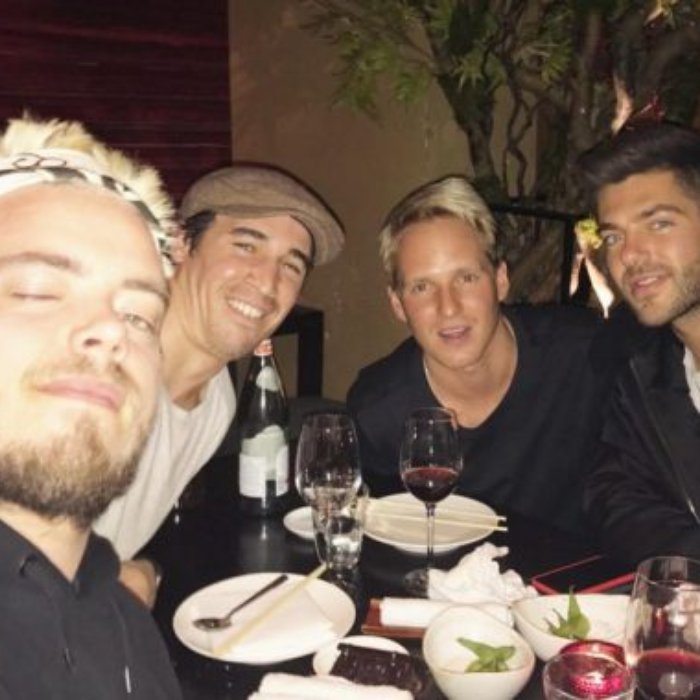 The app in question is called 'instnt' and a spokesperson from the company has actually confirmed that both JP and Jamie have full profiles on there.
But...they have partners?! What is going on here?
Alex has since deleted the post after several users pointed out the fact that the boys already had girlfriends! To be honest, we're completely confused about the whole situation after Frankie posted this snap, referring to Jamie as a 'mate' in the caption.
We'll get back to you a.s.a.p, we're going to have a lie down and think this whole thing through.
You may also like...