After It Helped Her Beat Anorexia, Luna Lovegood Shocks Fans With This Surprising Harry Potter Announcement
19 January 2017, 14:26 | Updated: 10 December 2018, 10:31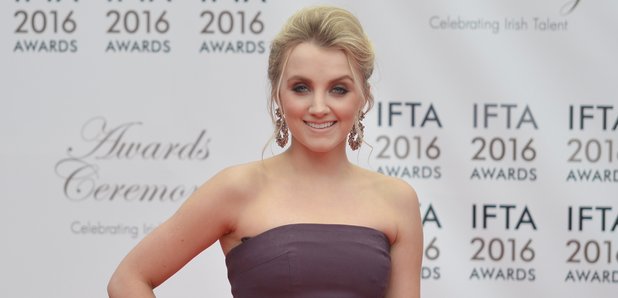 NOOOO.
Luna Lovegood is taking a break from Harry Potter.
Now, before you all collectively cry 'WHAT, IN MERLIN'S BEARD ARE YOU TALKING ABOUT?', let us explain.
It's been a few years since the Harry Potter franchise came to an end (if you don't count Fantastic Beasts, obviously) and so it may not make much sense for her to be taking a break. But Evanna Lynch has been relentlessly doing the convention circuit ever since the films ended.
Taking to Instagram, she wrote that "artistically… I actually have a lot more to say" and that she will "take a break" because she needs to "push [herself] as an artist more".
She goes on to explain that she feels like she is "stuck in my 18 year old self artistically when I actually have a lot more to say. I'm writing it down for myself to acknowledge and to remind myself to not be held back by fear of discovering my inabilities and inadequacies as an actor and human".
It's probably worth noting that Evanna has 7 other movies and TV shows under her belt since the last Harry Potter film, but these were overshadowed by her role as Luna.
Evanna was originally cast by JK Rowling back in 2007 after she was allowed to leave hospital for a morning, where she was staying in order to recover from anorexia. JK Rowling turned to her during the book signing and said that if she recovered from her eating disorder, that she could play Luna… and she did.
Don't stay away from the Potter world too long Evanna - although we can't wait to see what you do next!
You May Also Like...