Luis Fonsi & Tori Kelly Made Everyone Forget 'Despacito' With This Stunning Performance Of 'Hallelujah'
13 September 2017, 12:06 | Updated: 4 December 2017, 11:10
The performance was part of the #HandInHand fundraising event!
Whilst his latest smash hit single 'Despacito' made him a household name over here in the UK, Luis Fonsi made sure nobody was talking about the infectiously brilliant song at the #HandInHand event last night.
Set up by rapper Bun B and Scooter Braun, who manages the likes of Justin Bieber and Ariana Grande, #HandInHand was a telethon organised to raise money for the victims of the recent hurricanes which have affected people in America and the Caribbean.
> 36 AMAZINGLY Nice Things Celebs Have Done For Their Fans And Others
Justin Bieber made his first on stage appearance after cancelling the end of his world tour earlier this year and it was his introduction that led into the breathtaking performance which you can watch above.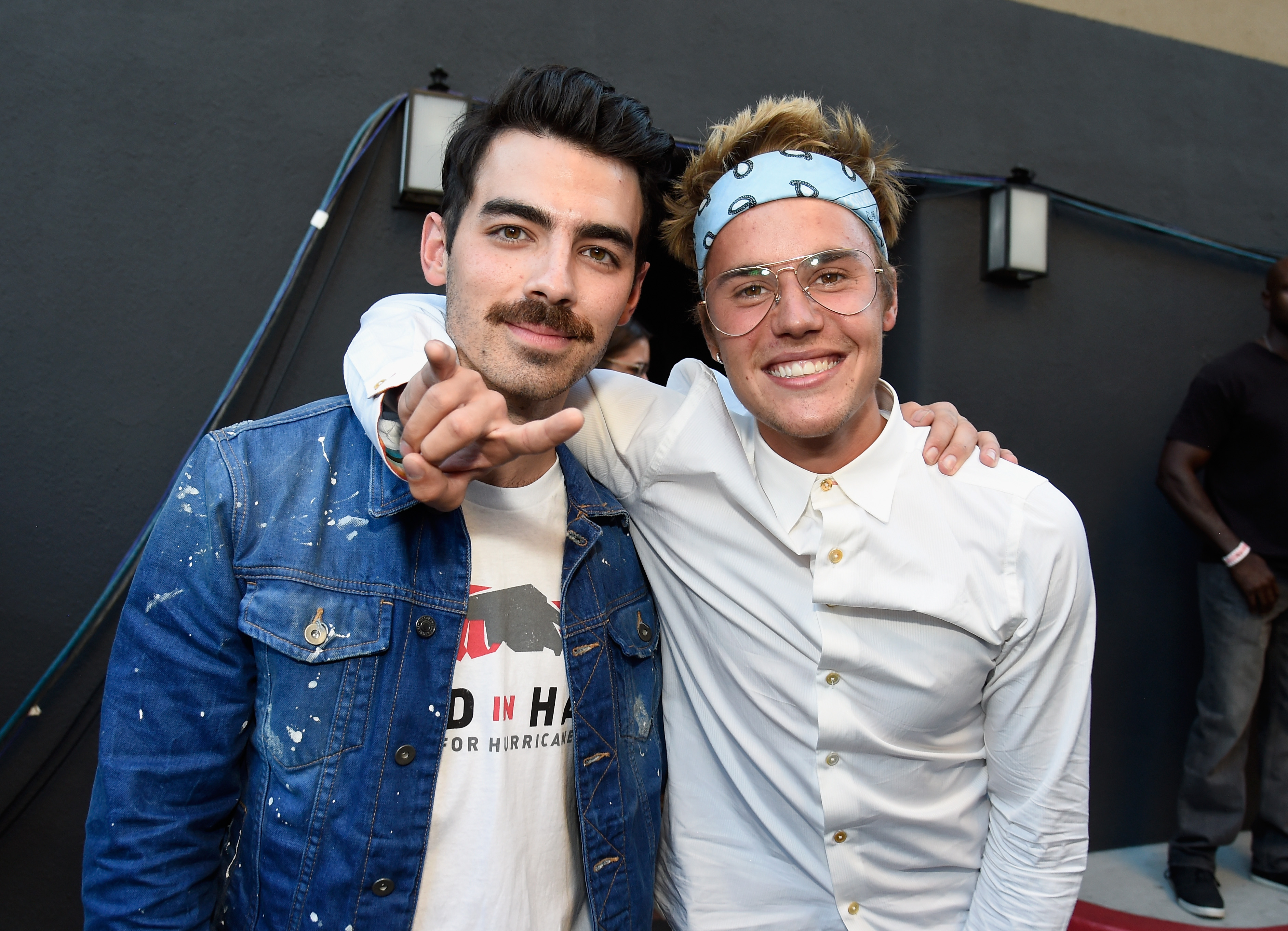 (Pic: Getty)
Tori Kelly's vocals are always absolutely on point and she lived up to her billing as one of the most exciting live performers as she took to the stage alongside the 'Despacito' star.
But Luis Fonsi made sure that no one was talking about his worldwide hit after his equally stunning vocal performance stole the show and proved just why he's quickly become one of the biggest global talents around.
You can watch the performance in full here and also check out the rest of the event which featured the likes of Selena Gomez, Beyoncé, Drake and more.
Whilst you're here, check out this expert translation of Luis Fonsi's smash hit 'Despacito' so you can be clued up on exactly what you're trying to sing!
Download the Capital app for all the latest big music news and the latest celeb chat!