Love Island Jamie's Mum Forced To Defend Him As Rumoured Ex GF Claims He's A "Love Rat' Who "Cheats On All His Girlfriends"
18 July 2017, 13:23 | Updated: 4 December 2017, 11:10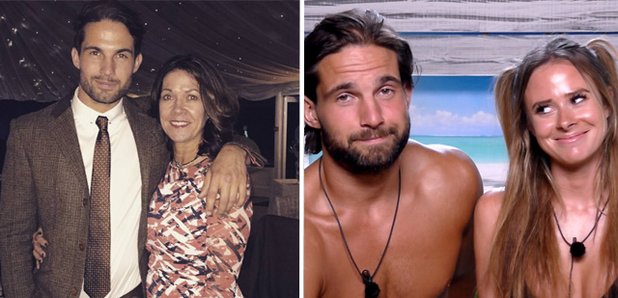 ... just as he finds romance with Camilla.
It seems that the entire nation are madly in love with Love Island's Jamie.
And not just because he's a Calvin Klein model. (Although, it does help).
> Play 'Love Island' Tinder To Brutally Reveal The Islanders That Are Actually No-One's Type On Paper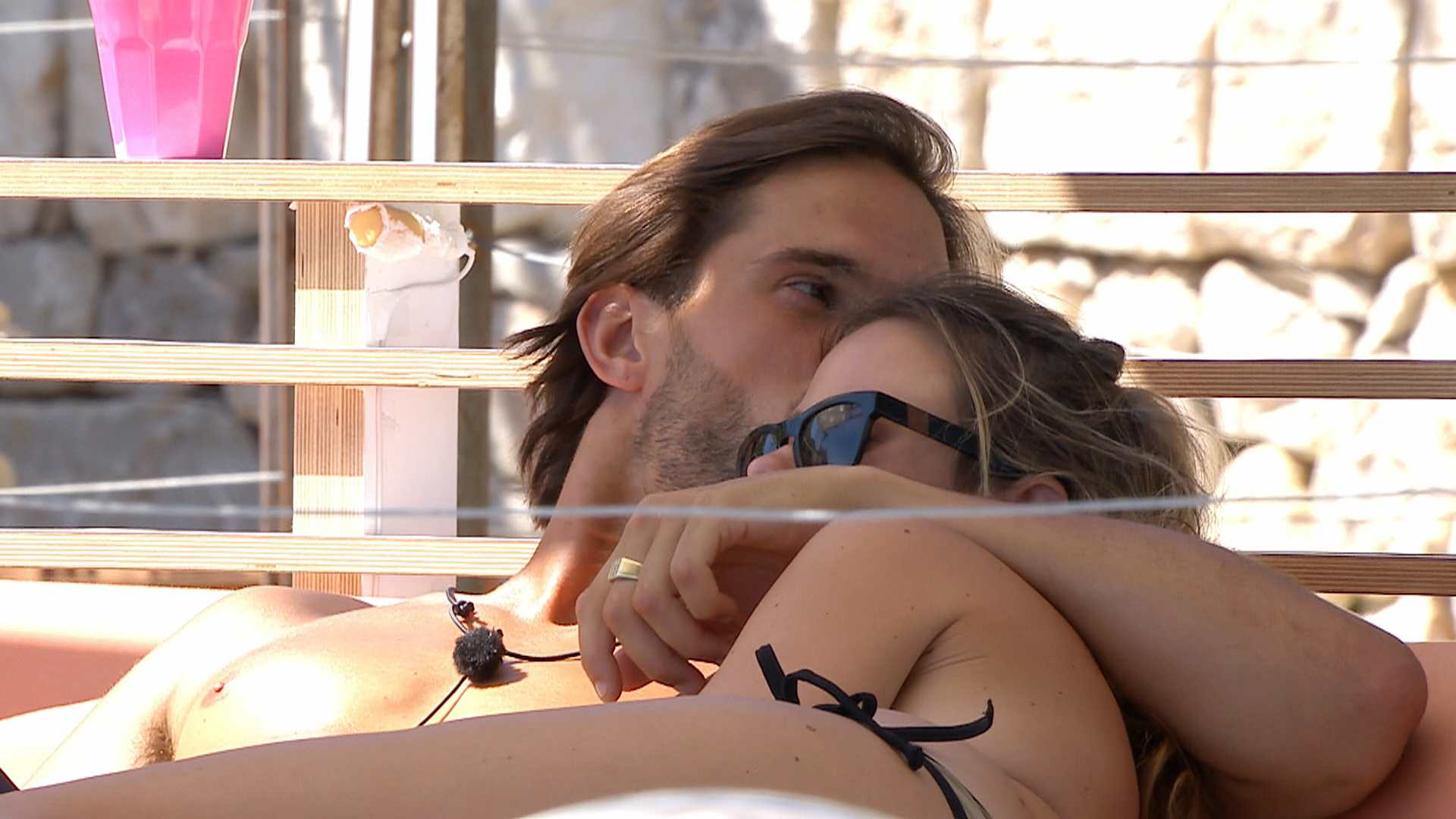 He came in and whisked a slightly downbeat Camilla off her feet and they bonded over their mutual love of books and it was like a fairytale waiting to happen.
HOWEVER…
… it seems that it's not all plain sailing on the outside for Jamie.
A supposed ex girlfriend of his (who has now claimed that she never claimed she dated him) and old Big Brother contestant, Georgina Leigh Cantwell, revealed that Jamie is a "love rat" who "loves women" and "cheats on all his girlfriends"
WOAH.
However, Jamie's Mum has now taken to social media to defend her sons honour after he won the nation over after finding love with Camilla.
I hav'nt commented before now on all the stupid articles I keep reading, but now im finding it annoying! @CamillaThurlow @JamieLukeJewitt pic.twitter.com/5LN4PSThS8

— jenny jewitt (@JennyJewitt) July 17, 2017
Taking to Twitter, Jenny Jewitt commented: "2 weeks ago I may have classed Georgina Leigh Cantrell as just a friend of Jamie, but since he has been in Love Island her name has appeared in several articles stating that she and Jamie dated. As his mother I can confirm they NEVER dated and have just been friends".
She goes on to describe that she "received a phone call from Georgina prior to her first 'story' being printed. She was worried stating that she thought The Sun were going to twist her words from her interview. After reading her first story I find it hard to believe how The Sun could misinterpret her words that much, unless she left her interview open from misinterpretation".
She finishes the post by commenting that she is "disappointed in her actions and I am sure when Jamie returns from the show he will feel the same, this all coming from a so called friend. It is a shame when stories are printed that the facts are not correct in the first place… It's surprising what people will do just for a bit of publicity".
Georgina has since taken to Twitter to confirm that she never dated Jamie.
GUYS I AM WELL AWARE I NEVER DATED JAMIE JEWITT

— Georgina Leigh (@georgina_leighc) July 17, 2017
Turns out though, that it's not only Camilla who caught Jamie's eye as rumours were circulating that he had been dating ex TOWIE star, Jess Wright.
A source close to the show revealed that "Jamie's a good looking lad and Jess is a gorgeous girl so they gravitated towards one another. They've stayed in touch since and had a few casual dates here and there in London. Jamie and Jess even went out together as recent as this year. They always have a fun time together and their mates think they'll remain on good terms whatever the outcome of Love Island".
We, for one, really want it to work with Jamie and Camilla. Could they be the 2017 winners?
2016's Olivia Buckland has some super important life advice for 2017's Chris...