Love Island's Olivia And Alex Are Already Talking Marriage And Kids!
26 August 2016, 16:09 | Updated: 4 December 2017, 11:10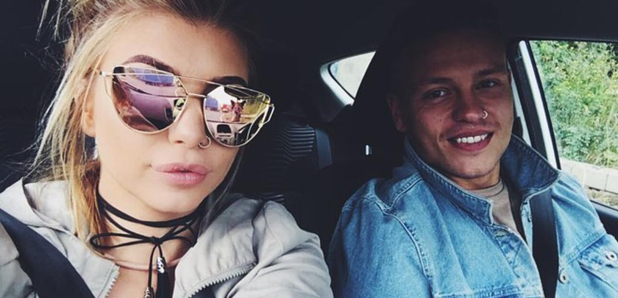 Things are going well then!
We were seriously shipping Alex and Olivia when they were in the Love Island villa.
And we've got to admit, our love for the couple hasn't diminished since.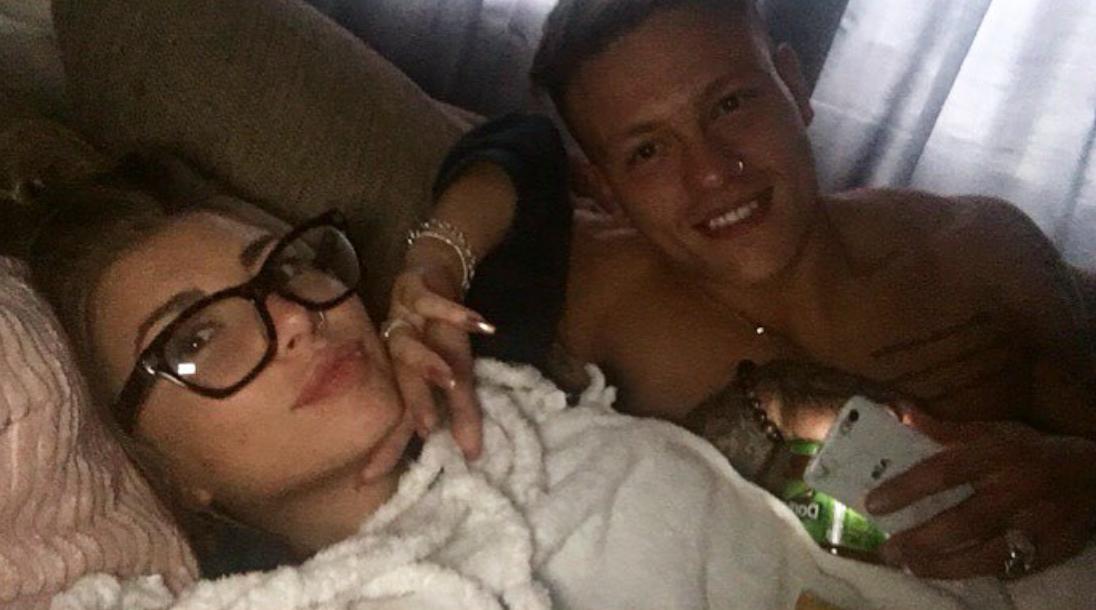 We already knew that the gorgeous couple were living together in Essex, meaning that Alex left his beloved Birmingham to be with his blonde girlfriend, but apparently things are getting even more serious.
In an interview with Reveal magazine, Olivia revealed that despite them "renting at the minute, we're saving to buy a house, possibly next April".
Olivia has also revealed that there is a downside to having him live with her commenting, "He's in the flat now, taking up some room. He's nearly got more clothes than me!".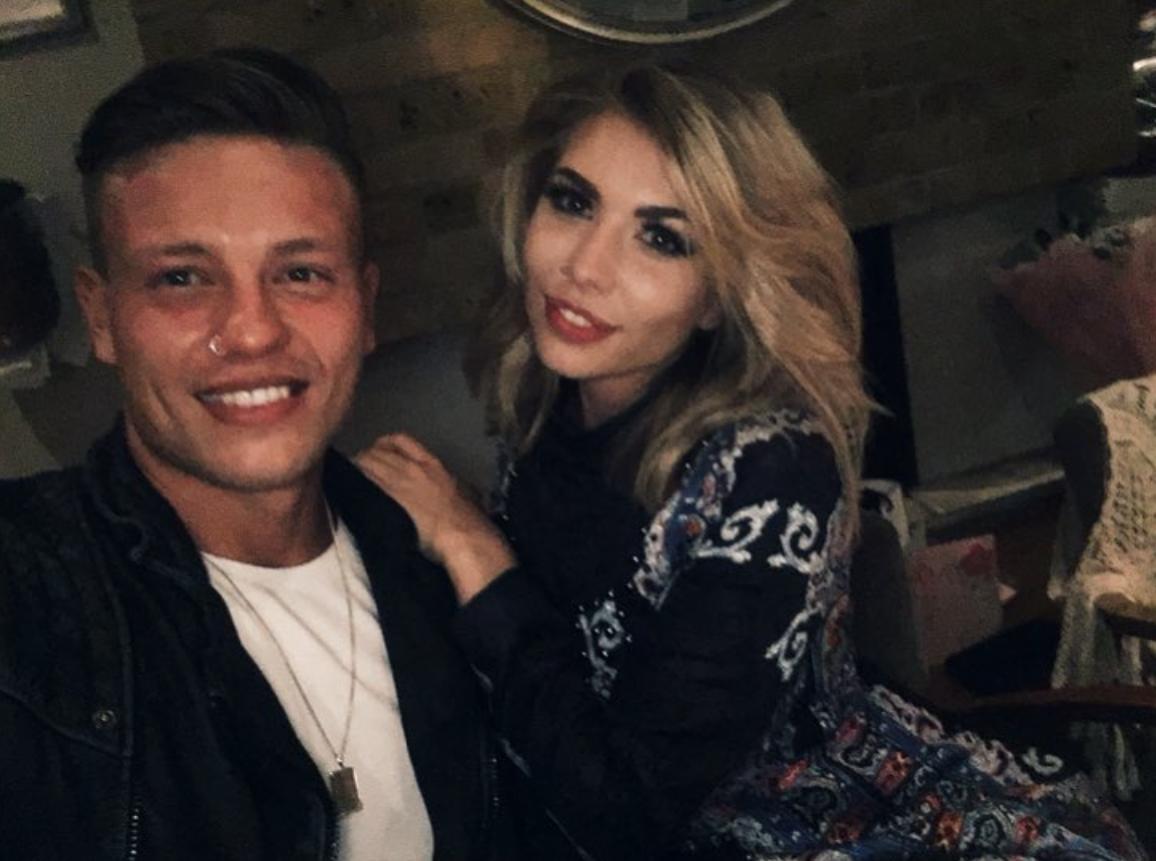 Calling their relationship, "tight", Olivia went on to reveal that they have even planned to get married and become parents in what she is calling a "fairytale ending"!
Her exact words? "Little baby, little puppy, get a house, that's our plan!"
On another occasion whilst out shopping, Olivia took the liberty of showing Alex the engagement ring that she would like.
YEP, ENGAGEMENT RING.
Apparently she turned to her hunky beau and declared, "This is it! I'll show you now and then in a year's time you can have a look!"
SO CUTE.
Looks like we could be seeing a Love Island wedding AND baby in the not too distant future.
You May Also Like...