Love Island's Mike Has Been Asked To Go On Jeremy Kyle For A Lie Detector To Prove Whether He & Jess Actually Hooked Up
28 July 2017, 12:14 | Updated: 4 December 2017, 11:10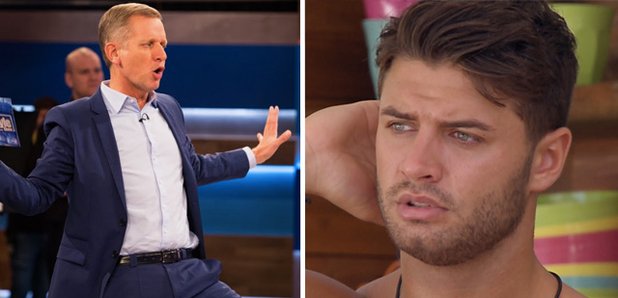 We want the truth!
Remember when Mike and Jess got dumped from the Love Island villa on the same night?
And then all those rumours started that they hooked up as soon as they got back to the hotel? Well, no one knows for certain if it happened or not, despite them both claiming it didn't.
> Rumour Has It, Love Island's Jess & Mike Hooked Up Just Hours After Leaving The Villa Fans have never been convinced by their denials, with many finding holes in their stories and finding interviews and photos of them together very flirty.
However, rumour has it that Jeremy Kyle has offered Mike Thalassitis a 'huge pay check' to take a lie detector on the show to prove one way or another whether they actually slept together.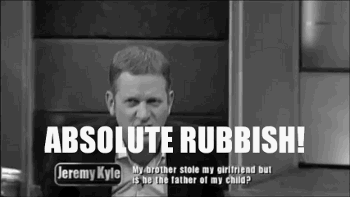 However, a friend of Mike's reckon that he probably won't appear on the talk show as he's got bigger fish to fry after finding fame on the dating show.
The friend revealed that "He's never going to do it. It's too low rent for Mike. He's got bigger stuff going on".
Not going to lie, we're kind of hoping that Mike does go on the show because we're desperate to find out one way or another what actually happened!
Remember when Stormzy made an appearance on the show?