Love Island's Jess Has Been Getting Trolled So Much Over Her 'Weird Boobs' That She's Getting Them Reduced
11 July 2017, 13:26 | Updated: 4 December 2017, 11:10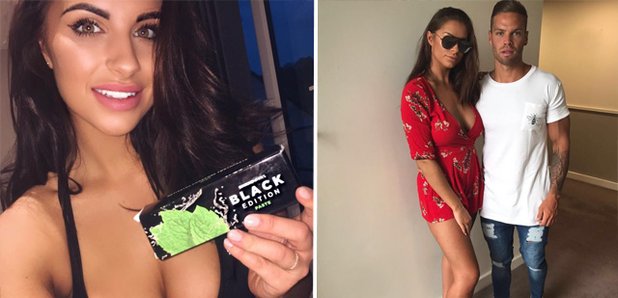 Poor Jess!
The entire country has been intrigued by her romantic endeavours ever since she left the Love Island villa, but now Jess has revealed that it's come with a bit of a price.
Her rise to fame has resulted in Jess being trolled over her 'weird boobs' and it's now resulted in her turning to breast reduction surgery as a result.

She was recently reunited with her love, Dom, who she met in the villa and has admitted that she didn't make a 'well-advised' decision when it came to her current implants and it has resulted in them being 'too heavy for the skin'.
Jess has revealed in a tell-all recent interview that she "had my boobs done when I was 20 or 21, but I didn't make a very well-advised decision about them. They didn't turn out great and I suffered a lot of side effects. I've been looking at getting them reduced" and even confirmed that she has "found a surgeon".
Marcel and Gabby are concerned that Montana and Alex are trying to steal their roles in the villa...