A Love Island Insider Revealed The Islanders Get A Huge Clothing Allowance, On-Site Counsellors & Chefs
6 July 2017, 11:05 | Updated: 7 December 2018, 17:04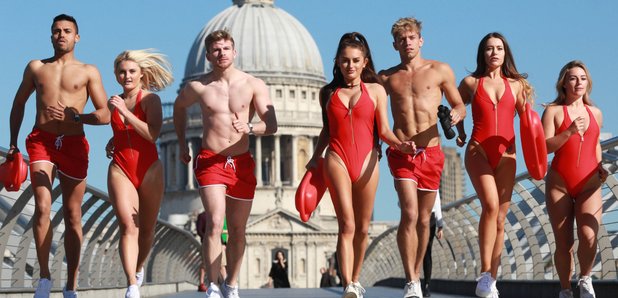 A lot goes on behind the scenes that we don't know about.
'Love Island' has well and truly got its claws into the nation and now an insider has come out to reveal exactly what goes on inside the 'Love Island' villa.
Turns out, there are really strict rules for the contestants and the crew.
> Love Island 2016: Where Are Our Favourite Couples Now? In an interview with Vogue, the source revealed that one of the perks of the show is that each contestant gets given a clothing allowance to kit themselves out before entering the villa.
Whilst this sounds luxurious, it's actually quite practical. "As some clothes can get damaged in tasks, they will be asked to bear this in mind when packing - although anything damaged can be replaced by production".
Although, there are some restrictions - clothes must be unbranded and not have any reference to any specific brands. It was also revealed that "before they're even allowed onto the island, new islanders are taken into hiding and have their phones removed to prevent them reading anything about who will be entering the villa alongside them".
Whilst it sounds harsh, apparently it's so that it "gently breaks them into the process of what it will be like to live in the show environment. Once inside the house, the islanders' every move is captured by more than 60 cameras that are placed in the villa".
So, how much of the dates are real?
According to the source, quite a lot! "Even when they go out on dates they are taken separately in cars so they can't discuss anything before the date is filmed", the source commented. It was also revealed that the contestants are well looked after. "In the villa, they are allowed to speak to a counsellor but usually their concerns are handled by a producer who will go into the villa to chat to them alone. It would not be recorded", the source explained.
As for alcohol, it's "controlled and put into the villa in stage". What about food? "Food is made by on-site canteen staff and eaten by the crew and contestants", it was revealed.
Here's us thinking that the contestants really did have to fend for themselves!
Remember when the islanders got split up for a few days?