Love Island's Craig's Family Just Proved His Ex Wrong As They Post His Video Message For His Kids On Instagram
3 July 2017, 17:28 | Updated: 4 December 2017, 11:10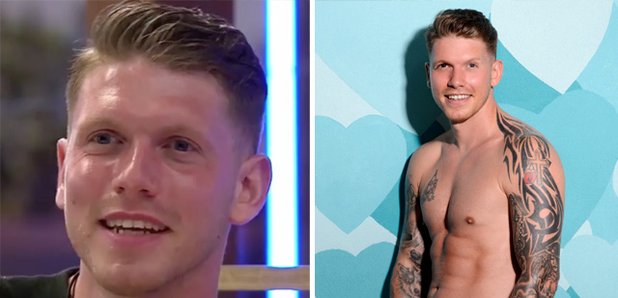 She claimed that he went on the show without their children knowing...
Love Island new boy Craig Lawson hasn't been in the villa for long and it's already all kicking off for him on the outside.
It looks like he's going to have quite the storm to come back to as the mother of his son posted a very punchy rant about his decision to go on the show.
> Love Island's Chloe Got Revenge On Ex, Jon Clark, HUMILIATING Him With Screen Grabs Of Private Chats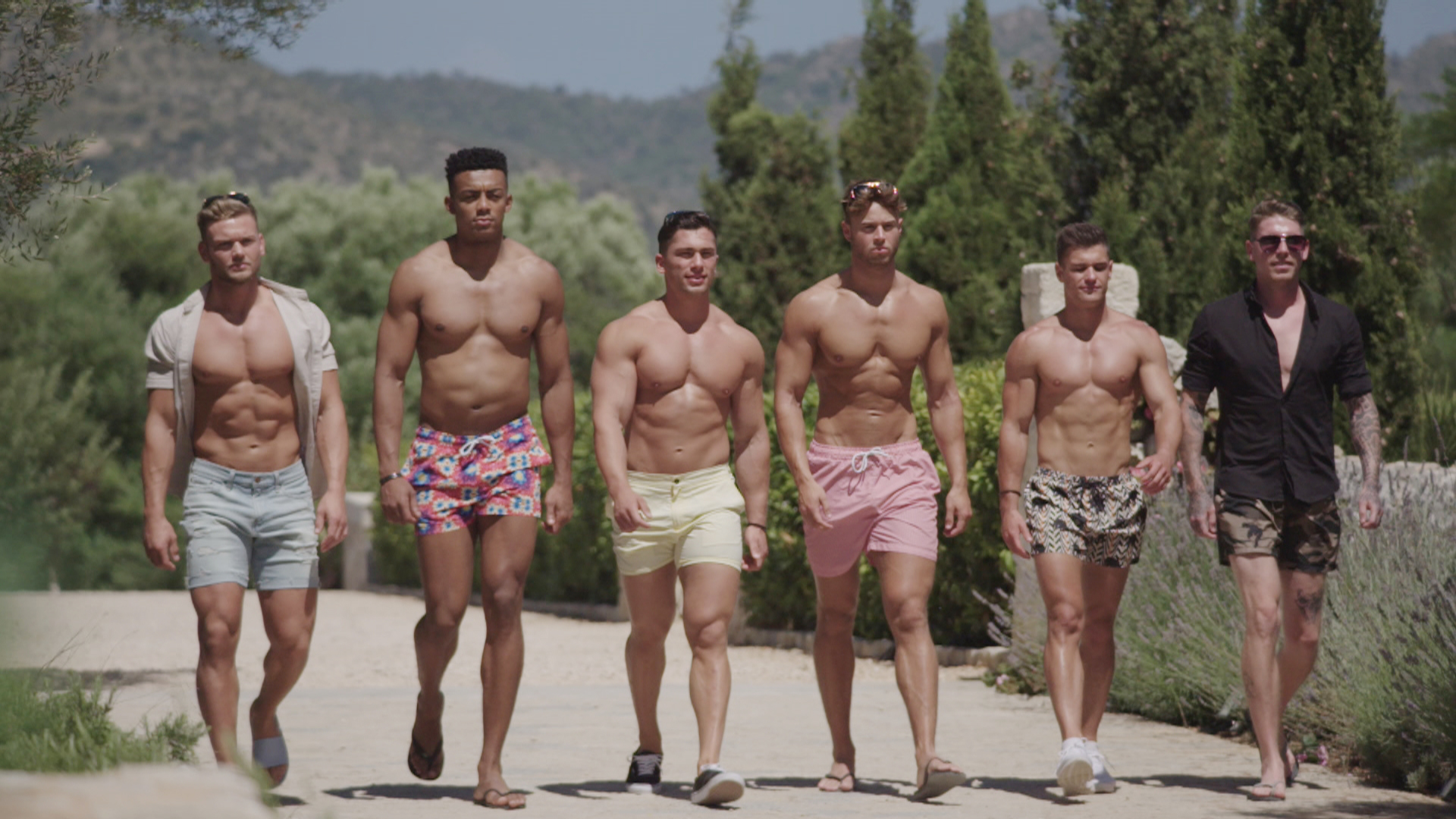 In a lengthy Facebook post, Sian Dilley has called him an "absolute joke of a human being".
Continuing that she is "fully aware that the disgrace who calls himself my son's father is going into Love Island. He is dead to me and he is dead to my son. He has not even had the decency to contact me regarding this and regarding arrangements for my son".
It is thought that the pair got engaged in 2015 but split shortly after.
Oh dear. Daddy Craig? #LoveIsland pic.twitter.com/XJ9CYYQDjs

— Love Island Reacts (@loveislandtime) June 29, 2017
Further on in her post, she revealed that "Up until last night I was under the impression that my son was going to spend the weekend with him like he does every other weekend. He is an absolute joke of a human being. What he does with his life will no longer affect my children or myself. May he fall flat on his face. I hope it was all worth it".
WOAH.
However, it appears that someone who knows Craig well (and shares the same surname) has now spoken out to defend him.
And taking it one step further to completely defend his name, his family, friends or management (or whoever is looking after his Instagram account whilst he's away) has uploaded the video that he sent his children before entering the villa.
Craig entered the Love Island villa when the islanders were split into two villas - one for the boys and another for the girls. Craig instantly took a liking to Camila, who was recently involved in a fairly brutal dumping from Jonny.
Relive the moment that the Islanders found out they were going to be in separate villas...