Missing Love Island? It Looks Like There Could Be A Christmas Special On The Way!
12 October 2016, 16:11 | Updated: 4 December 2017, 11:10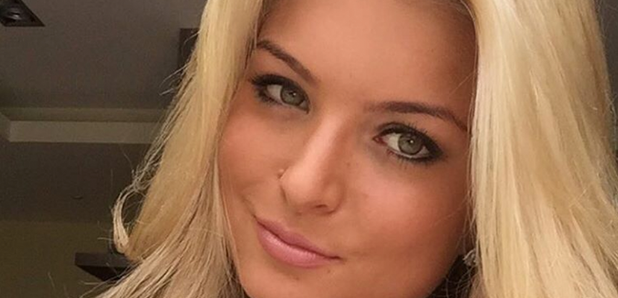 Still suffering withdrawal symptoms from the end of the latest series of Love Island? Well there's some good news for you...
Calling all Love Island fans!
We've got some seriously exciting news for you.
According to reports, the show could be returning for a Christmas special later this year!
There hasn't been any news about who would feature in the special, but could you imagine if all of last season's couples came back?
Speaking to a tabloid, a show source said "The whole project is currently in pre-production but there's a real buzz around the idea."
"It's just a case of working out the logistics with schedules and locations."
So if any milionaires out there who might have a free island this winter could lend it to the Love Island couples, that would be pretty awesome - thanks!
Considering that several of the couples who appeared on the last series are still together, the show could even call back some couples from previous series.
PIC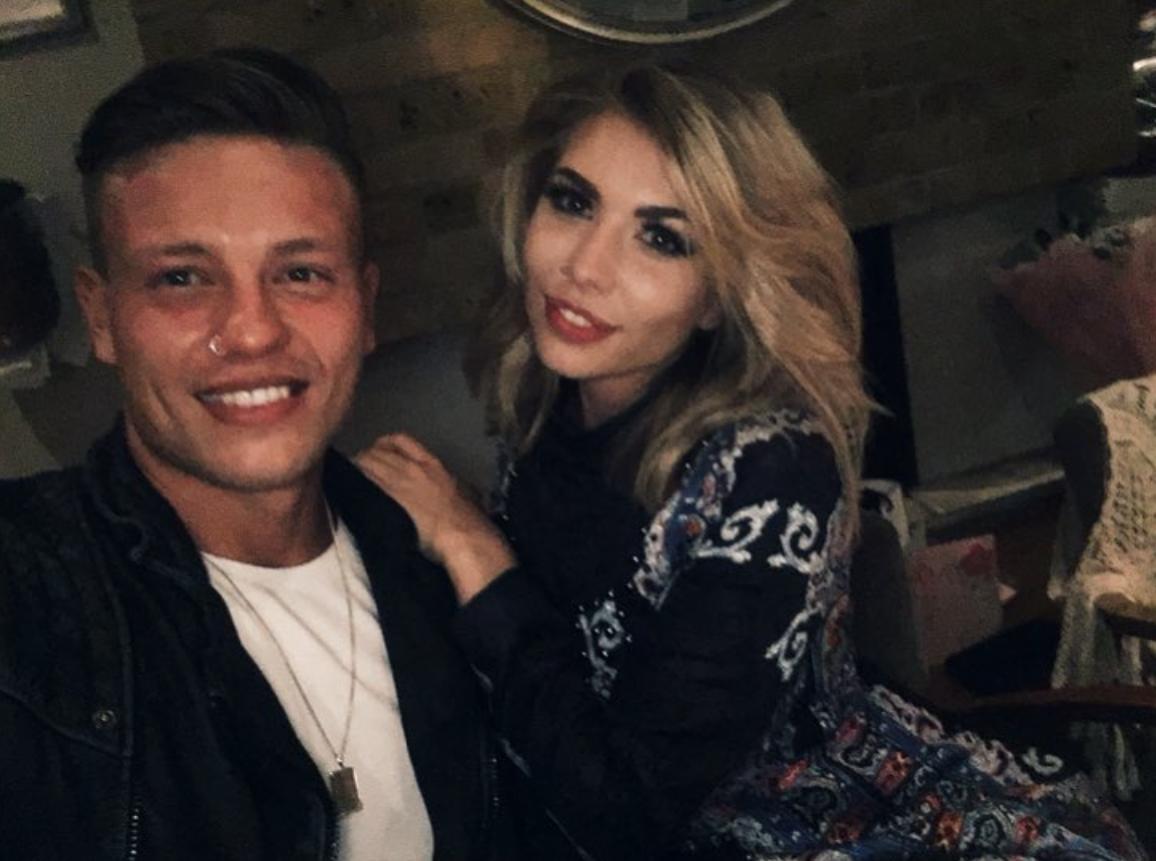 Pic: Instagram
After Nathan and Cara won, we were left with a huge void in our TV viewing schedule, so this news that the show could be returning fairly soon is music to our ears.
Let's just hope they manage to find an island!
You may also like...