Love Island's Chris Wheeling 'Muggy' Mike's Suitcase Out Of The Villa Is The Level Of Smugness We Want To Achieve In Life
22 June 2017, 14:01 | Updated: 4 December 2017, 11:10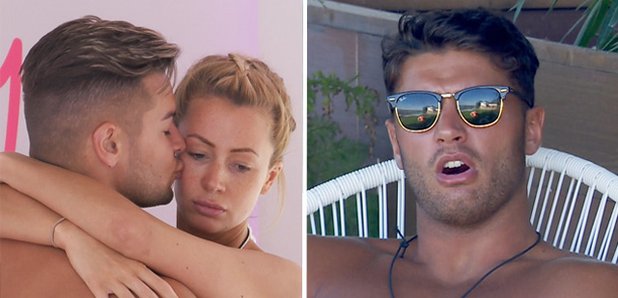 Wait until you see the video.
If you've been watching Love Island avidly like us, then you'll have been keeping up with all the drama between Chris, Olivia and 'Muggy' Mike.
When it was confirmed that (SPOILER ALERT) Mike would be leaving the villa, there was one person who was over the moon… Chris.
> Love Island Fans Are Really Worried About Olivia After She Was Spotted Wearing A Bandage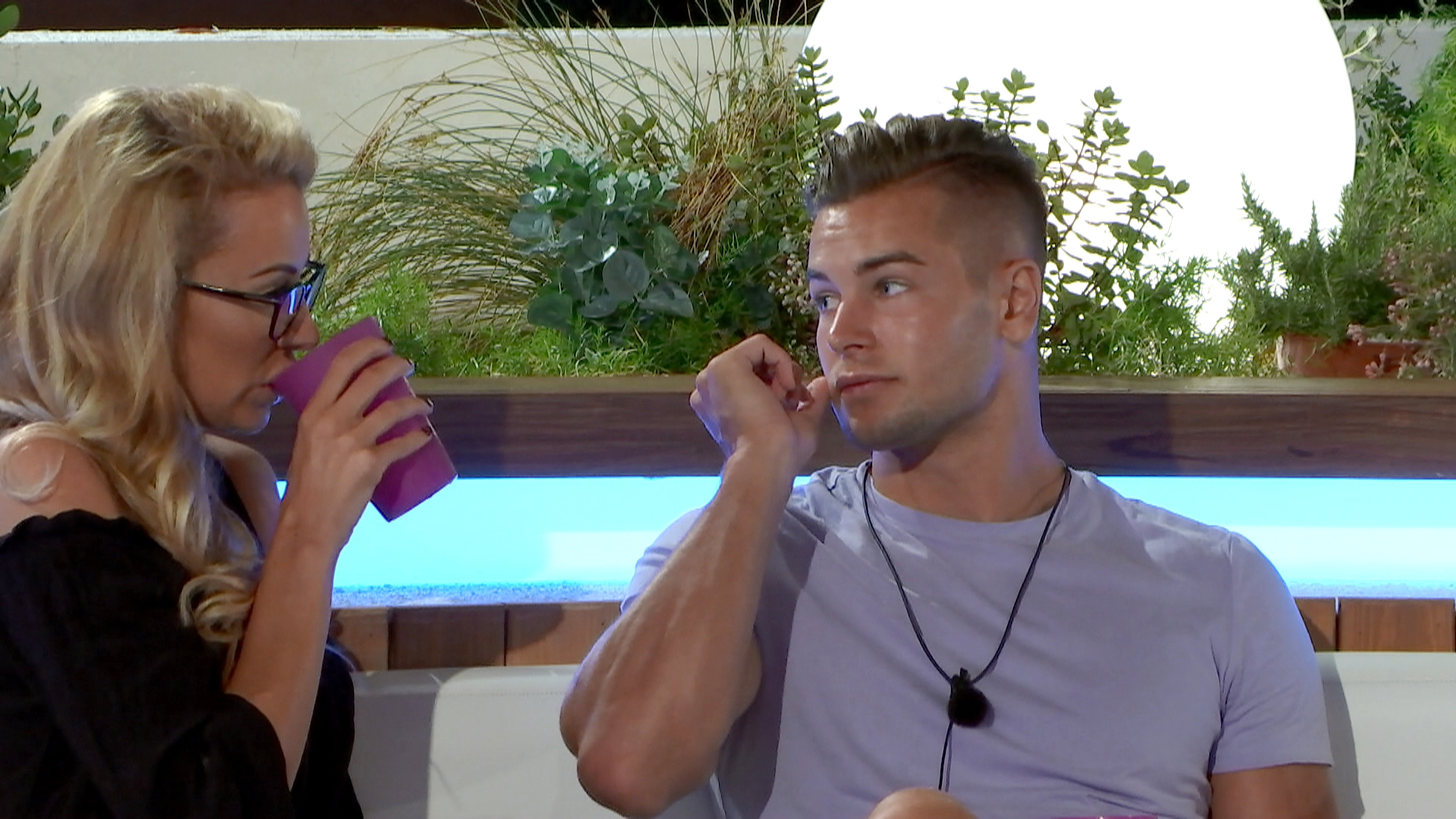 In one of the most hilariously unsubtle scenes, Chris was seen wheeling Mike's suitcase out of the villa, looking pretty stoked to be giving his good pal (AHEM) a hand.
Naturally, Twitter went off when they saw Chris playing the Good Samaritan.
Obviously Chris would be wheeling mikes suitcase out #loveIsland pic.twitter.com/fMNWyyzuTQ

— Chloe Mulholland (@chloemul98) June 21, 2017
the way chris wheeled mikes suitcase out to make sure he was defo leaving lmao #LoveIsland

— abbie (@abigailclarkxo) June 21, 2017
Chris obviously couldn't wait to get rid of Mike so wheeled his suitcase out of the villa for him #LoveIsIand

— Bec (@BeccaMcPartland) June 21, 2017
I bet Chris even packed mikes suitcase for him!! He couldn't get it out the villa quick enough if he tried #LoveIsland

— Benny (@Beno_ldn) June 21, 2017
Remember when Nathan and Cara became parents on the show?