OH EM GEE! One Of Our Favourite 'Love Island' Couples Are Having The First Ever 'Love Island' Baby!
18 October 2016, 07:56 | Updated: 4 December 2017, 11:10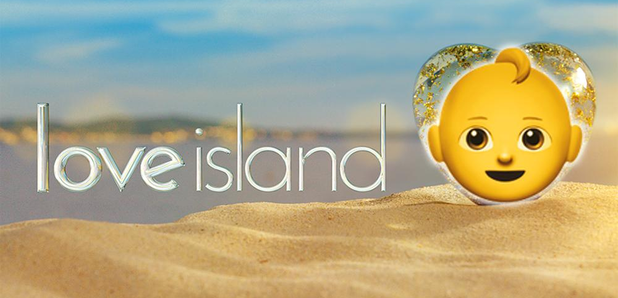 And there we were thinking that challenge with the robot babies was all a joke?!
Forget Cara DeLa Hoyde and Nathan Massey. They may have been the most adorable couple of the year, but they might want to call the police, because... Their thunder just got stolen!
Throw your mind back to last year's series of 'Love Island' when Cally Jane Beech and Luis Morrison first set eyes on each other (and when we all sighed in sync, at disappointment we'll never be as toned or tanned as them.) The pair have since announced that they're having the FIRST EVER 'LOVE ISLAND' BABY!
Cally posted the most adorable pair of shoes (which we assume are for her upcoming baby; unless her feet have shrunk a lot in the past year), writing "I have the best news to tell you all me and my amazing man @luismorrison39 are expecting a addition to our lives in 2017#loveisland #jamal"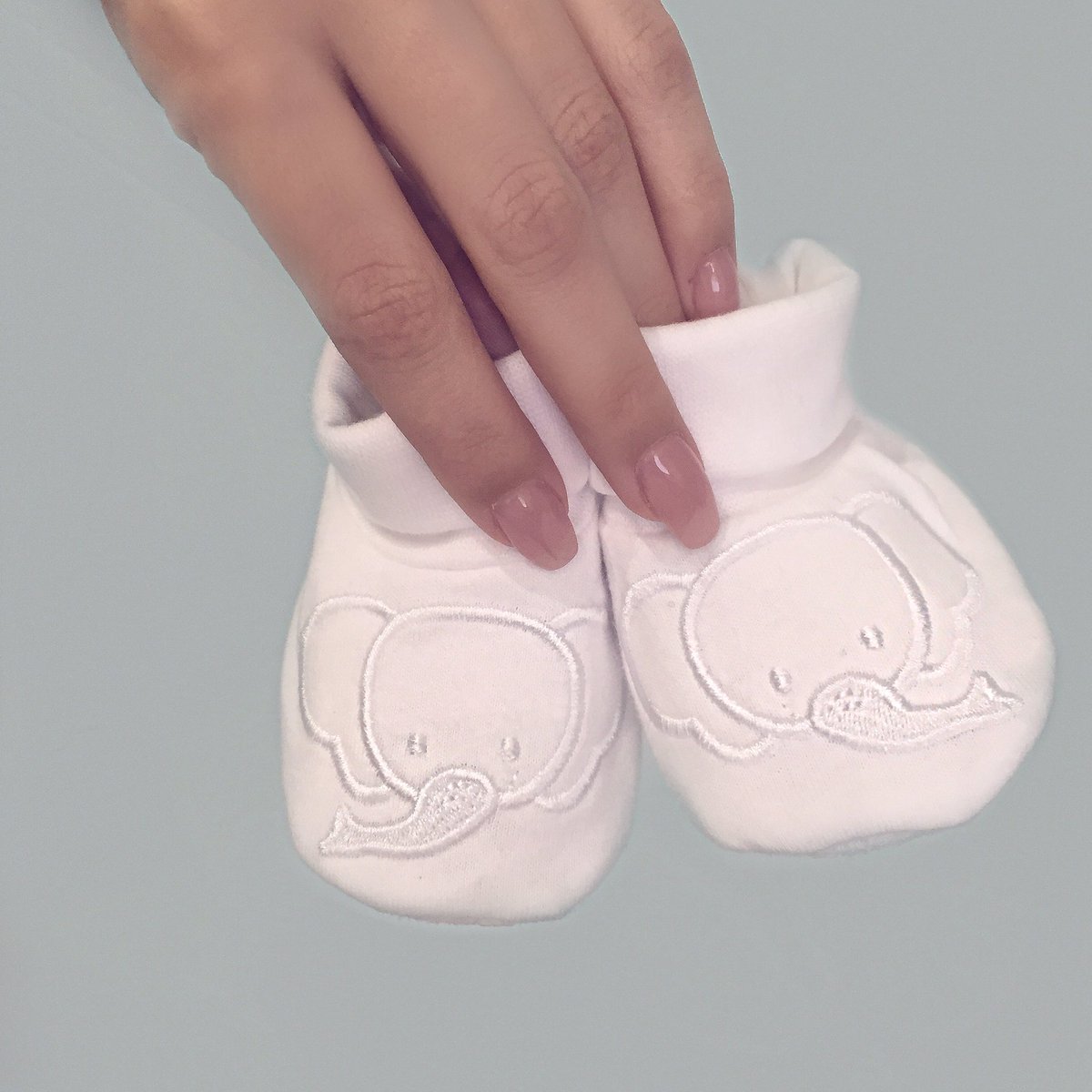 Pic: Twitter
Luis also posted a photo of 'Jamal', the baby the had to look after during on episode of 'Love Island'. We just hope that their real baby doesn't watch them sleep as terrifyingly as this.
Got some unbelievable news that I thought I'd share with you all! I'm excited to announce that Me & @MissCallyJane are having a baby #jamal pic.twitter.com/yl4cjXAqq9

— Luis Morrison (@LuisMorrison39) October 14, 2016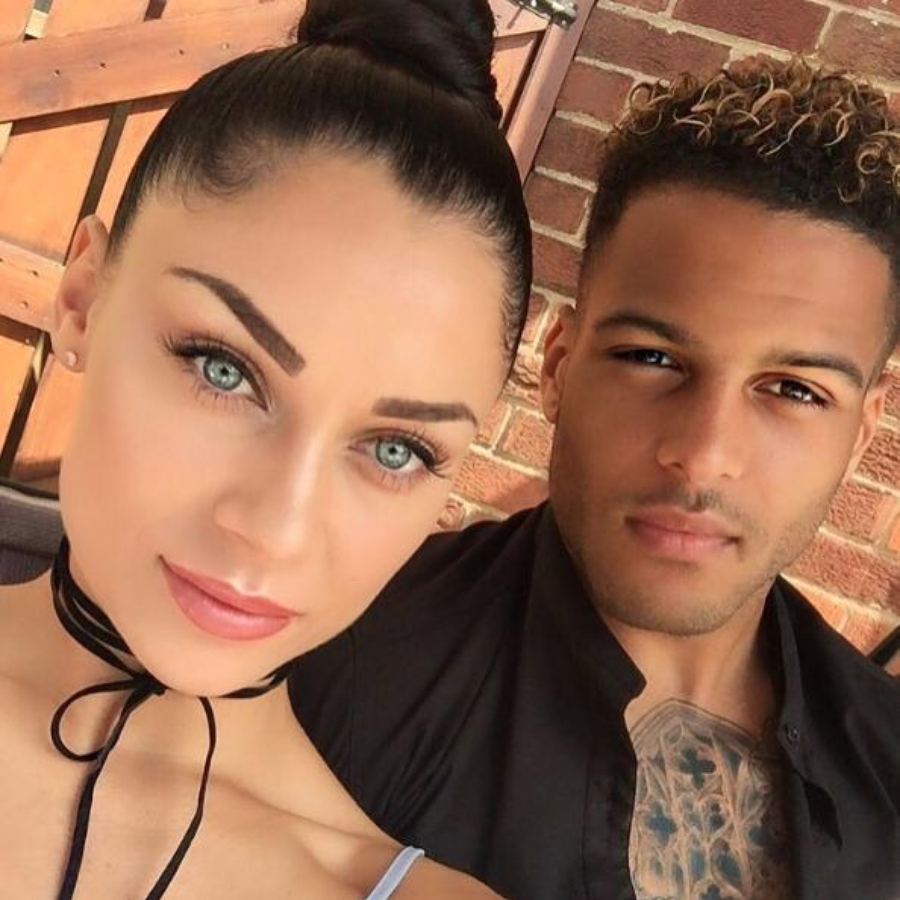 Pic: Instagram
We're not the only ones who are BUZZING by the news; the winner of 2015's 'Love Island', Jessica Hayes, as well as Vicky Pattison, who shared an adorable status on Facebook, referring to Cally and Luis as "one of my favourite couples in the world!!!" Your move Cara and Nathan.
You May Also Like...