Looks Like We Could Be Getting An Autumn Edition Of Love Island But It's Not Going To Be Quite What You Would've Hoped For
20 July 2017, 16:24 | Updated: 4 December 2017, 11:10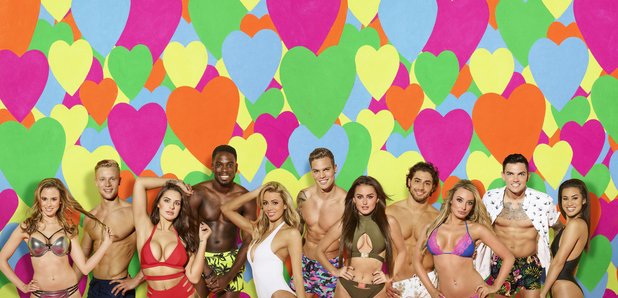 We think this is a good idea...
Love Island could be coming back sooner than you initially thought and not gonna lie, it's the best news that we've heard in a while.
The show has proved such a massive hit this time around - even beating Big Brother in the viewing figures war - that producers are aiming to do another series later in the year based on the couples who have managed to stay together.
> Fans Are Claiming That Love Island Is Fixed After Finding Out That Some Of The Islanders DIDN'T Actually Apply According to sources, "Some relationships will be nothing more than a summer holiday romance but there's some that are going to last a lot longer. Each of the couples have already been pushed to the limits in a very false environment and once they're back home, they will have more time to themselves away from the camera".
The source continued that, "There are already discussions behind the scenes as to doing a follow-up series later this year to see where viewers can see if islanders have stayed together at home".
Even better news: this isn't the only spin-off show that Love Island is getting because 'Love Island Heading Home' will be a one-off special episode at the end of the series which will see the couples leave the villa and head back to the UK for a reunion.
Remember when Chris cried over his 'baby boy'?