Love Island's Alex Posted The Weirdest Video On Twitter, Now Celebs Are Joining To Rinse Him For It!
31 July 2017, 15:22 | Updated: 4 December 2017, 11:10
Just, erm... LOL AT THIS.
'Love Island' has just been the best thing that's happened to us for the past few weeks... Mainly for it's constant stream of meme-able moments. Whether it's Dom pretending he's on a train alone, or Stormzy telling the boys not to use their phones when rapping (and Chris then using his phone during a rap.)
But an all-time high has to be Alex who - just like the rest of the Islanders - has booked himself a few gigs, making appearances at certain clubs, and rather than a jazzy asset, he's gone and posted this.
> Love Island's Cally Jane Beech Pours Her Heart Out After Luis Morrison Shuts Down Cheating Rumours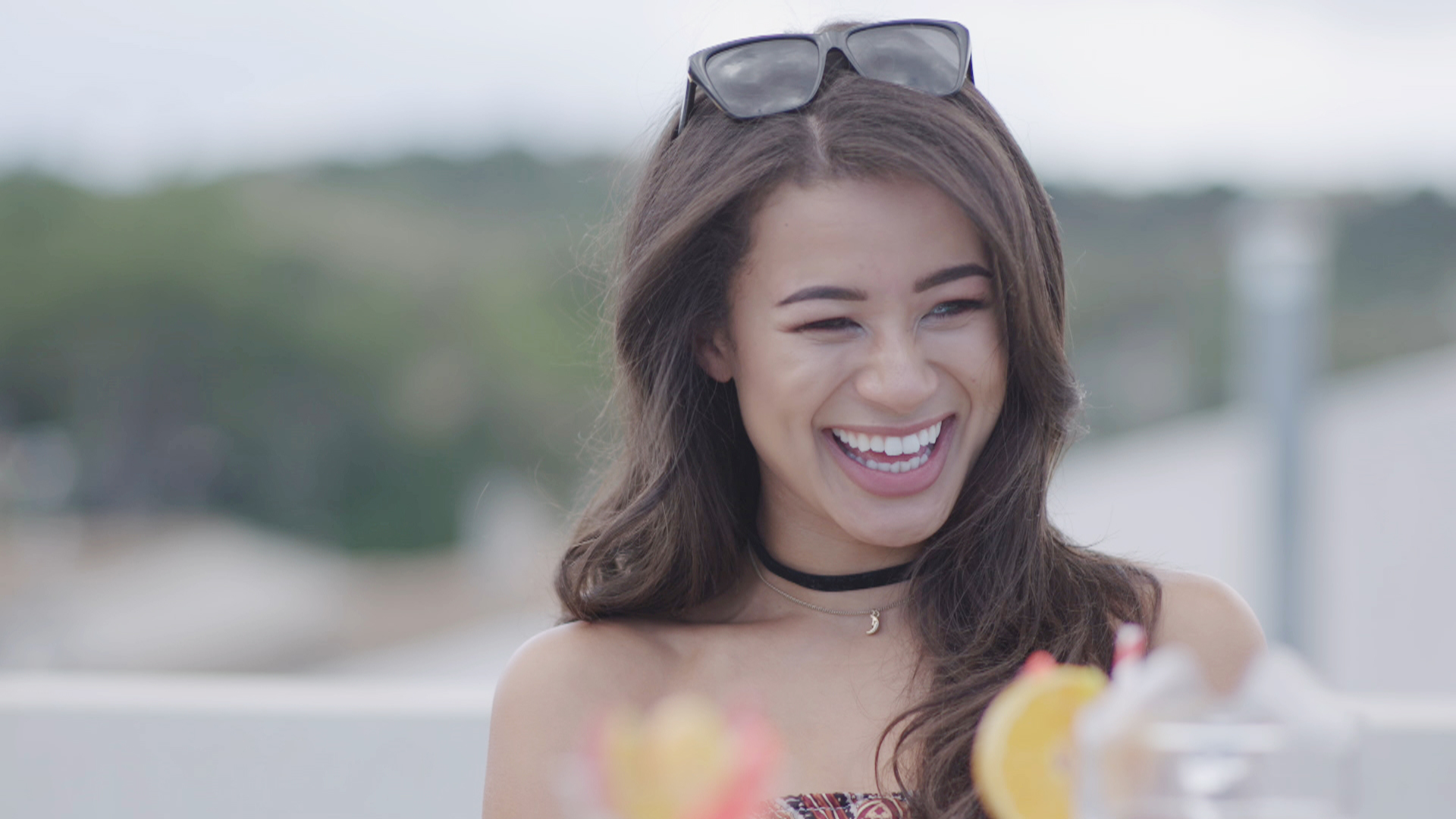 Pic: ITV2
The video (which some are saying looks like Alex is trying to be quiet enough, so not to wake up his mum), shows Alex getting hyped about an upcoming appearance alongside Kem, but he doesn't seem to have got the reaction he was hoping for.
Tonnes of people have replied, commenting on the fact that he not only said more in this ten second clip than he did throughout the entire series, but his performance alone is cringeworthy. And some celebrities have even got involved too.
Marty McKenna from 'Geordie Shore' said it all with a simple "Wtf", while past 'Love Island' star, Malin, said "I'm dying". Dan, who left 'The Only Way Is Essex" couldn't put into words his emotions, so just left a simple laughing emoji. Standard.
July 29, 2017
We're kinda tempted to rock up to this club night, just to see if Alex is gonna act the same at that, y'know?
> Download Our App, And We'll Promise To Keep Giving You All The 'Love Island' Goodness You Could Need!
Alex's bae, Montana, has a few choice reasons for going on 'Love Island', and... WHAT?!